Many new features have been added to Redshift 7. HUD customization, ship scanners, shields and power management, emp weapons, storage services, computer hacking and more.
HUD Customization:
You are now able to adjust HUD color and font size to your liking:
Shields and Power Management:
Every ship now comes equipped with shields that will absorb damage from enemy weapons. Power can be adjusted at any time between shields and engines for moments when you need more speed or would like your shields to recharge faster.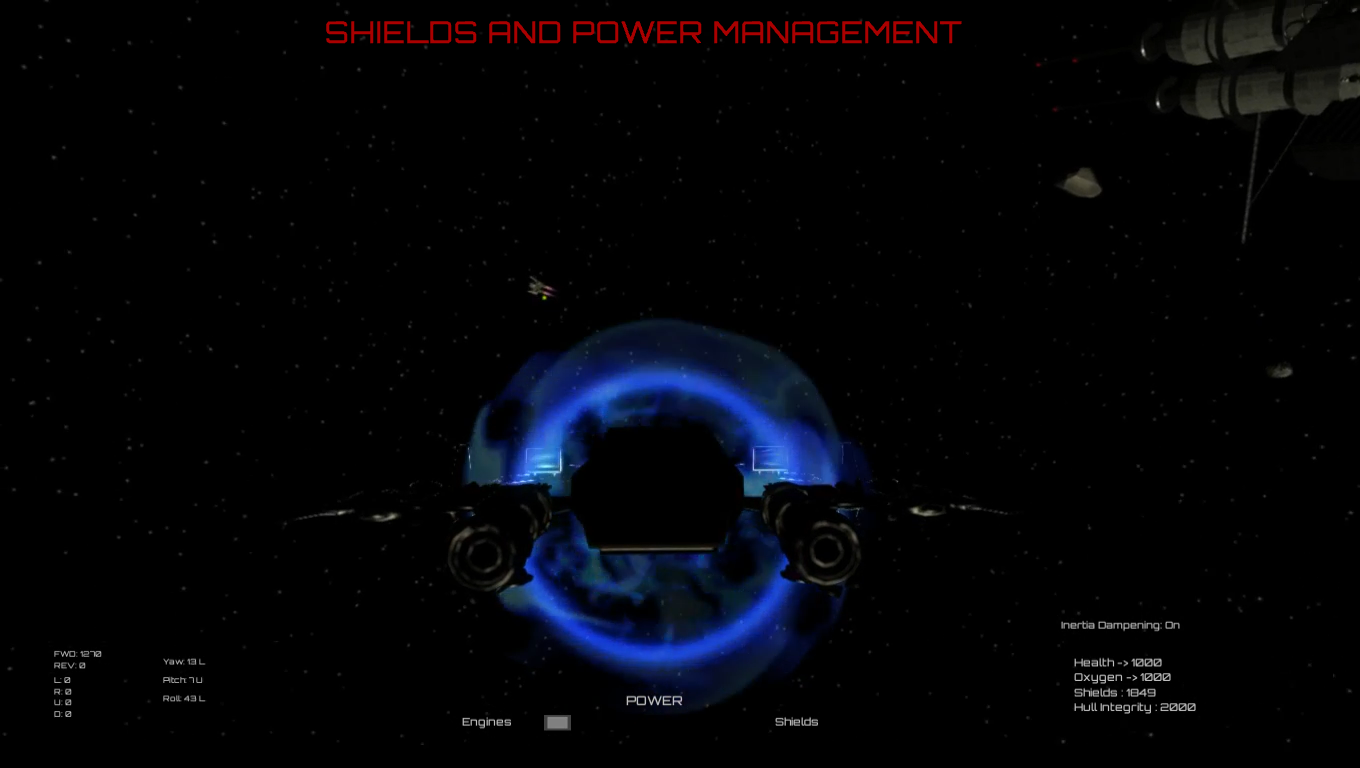 Scanners and Crash Sites:
Scanners can be purchased for your ship that will scan the current star system for points of interest and other spacecraft. Combined with a tracking system, you will be able to navigate to these areas or seek out your enemies. Crash sites are locations that can be detected and located using a scanner and tracking system. Valuable loot can be found drifting among the wreckage.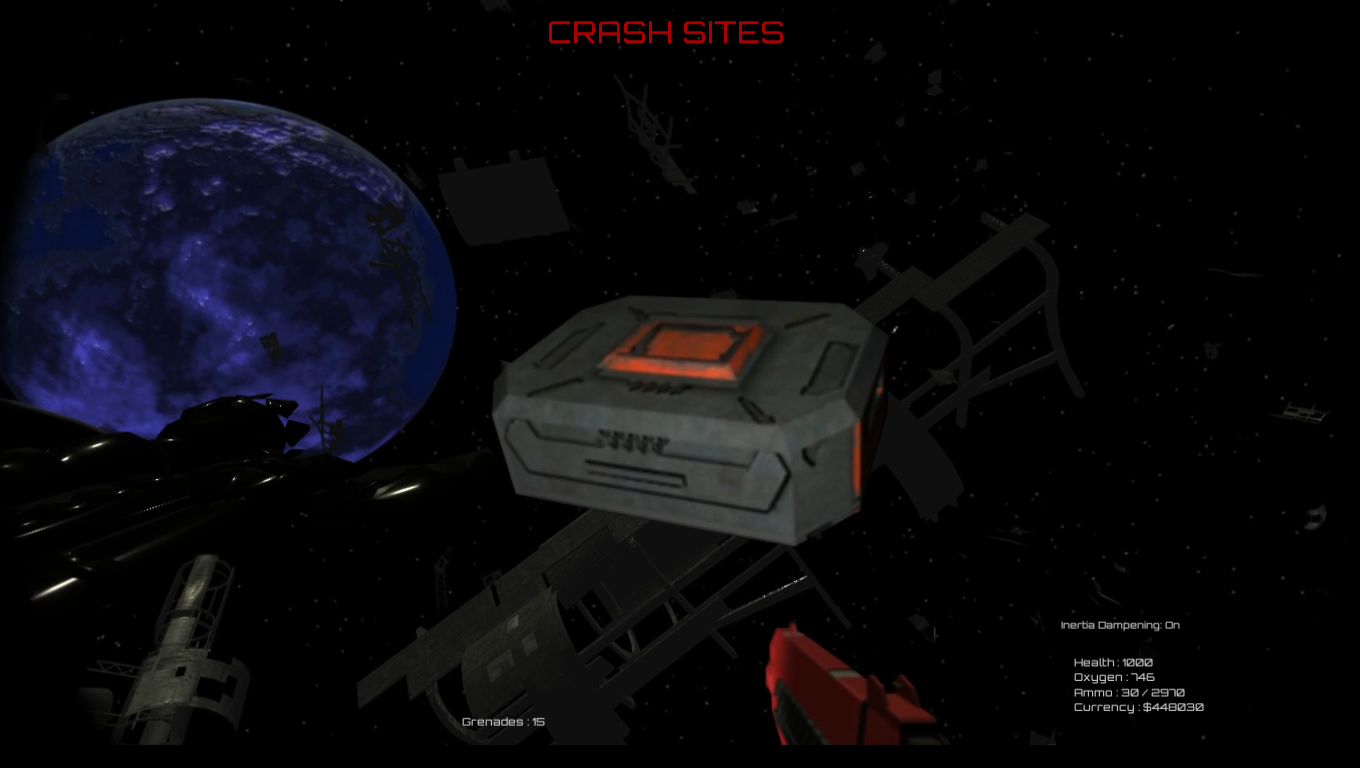 Skill System:
A complete experience, character leveling and skill system has been added to the game. These skills can increase the effectiveness of mining equipment, the payout from trade transactions, the progress rate of planetary exploration or your experience earned with the mercenary guild. The repair skill reduces ship repair costs at all space stations and the ballistics skill reduces the cost of weapons and ammo.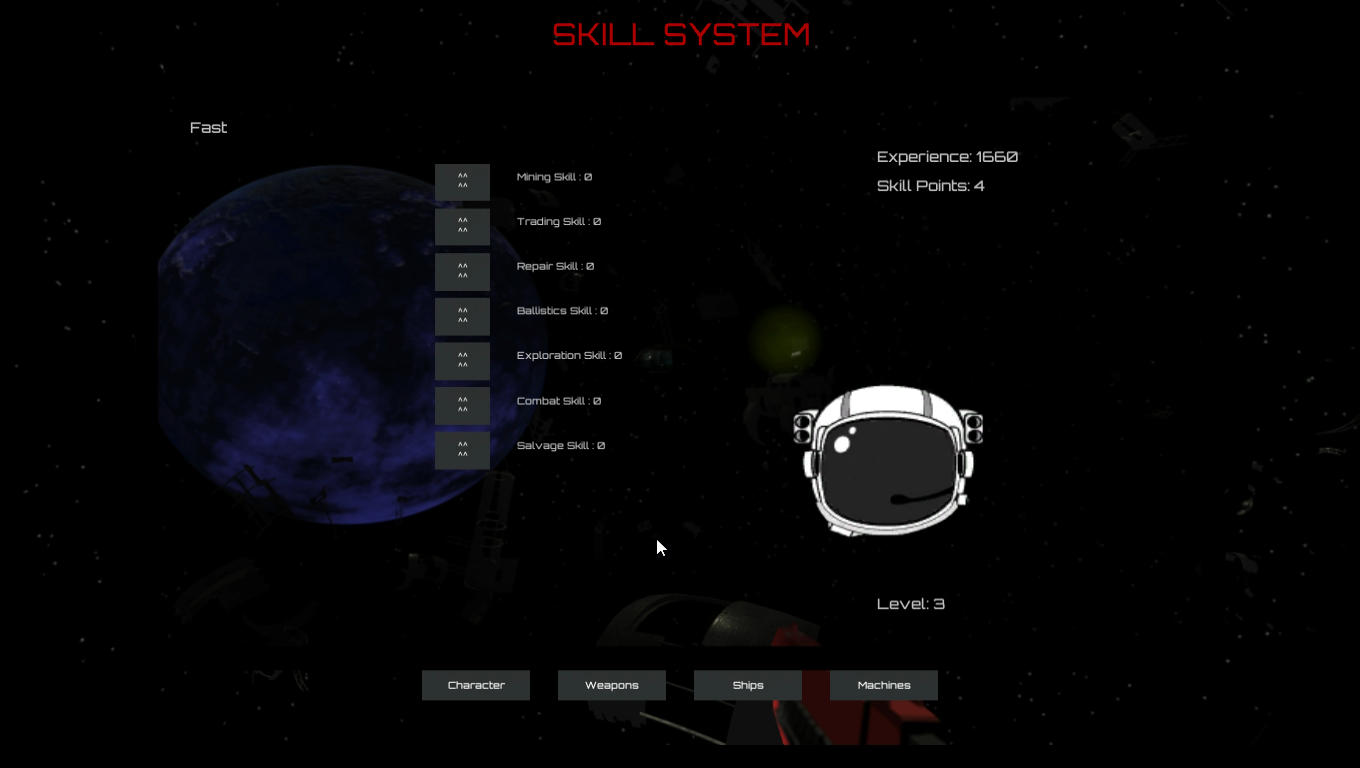 EMP Weapons:
An EMP torpedo system can be purchased for your ship. This weapon emits an electromagnetic pulse on impact, disabling your opponents shields, engines and weapons momentarily.
Storage and Hacking:
You can now store goods acquired via mining and trading. Access terminals for the automated storage system are available on space stations and planets at remote locations. You can also hack into these terminals to steal items from the storage system if you assume the risk of being fined.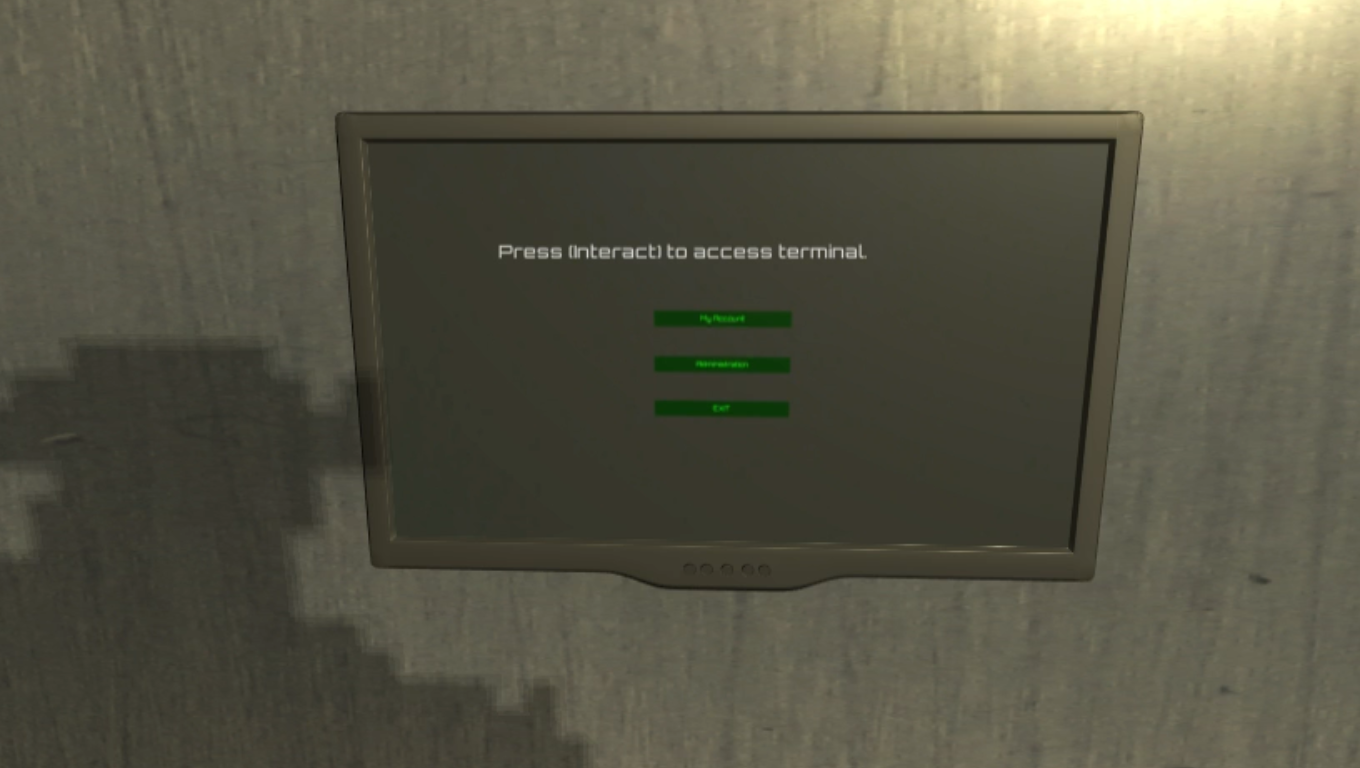 Grenades:
You can now purchase grenades from the weapons vendor. These can be used on planets where they are affected by gravity or in space where a thrown grenade travels in a straight line until impact or detonation.