Sonymon, a game that is currently in development. We are bursting with ideas, and we want to use them all. Some are very exciting, and some are less exciting. But since we are so early in development, the project can shift many ways. Be sure to voice your opinion and ideas!
And how about the new graphics? Benwhippet has been an amazing help since the start. He redesign three new Sonymon, and they look amazing, just like the previous ones. And what new? On our website you can see a new Sonymon app icon. Oh and we also have a new logo, as you've already seen above..
Let's continue to the redesigns, shall we?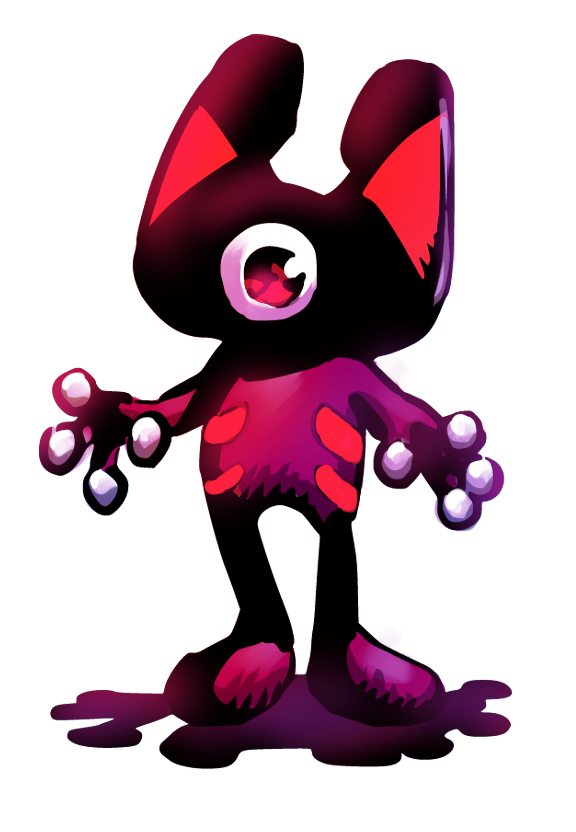 NORBONGE - This one-eyed freak looks amazing. It had a redesign for the canceled v0.5 update already, but now it has another one, which looks more amazing.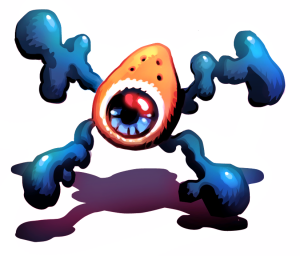 MYBOROSS - Speaking about one-eyed freaks, this one should not be forgotten. This one also had a redesign for the canceled update, but who cares?? Look how aweso... disturbing it looks.

ZIPUMA - Powerbased, Zipuma is at the same level as Chaos. And you might think now, who is that? Yes, it is indeed a new Sonymon, which was planned to debut in the v0.5 update. It will have an important role in one of our stories. This is the only Sonymon designed by someone else, named Anubis-Nine, and Benwhippet did an astonishing job redesigning it.
So these are the new redesigns. Let's take a look at what we already have: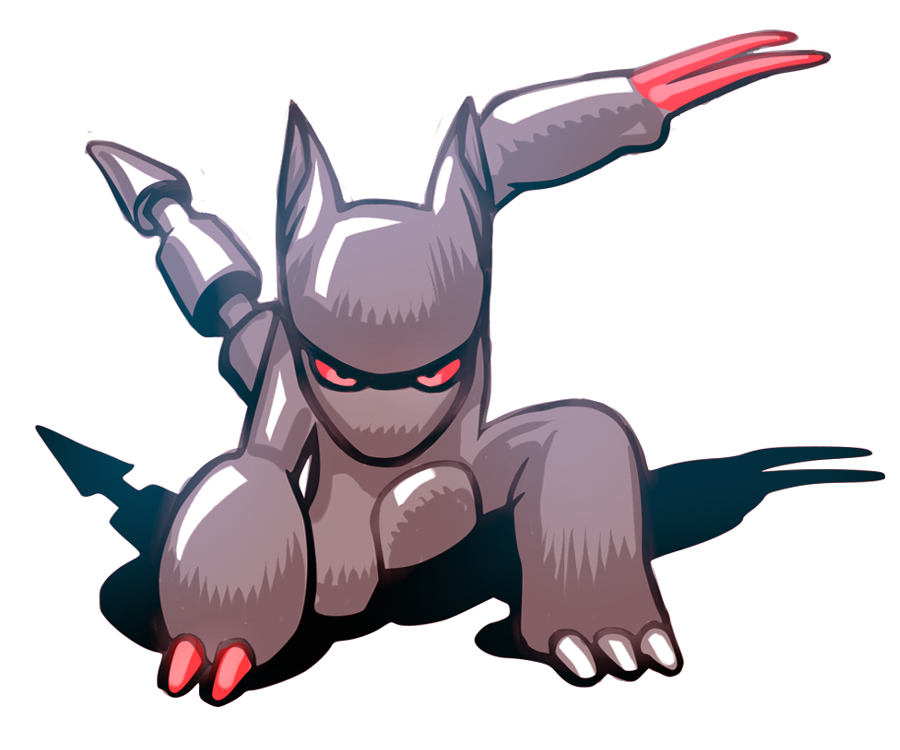 CHAOS - Made his first appearance in the bootlegged Pokémon version of Fire Red; Chaos Black. I loved it so much that I wanted it in Sonymon, originally created by Mewthree Inc. It will play a major role in the storyline. But man, look at that redesign, it look much more intimidating.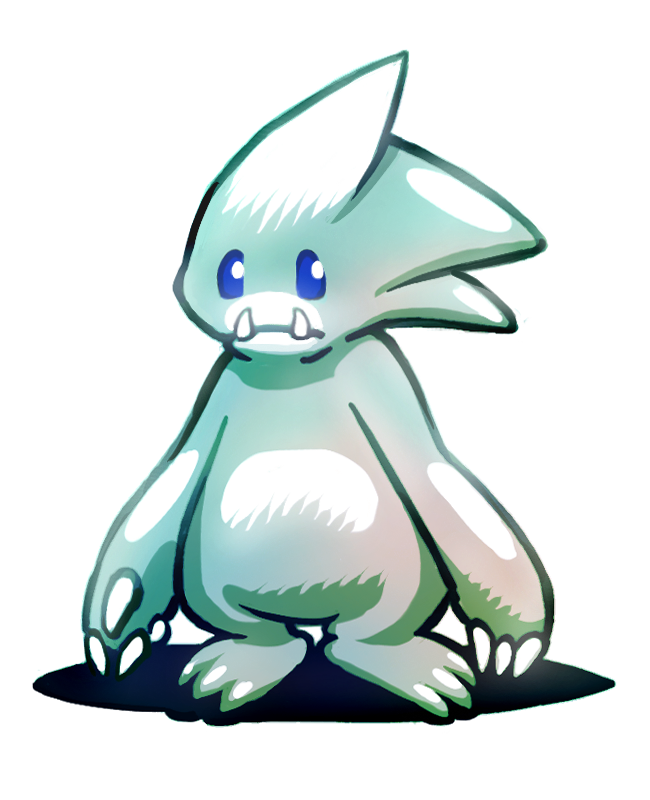 ABEL - Ice cold... But Benwhippet managed to heat things up a little by making this amazing redesign.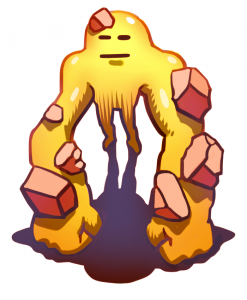 ARSANDE - Rock hard. And the previous design already looked solid. One of the first Sonymon along side the two classics already seen far above.
So, is there more exciting news?
Well, yes.. It is exciting to tell, so listen up! Our buddy Hapeyron is currently working on a small teaser trailer for Sonymon. So if you're interested in seeing it, be sure to check regularly.
Thanks to benwhippet for the new graphics, which were previously redesigned by omnomlicious.
Thanks to jharkendaro for making the awesome icon with help from benwhippet's character recreation.
Thanks to Vaughn, Anubis Nine, Mewthree Inc. for some of the character design.
Thanks to v_4M for creating a wallpaper out of benwhippet's designs.
Thanks to Justin Other Design for creating a logo.
Thanks to Hapeyron for the upcoming Teaser Trailer, and all his other help!
And of course, thanks to all the fans who've been supportive since day one!