So hello guys, it has been a while since I last updated the mod but here are some good news. Release date of the alpha of the mod will be around Christmas. It will include many vehicles, 4 factions and several maps.
And single player will be released in later updates.
Thank you for being with me and with the mod.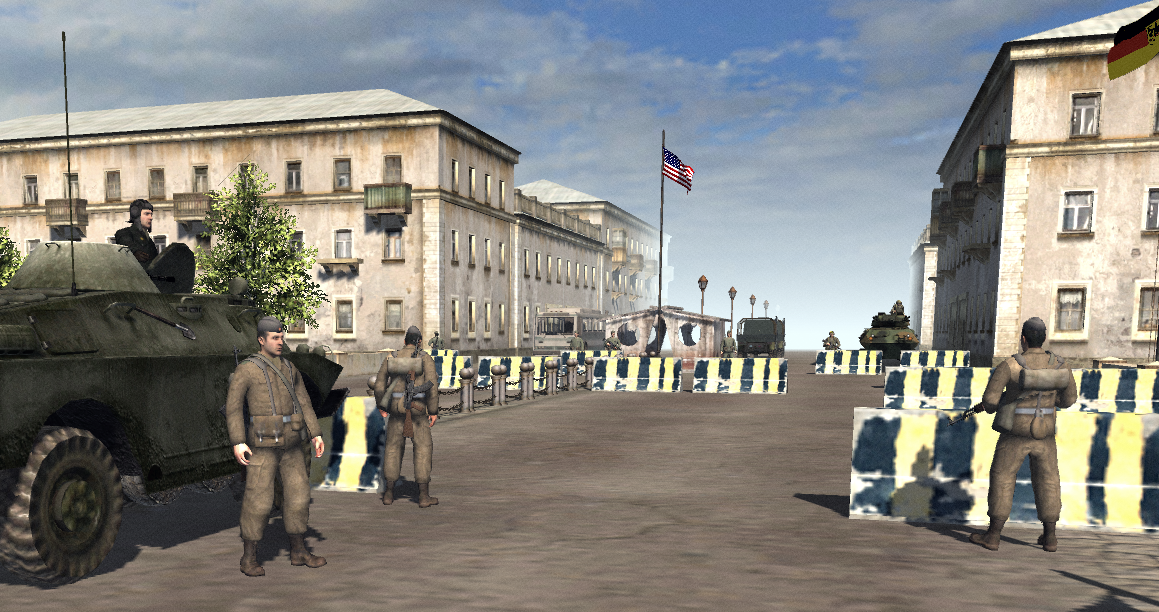 - Comr@de Doggo, the mod developer