Red Alert 3: Rejuvenation v 1.11
Change Log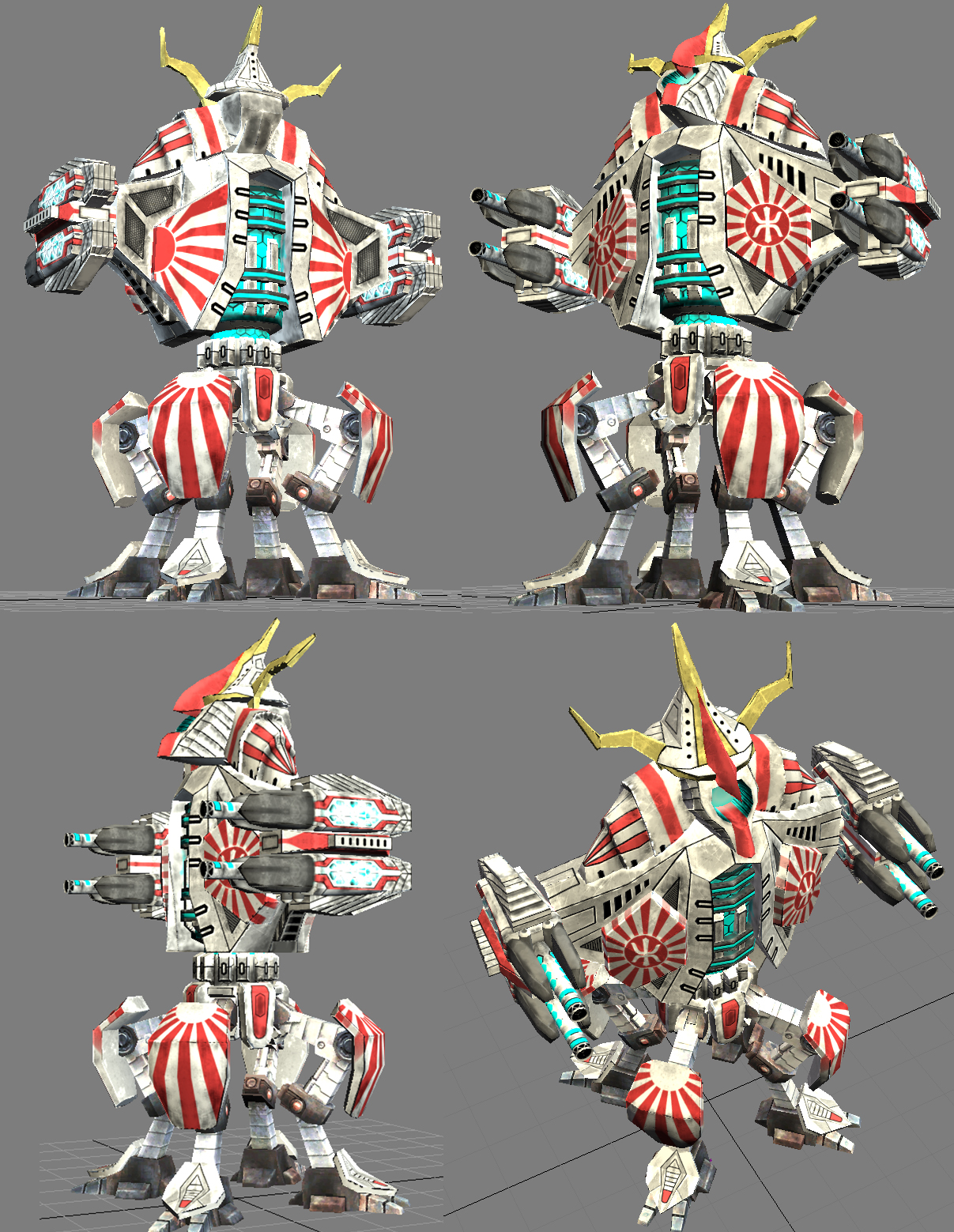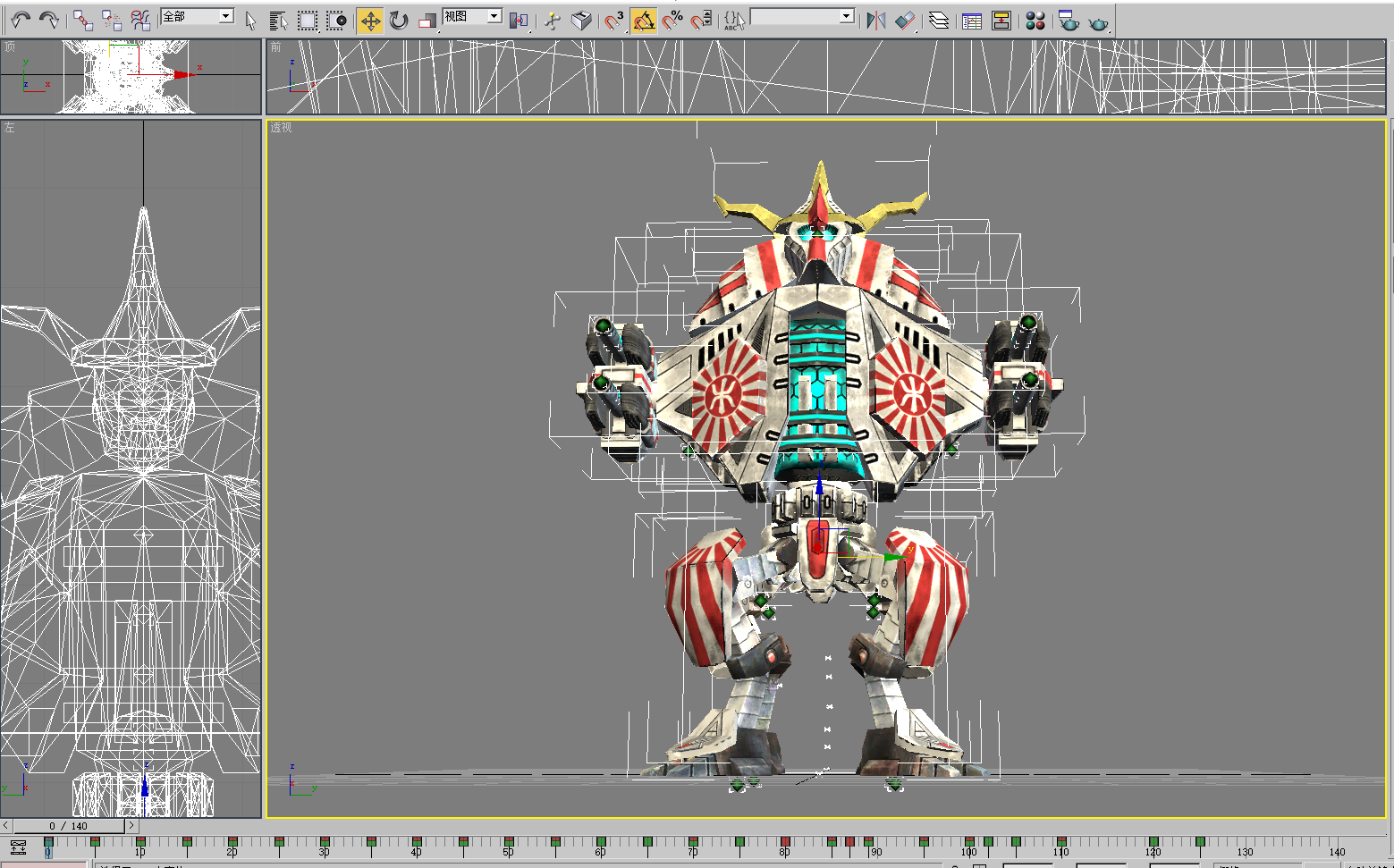 As promised, the T3 transformer is finished. This thing alone takes me about 150 hour or 3 weeks to make, such as concept design, modeling to uv drawing with my own hand, transformation coding. A lot of new problems emerged and fixed, which was really challenging as I haven't expected most of them.
So I would appreciate a high rating if you find my work worthy. :)
Add-
New Fujitai base infantry: Fujitai Warrior – (IFV mode enabled)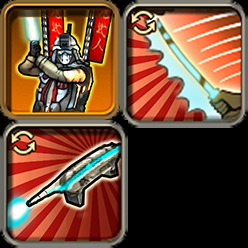 Cost 250. Uses more powerful kinetic rifle and toggles to use waveforce katana that slices through infantry, vehicles, structures, and garrisons.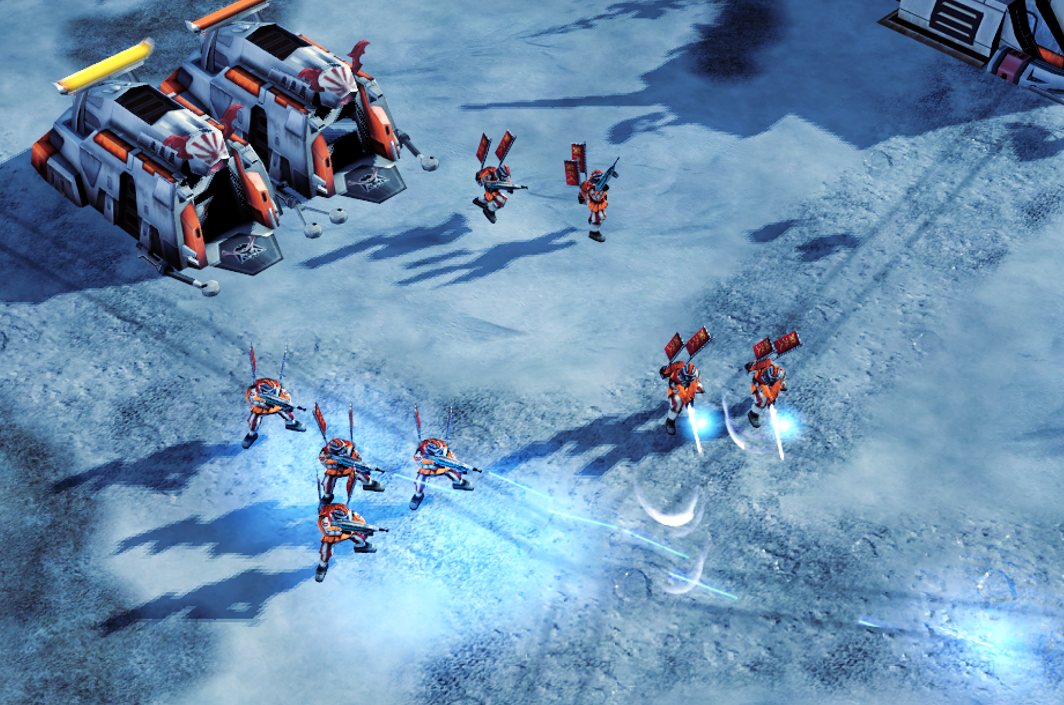 New Fujitai Transformer Mech/Aerialship: Queen Oni – (hammer tank absorption enabled)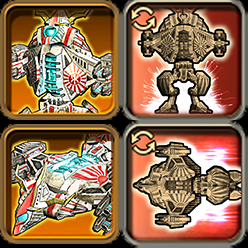 Cost 2300. It will replace the King Oni in Fujitai Arsenal. And Azora Rocket upgrade will go to the Japan faction instead.
The terrorizing and shape-shifting Battle walkers with Emperor's Glaring device (strong versus armor) and Wave-Blast cannons (strong versus infantry and aircraft) energized by the latest Plasma Battery, which also grants its super maneuverability in air.
With established access from Plasma Battery in air, channeling overwhelming energy into its Emperor's Glaring device, whose burst now burns continuously and precisely.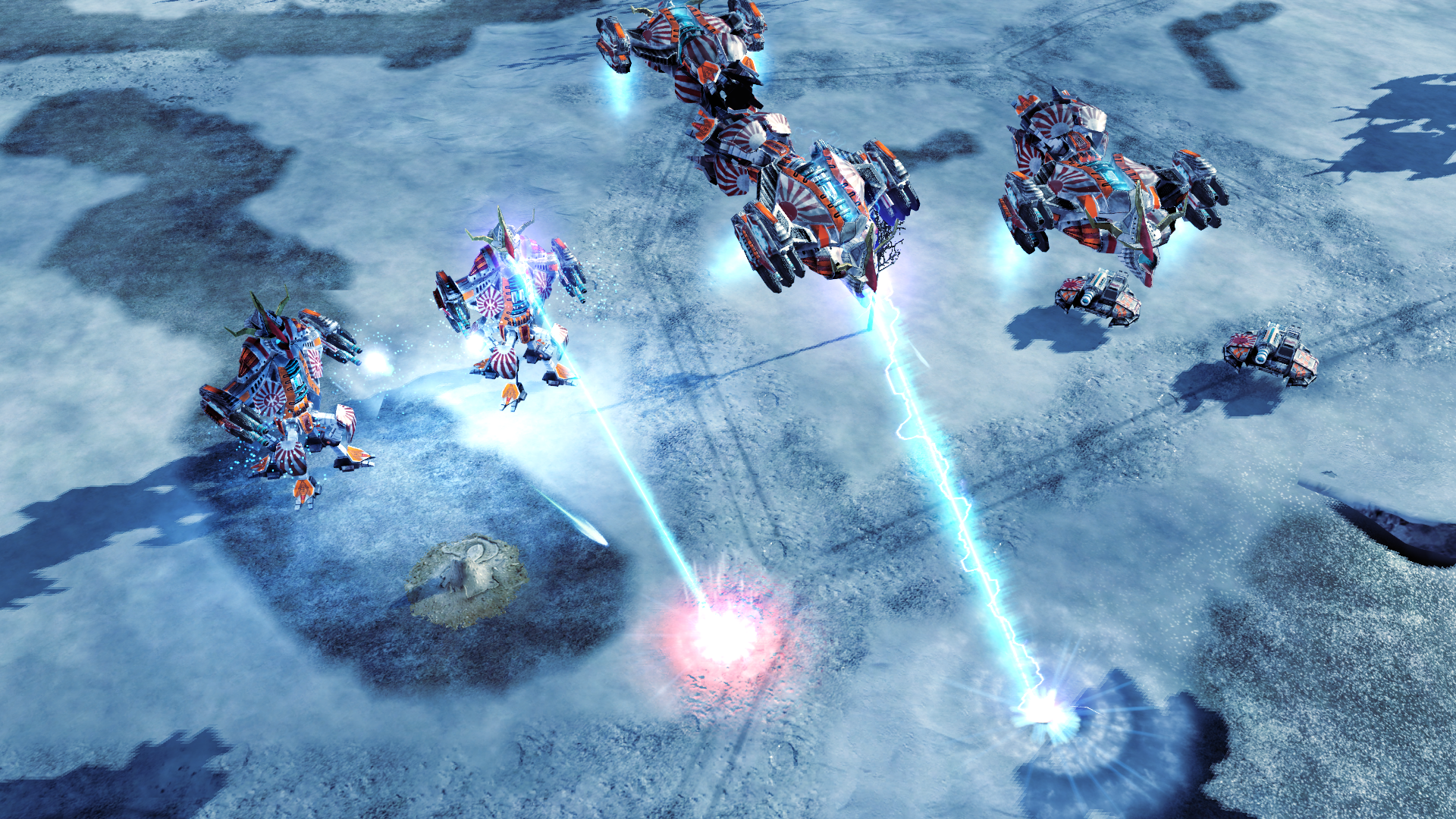 All models, animations particle effects, voices and sound effects are completed. Here I appreciate some of sound effects provided by @Nord_Licht
Adjustment-
Models of Dreadnought Shogun Battleship been magnified by 1.2, Aircraft Carrier by 1.1 to compensate for its actual size a little bit. For the game smoothness thing I think they cannot be magnified any further.
In the future I might consider adding T3 Close combat warships.
FX: Giga-fortress's "eyes" now glows; Apocalypse Tank's dual tesla reactor now glows; new fx for reaper landing. Improvement on Triblade, Wave Burst Angel firing, Gorynych death.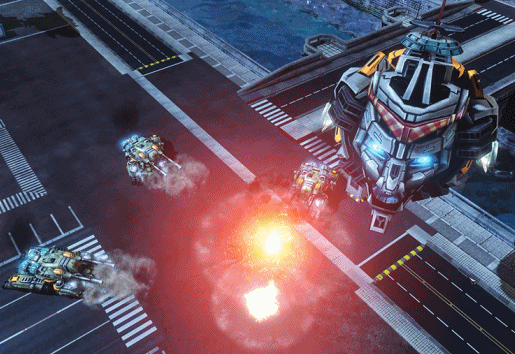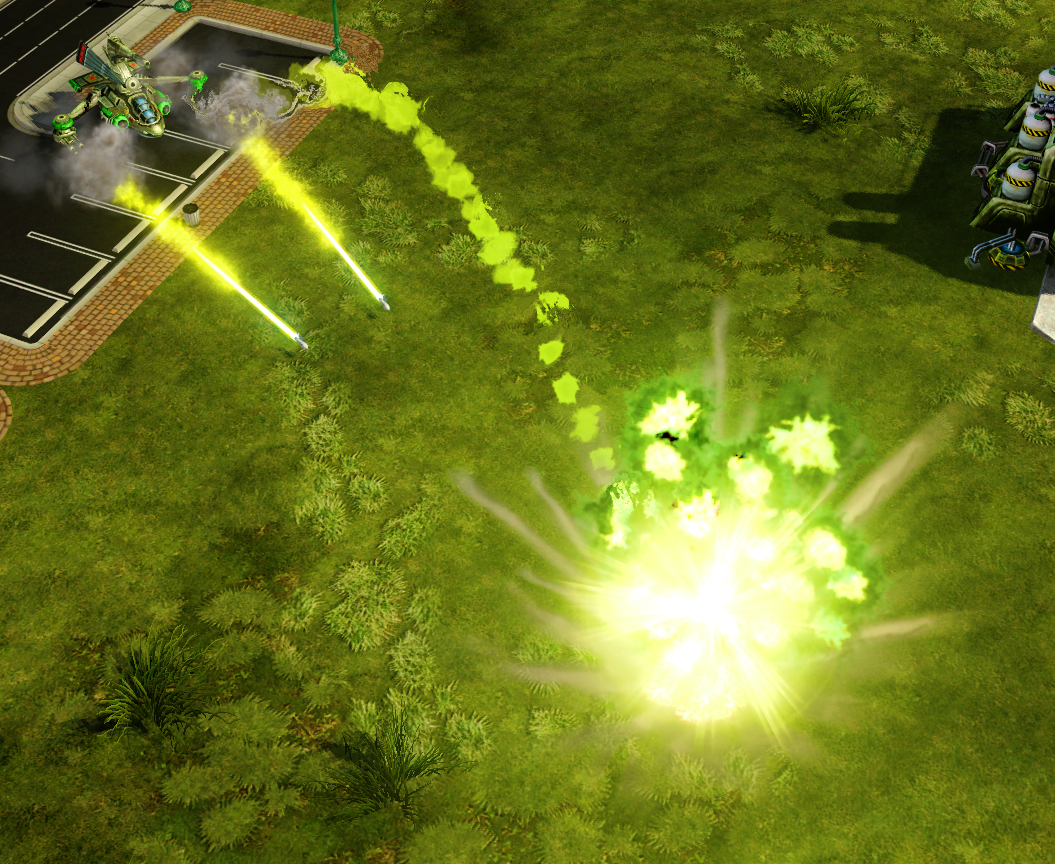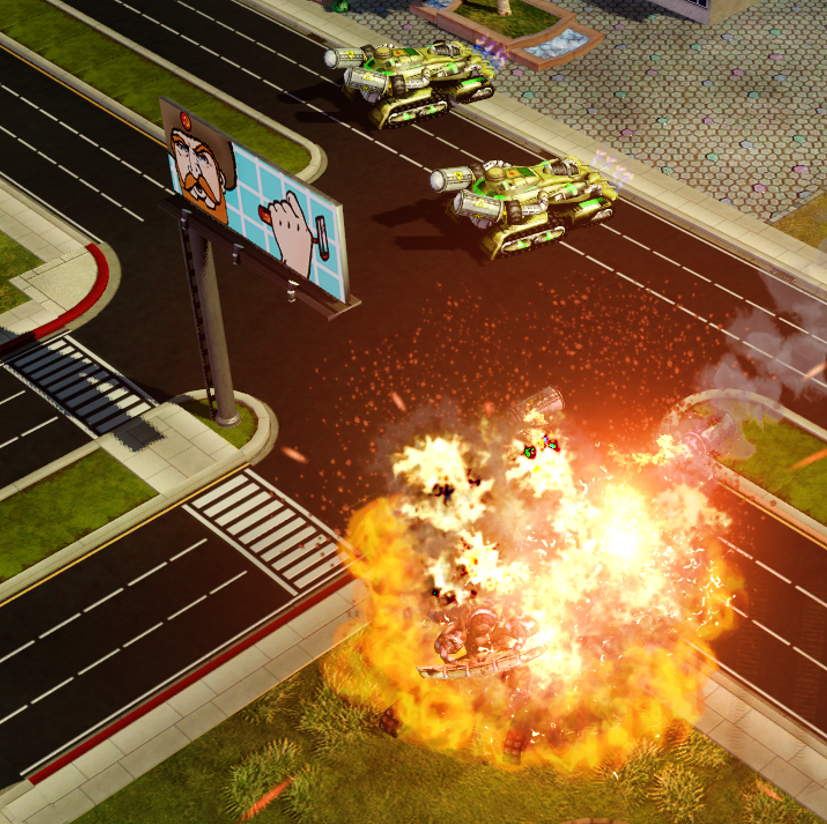 Fix-
Multi-gunner turret 2nd weapon for Fujitai trooper and Zone Reaction Captain
Add-on of correct collapse or formation preview models: Orca Attacker, Sea Scorpion, Turbulence LCS, Gorynych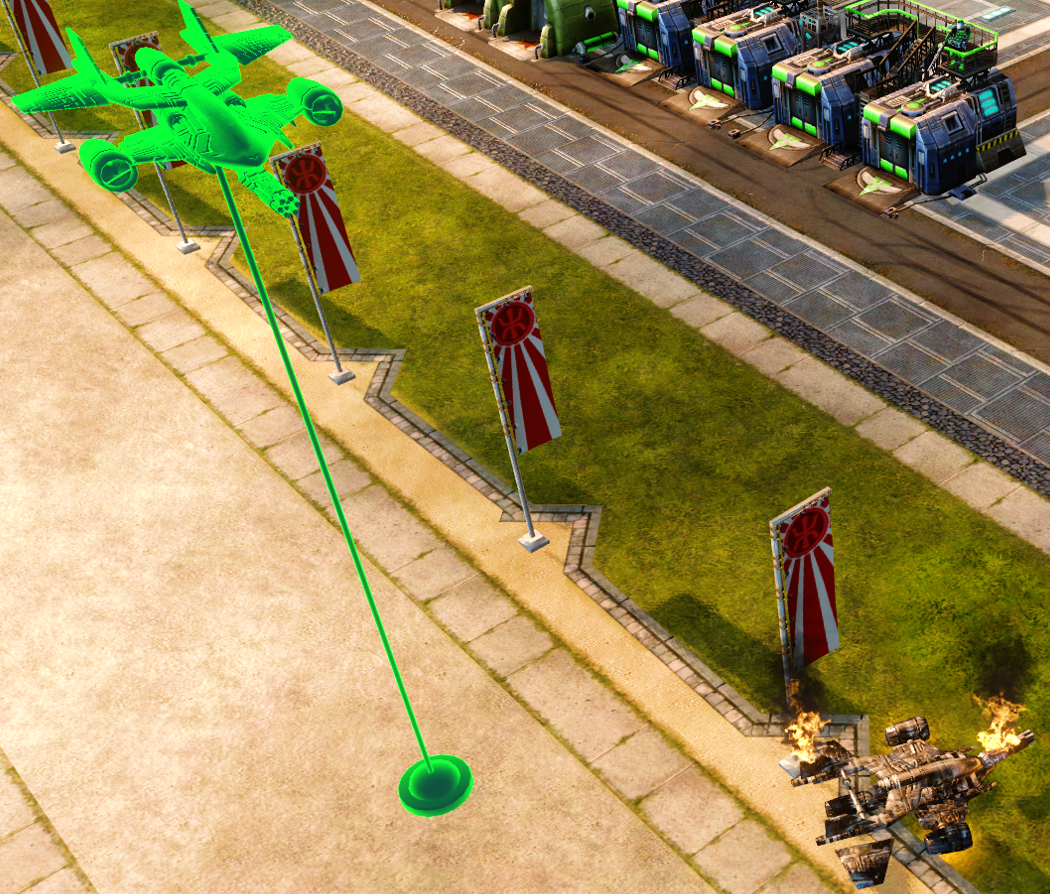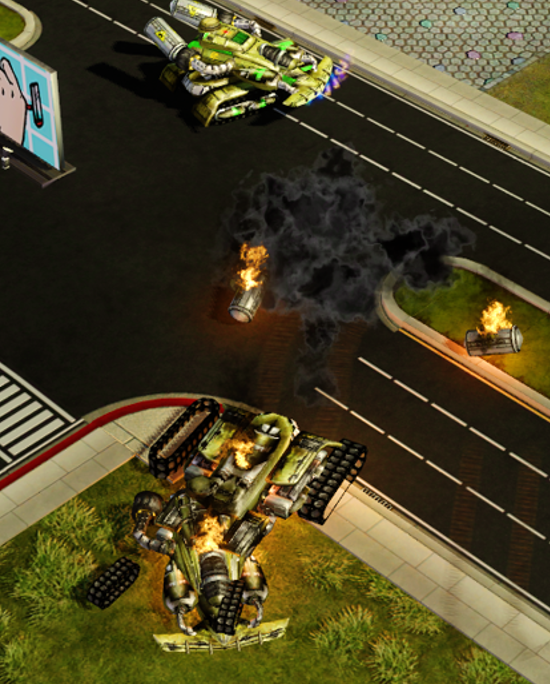 Buff-
All T3 bombardment ships will have 1.25 more firepower and 1.25 more armor for future navy system. Apocalypse Tank can no longer draw them to land.
Nerf-
Triblade will now have 80% firepower in incineration guns.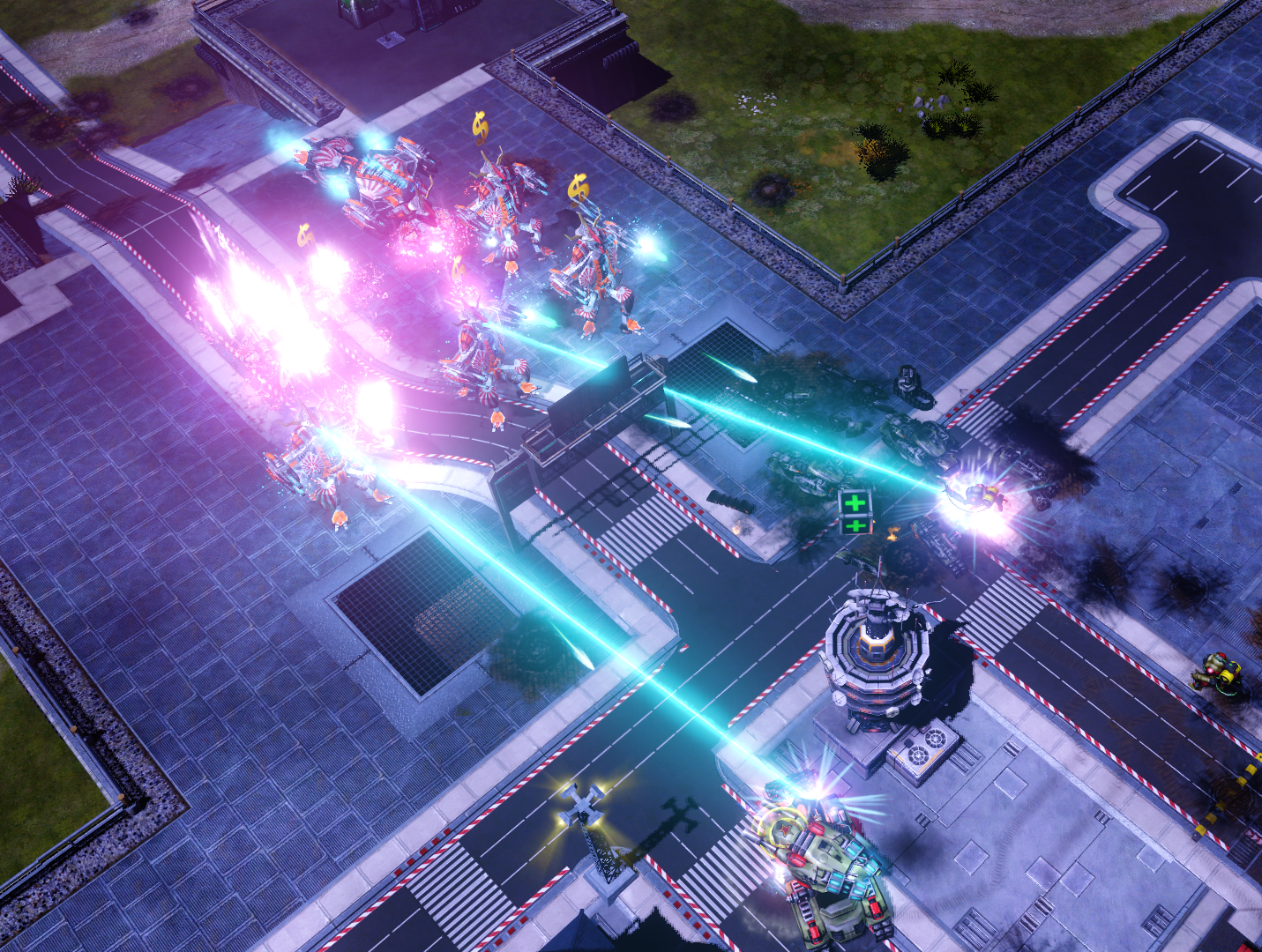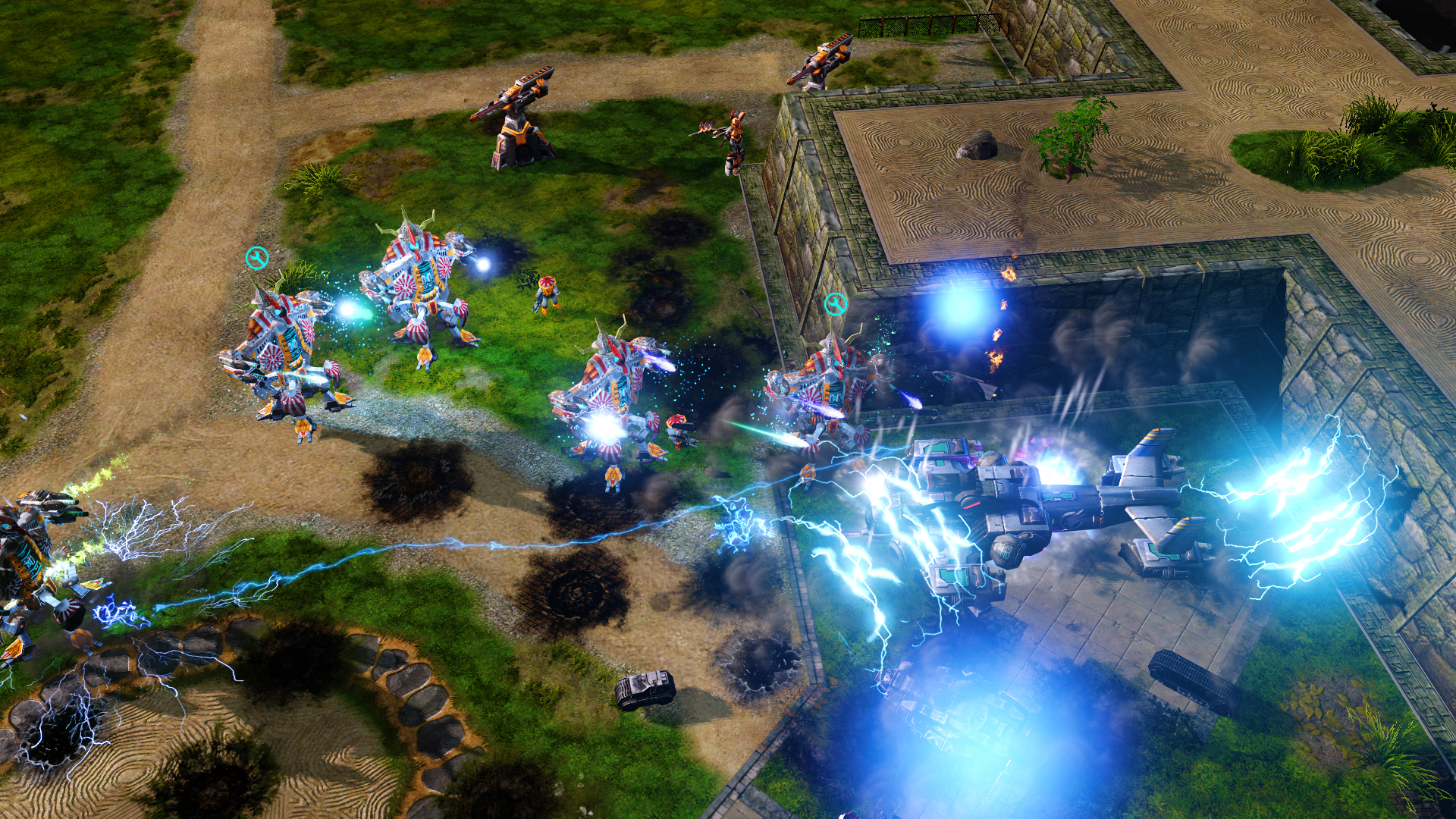 To be improved
Naval combat will be my next major focus.
New T3 cruisers, bombardment ships and main battle tanks are to be developed (T2 base tank) for sub factions.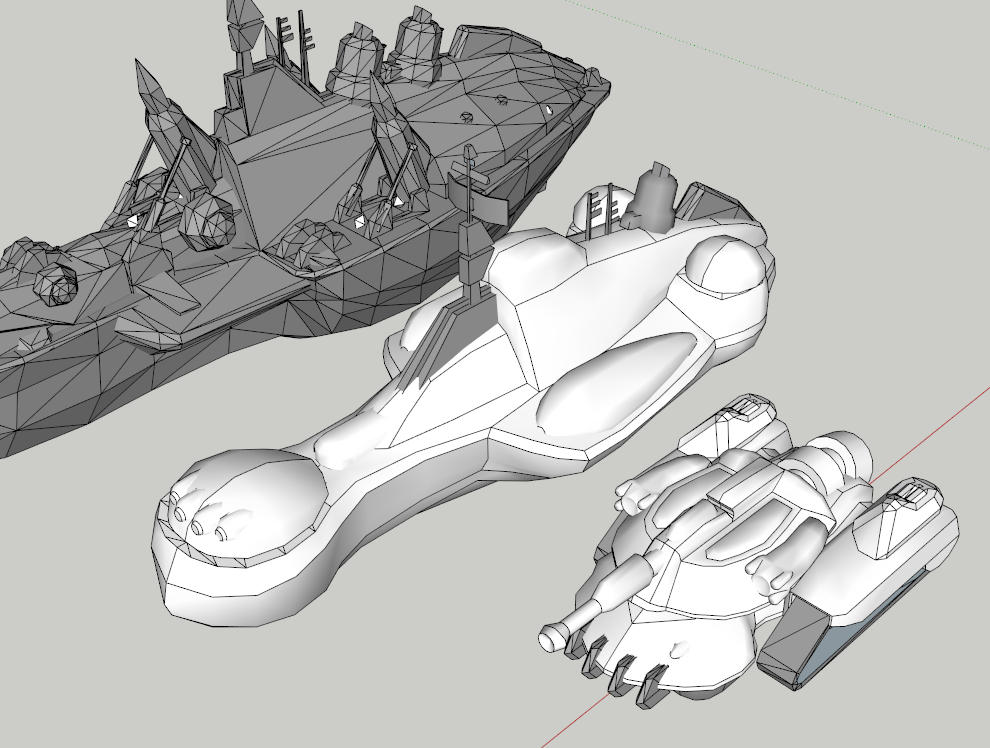 Note: The file name remains the same for you to replace them easily.