---
---
The Entropy project got a new major update - 0.4.0. I am glad to say that we have become even closer to the release of the full version of the mod.
This is the biggest update since the start of development. It contains massive changes in gameplay and plenty of bug fixes.
Important: due to changes made in game schema files, players may have trouble loading old saves. I recommend that you complete all started games before updating.
New factions have no dedicated AI commanders yet. It means that i do not recommend you choose a random opponent in a skirmish to avoid crashes.
Over the next two weeks, i will actively fix the bugs you found.
---
Factions

Republic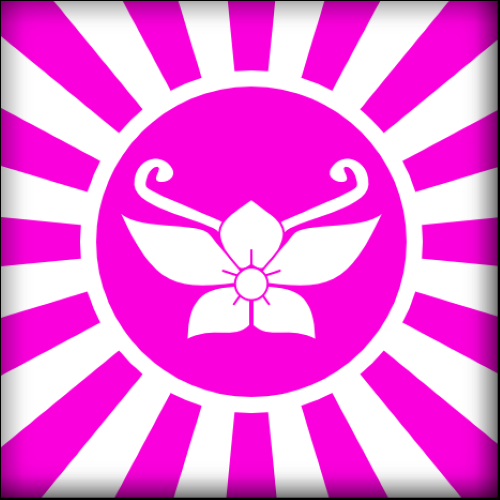 Psychic Dominion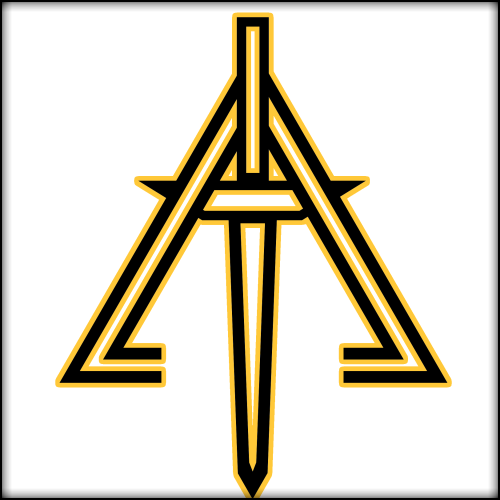 Crusaders
Warning: due to limitations in the game engine, when adding new factions to the game, old saves may stop working. Two of the factions - Republic and Psychic Dominion, do not have units yet, since they were added only so that you do not have to rewrite your saved games every single update. They will get their units in the future updates, you can see the full list of planned units at our wiki.
---
Top-Secret Protocols

Zero Waste
Get rid of production waste by using it as a weapon! It causes every Soviet explosion to leave an irradiated area and increases the effect duration of all toxins.

Grinder Treads
As a bonus, it speeds up all vehicles that have tracks.
---
Commandos



---
Units and Structures
Allied Nations
Black Ops HQ
Jammer Turret
Perseus ADS
Crusader MCV
Power Plant
Ore Refinery
Barracks
War Factory
Airfield
Cryodrone
Mercenary
Cutter
Empire of the Rising Sun
Elite Dojo
Trauma Station
Holo Drone
Spetsnaz HQ
Siege Tower
Desolator Tower
Spetsnaz
---
New FX for Tesla charging effect
New models for the units such as: Terminator, Chrono Tank, and etc
Added cut out of the game Peacekeeper's animations
Added dust and dirt effect for the Soviet tanks
New area of effect decals
And more
---
Increased attack range of MiG, Apollo and Tengu in flying mode
Reduced Pacifier's machineguns damage from 18 to 15, HP from 1300 to 1000
Increased Dreadnought's damage
Oblivion's new behaviour
Desolator's new behaviour
Tesla plane's new behaviour
All commandos improve the combat capabilities of the friendly infantry
Pathfinder's and Archer maiden's HP to 150 from 100
Sunburst drone build time to 4 from 5
Increased Siege trooper's rate of fire
Oblivion is buildable in Imperial Naval Yard
Rebalanced armor of the Tesla Troopers
Increased Tanya's damage against basic infantry to 150 from 90
Reduced shinobi's rate of fire under the effect of the ability
Added suppression effect to Commissar's machinegun
Commissar's machinegun rate of fire and attack range increased
Reduced Commissar's speed to 55 from 60
Pathfinder's damage to 175 from 150
Commissar's effect makes infantry immune to suppression
Desolation rework
Pathfinder can attack mortar cycles
Increased speed of Pathfinder's bullets
Attack dog now can attack dolphins
Commissar effect is not stackable anymore
Commissar detects spies
And more
---
Follow the news and thank you for your support!
---