---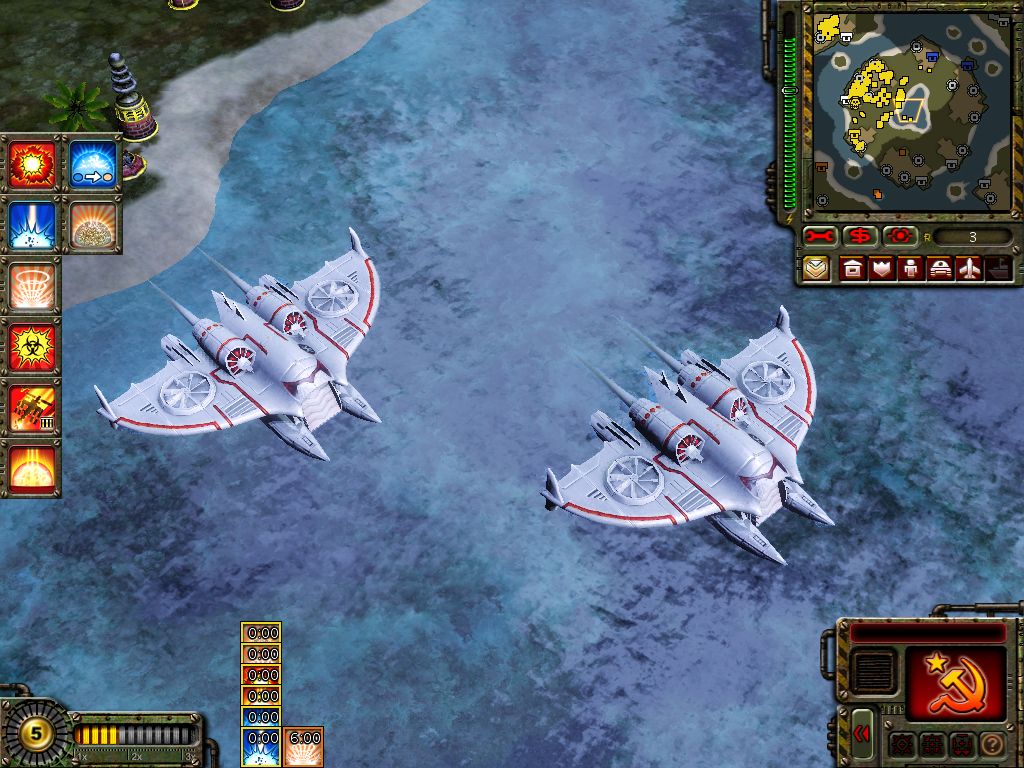 Entropy project got new update that contains many visual improvements and gameplay features. This is probably the last minor update before next global update 0.3.0.
Most of the features aimed on new Imperial units. But many changes also affect Soviet and Allied units. Massive rework of Tesla weaponry has been started.
Two commandos added for planned gamemode. These units are for testing purposes only and more likely will not be included in standart gamemode. Information about them and new gamemode will not be revealed until next global update.


---
---
Since next update, every new update will come out at fridays. Next global update - 0.3.0 is planned for March 13.
---
---
Every new unit got unique model. These models are not final, and many changes and improvements are planned in future.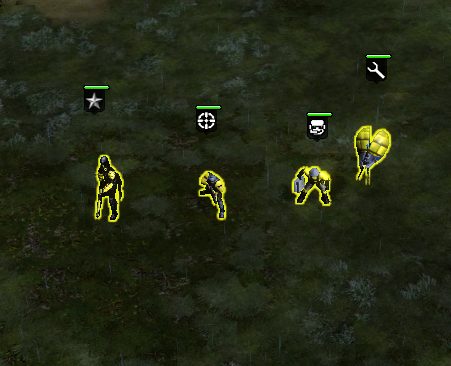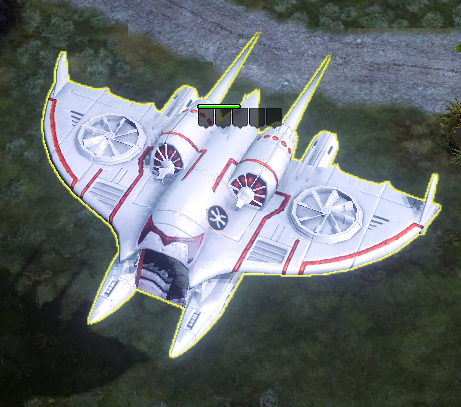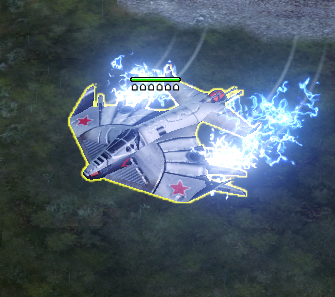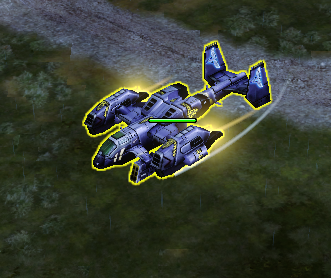 ---
Textures, FX and sound fixes
---
Edited Hacker's sounds
Edited Oblivion sounds
Edited bunker's specular maps so you will not see sickle and hammer on Allied and Imperial bunkers anymore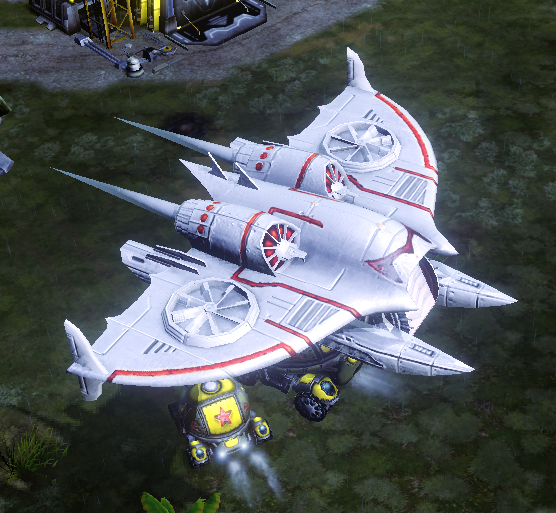 Vehicle carried by Oblivion Warship is now visible
Edited unit icons
More small texture and FX fixes
---
---
Every Tesla unit now charges each other. This feature is still under development and has no FX
Hammer tanks now leeches upgrade crates without direct order
Tesla plane do not stop after using their ability anymore
Allied Pillbox contains 5 infantry units instead of 6
Increased Imperial warriors fire rate
Increased Tanya's damage
Commissar
Balanced damage and fire rate
When Elite, Commissar gets powerful machinegun instead of carbine-pistol
Pathfinder
Reduced Pathfinder's range to 250 from 280
Reduced Pathfinder's damage from 200 to 150, increased damage againist commandos, increased fire rate
Raider
10X times Increased Raider's damage againist commandos
Raider's secondary ability has been reworked
Holo spawn - new Raider's secondary ability. It spawns small Holo Drone which has limited life time and automatically repairs friendly units nearby.
Oblivion
Oblivion gets promoted
Increased Oblivion's reload speed of both weapons but decreased amount of bombs
---
The info about next update will appear here soon.
Follow the news and thank you for support!
---