So, yeah. The final part of the new versions development is in progress. We are trying to test it, with as many people in the same time, as possible.
For now, it is going great. We got only positive feedback. I must say, I definitely consider making so much noise, that we are asked to relocate from somewhere, a positive feedback. It did happend. We had fun. And the end part was definitely intense.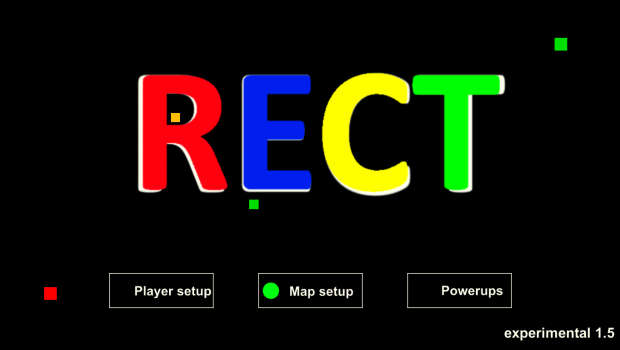 An important conclusion of the past few days was, that the more people are playing, the better it is. It is fun, with just two guys playing, but that is more like concentrating and tactics. When four people plays, there is no sanity, just chaos. And shouting. A lot of shouting. Especially at the end.
And we are trying to record some gameplay, only in 45 second parts, and it is really great (they will be soon on IDB), but we are struggling with ourportable hardware. With my laptop to be more precise. The recording would be mostly fine, but we are having problems reaching a useable 30 fps, and more often than not, we have significant drops in the frame rate. Don't worry it's only the problem of the recording, otherwise it runs on a stable 30 or 60 fps. I would be really happy, to record once with facecam, just for fun, but as it seems, with facecam we are dropping below 10-15 fps, and the facecam recording is useless as well.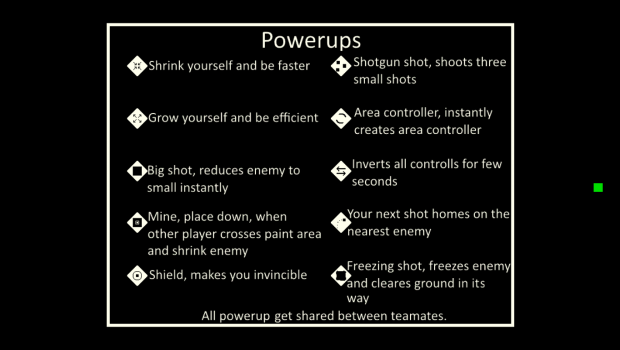 But we are trying. Porbably most of the gameplay will be recorded on the powerful PC, and we will try something with the facecam.
That is all for now. I think... Probably the next update is coming during the Weekend. I hope. Until than, we keep testing, because Scinece must go on...