Open positions
As we draw closer to release date and our fan base keeps growing. We feel fit to recruit additional members to help mod get sooner out than anticipated. Currently there is following open spots:
Modeller
Texture artist
PHP-coder
For requirements on those positions are that you already have decent level skill in field at question. It would be also prefered that modellers applying for position are able to do proper UV-maps. PHP-coders task would be finishing our homepage and extend current admin panel.
On addition to this we are also screening for mission makers, also most promising of those will be selected to act as beta tester and PR-screenshooter. Other mission makers that are approved for mod will be kept in reserve until our island/map is ready.
Lastly there is a freelancer position for modeller who doesn't want to get completely involved, but wants to donate. Job would require to model houses, fences, wells etc. This position doesn't require skills on texturing or UV-mapping. Ability to do own research is seen as benefit, but we are also able to provide needed pictures required for this task.
Anybody who wants to apply for these positions can contact me in here or our forum.
Update
We try to bring some feature previews shortly in form of video. However meanwhile you can visit our forums for more detailed status. Here is few prelude screenshots of feature to be previewed. Island in screenshots is not releated to mod, just acted as test ground.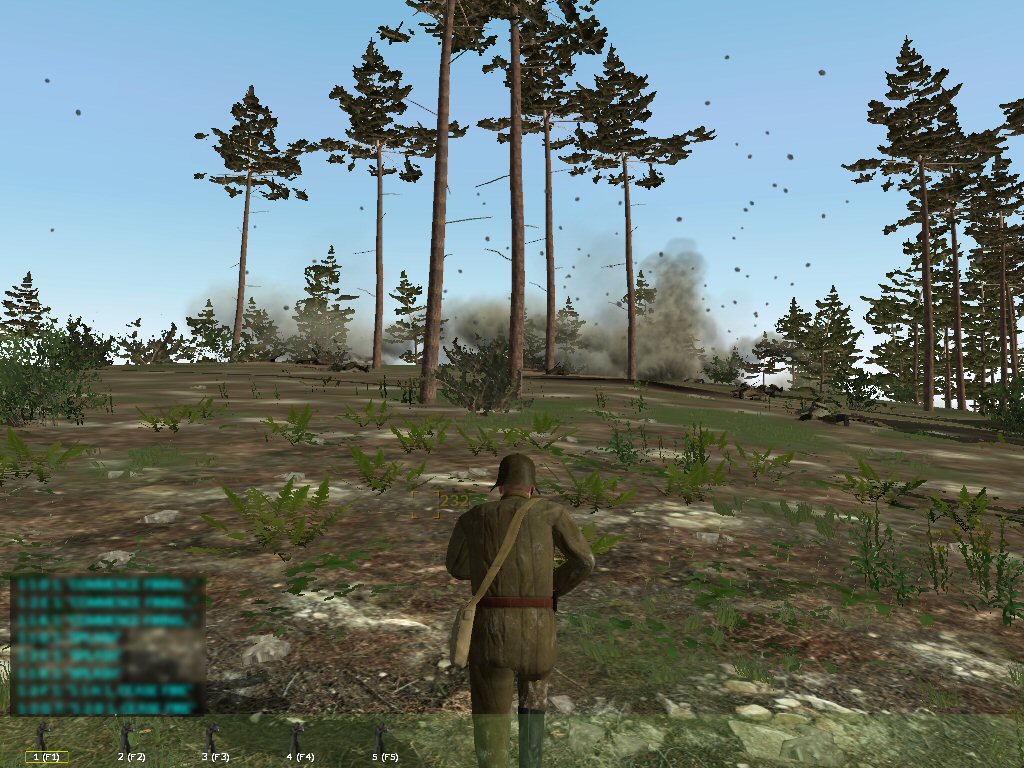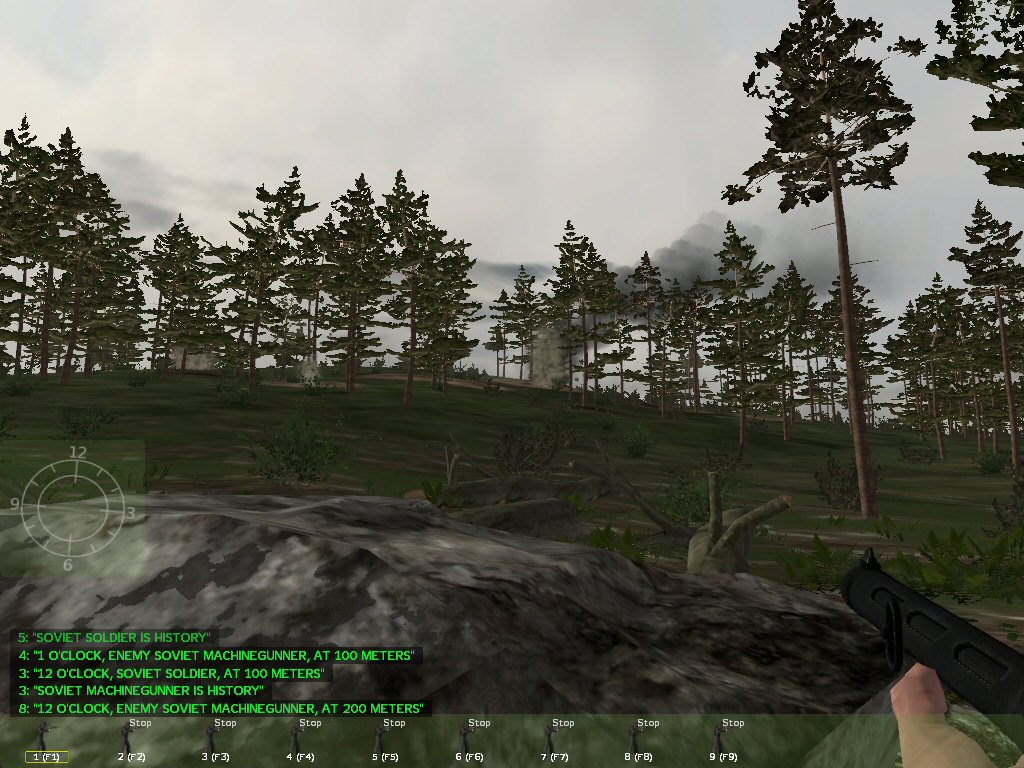 Now that ArmA2 has been released and community attention seems to shift there we have also decided that we will port mod to ArmA2. However this doesn't mean that we abandon ArmA1. We also will release for ArmA1 which remains as our priority until first release.