For months now, it seems we cannot get above 82 members. Let us break this barier that has been placed over our heads and recruit more members! Here's some helpful tips on how to pursuade or look for potential recruits without upseting anyone or being annoying.
1st off dont go placing advertisements on group/mod pages, thats just begging for trolls. try sifting through the comments and seeking out somone who could potentially fell the same way we do about the show.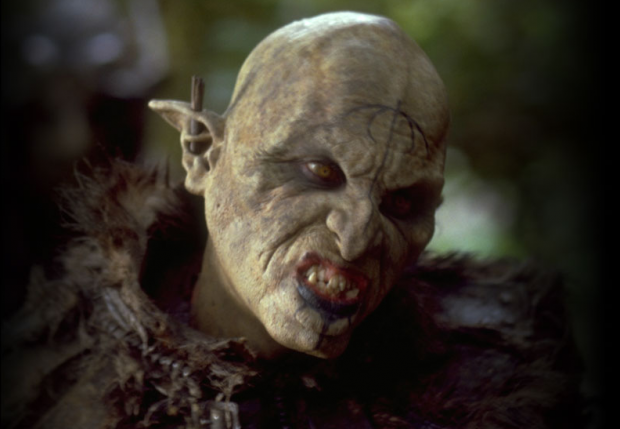 *its actually an orc but you get the idea.
step 2, while sifting through the comments look and see what certain people post. for example: if somone says:
"i hate how the driods are so underpowered and idiotic. plus not to mention they are so annoying "
Boom! you have your fisrt customer!
step 3, PM (private message) or comment on the users page. try not to sound pushy or god forbid, desperate. just play it cool and be nice. here is a template you can youse when typing your message/comment:
"Hey, i saw your comment on the [insert location of said comment] page regarding [insert topic of said comment]. i totally agree with you not to mention the other aspects of the series. its all on this page, you should take a look [insert link to Anti-Clone Wars Group Page here]
lastly, the responce. if its a good responce and you successfully recruited/converted said member, then job well done! Now if you get a negative responce, dont react harshly. if the responce is negative but he/she is polite about it, just respect his/her'sopinion and move on. even if the negative responce is hostile and laced with curses and insults, just politley aknowlege his/her's opinion and move on.