First, I want to announce that : WE HAVE A STABLE VERSION!!!
AI is ok (but doesn't stand a chance if not on hard)
Material shield is finally working. :D
And we have a lot of new ship.
In the new ship section, we now have the Achilles.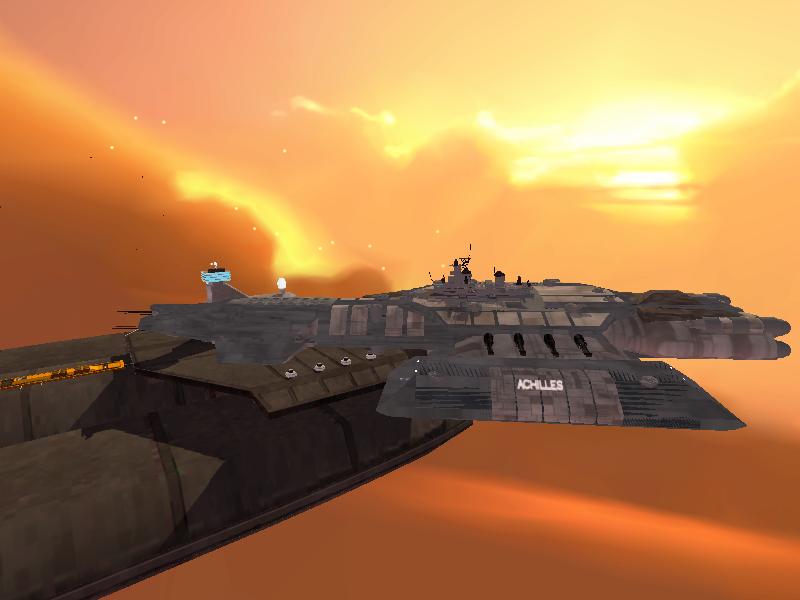 I take the opportunity of this picture to show that we have added the shadow feature in this version.
We also added the new Human capital ship : the Enterprise.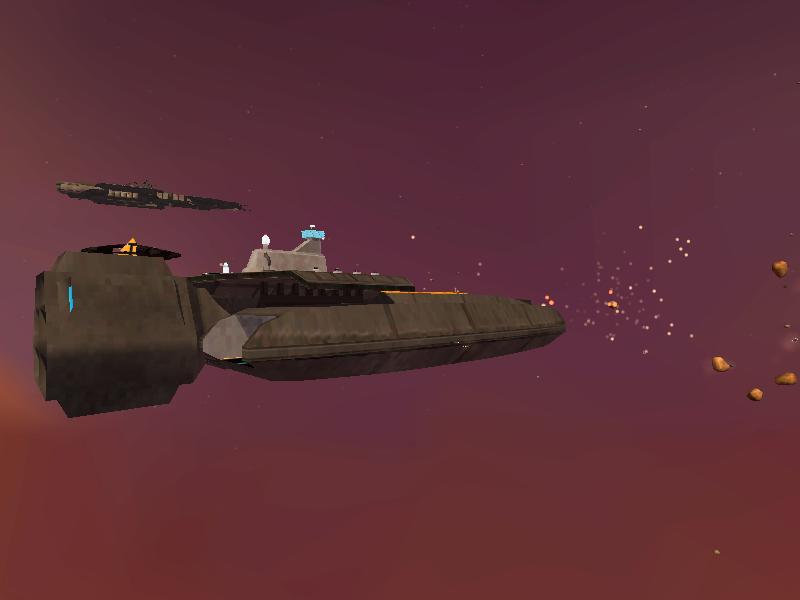 The new ancient carrier : The Avenger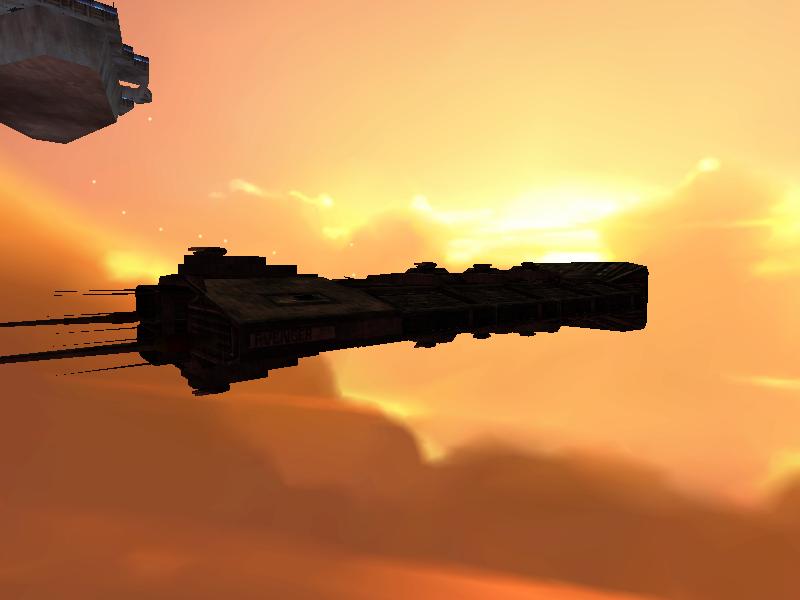 The super famous ancient fregate that made over 2 sec of footage in Stargate Atlantis.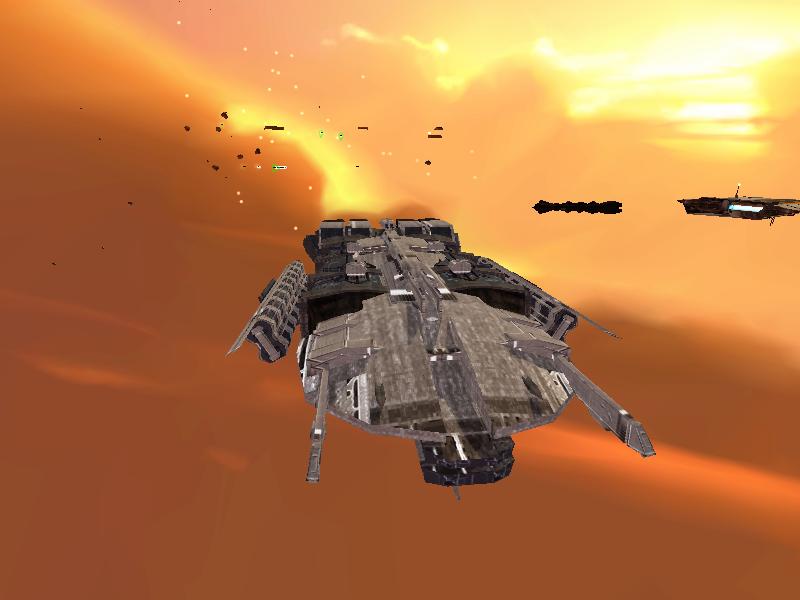 A brand new shipyard for the Ancient: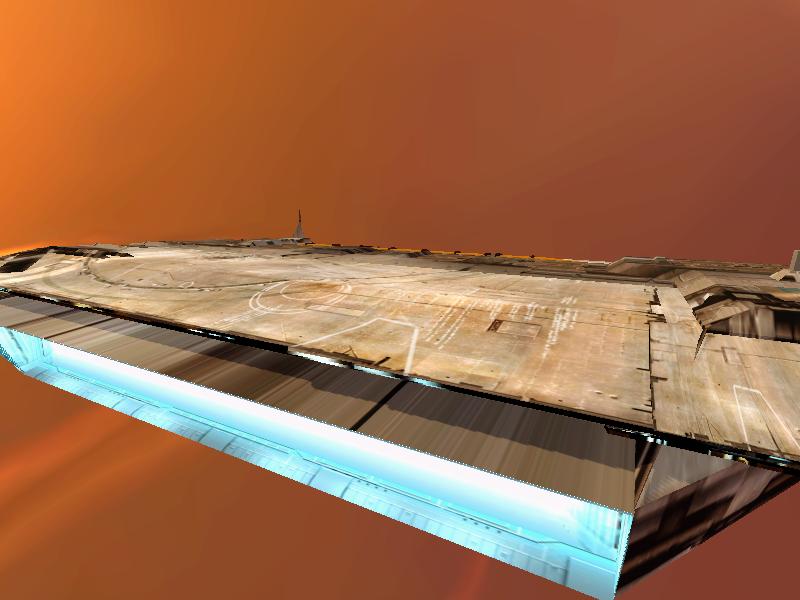 And all the other ship that I've talked about in the new year's news have been intergrated :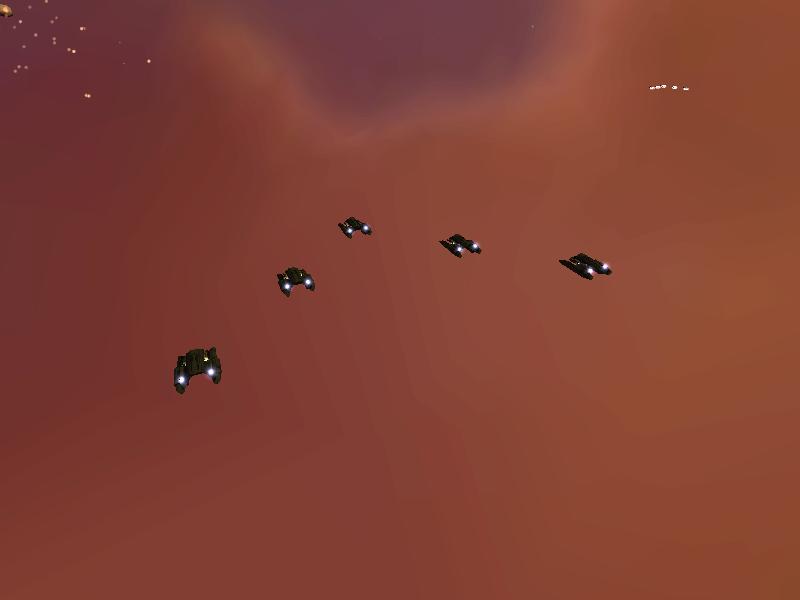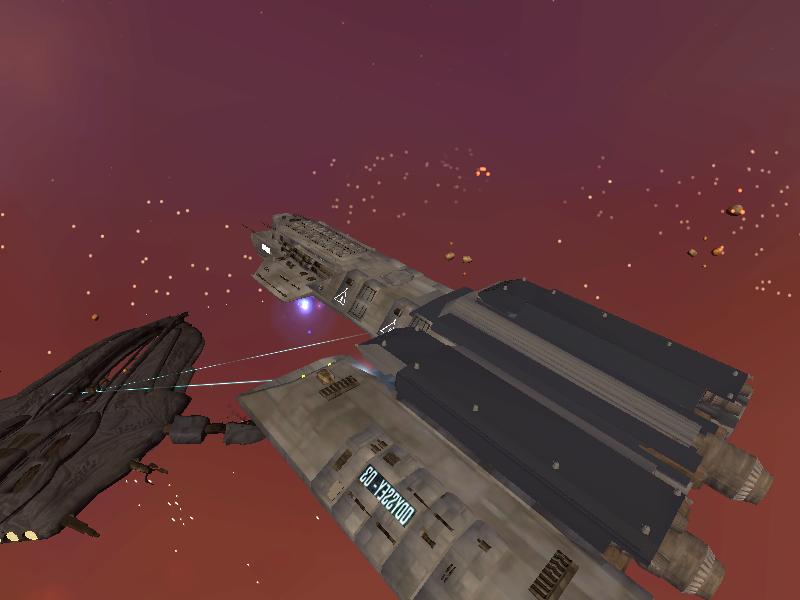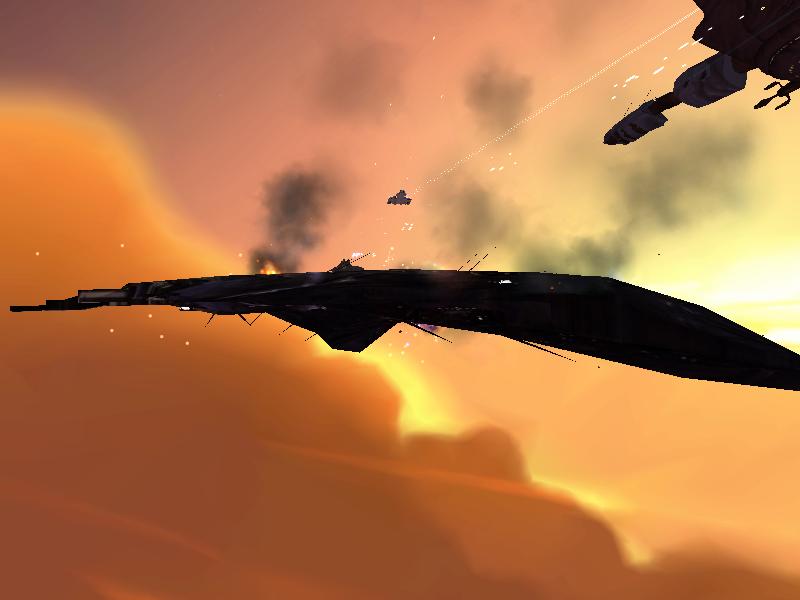 And you want the greatest new?

That means a download link for beta 0.85 is available for a limited time. See you and enjoy ;P
PIPER