Hello!
We have been working on the Reborn version for almost a year and we have results!
I will post our progress in our Discord server, so be sure that you are there.
Less words, more to the point!
We have redesigned most of the rooms, making them more atmospheric: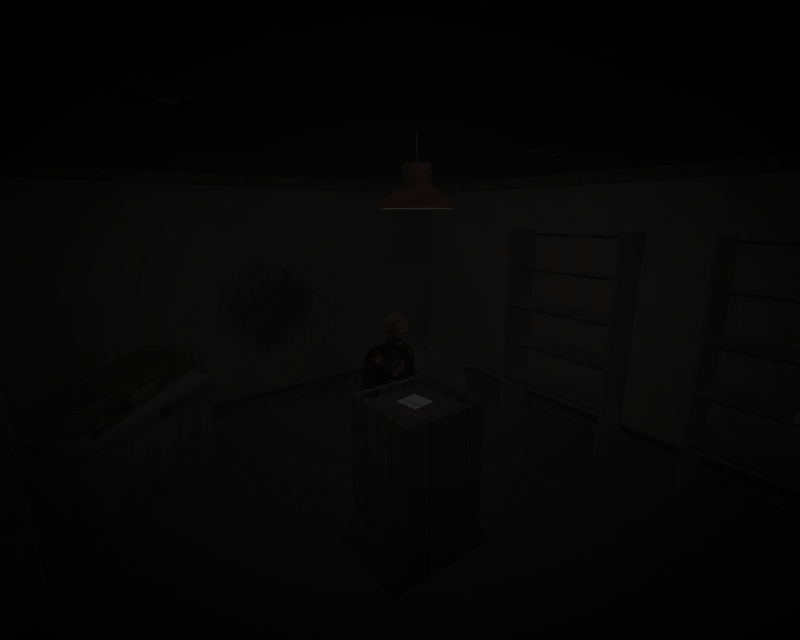 We have a progress in game optimization:
##DEFAULT##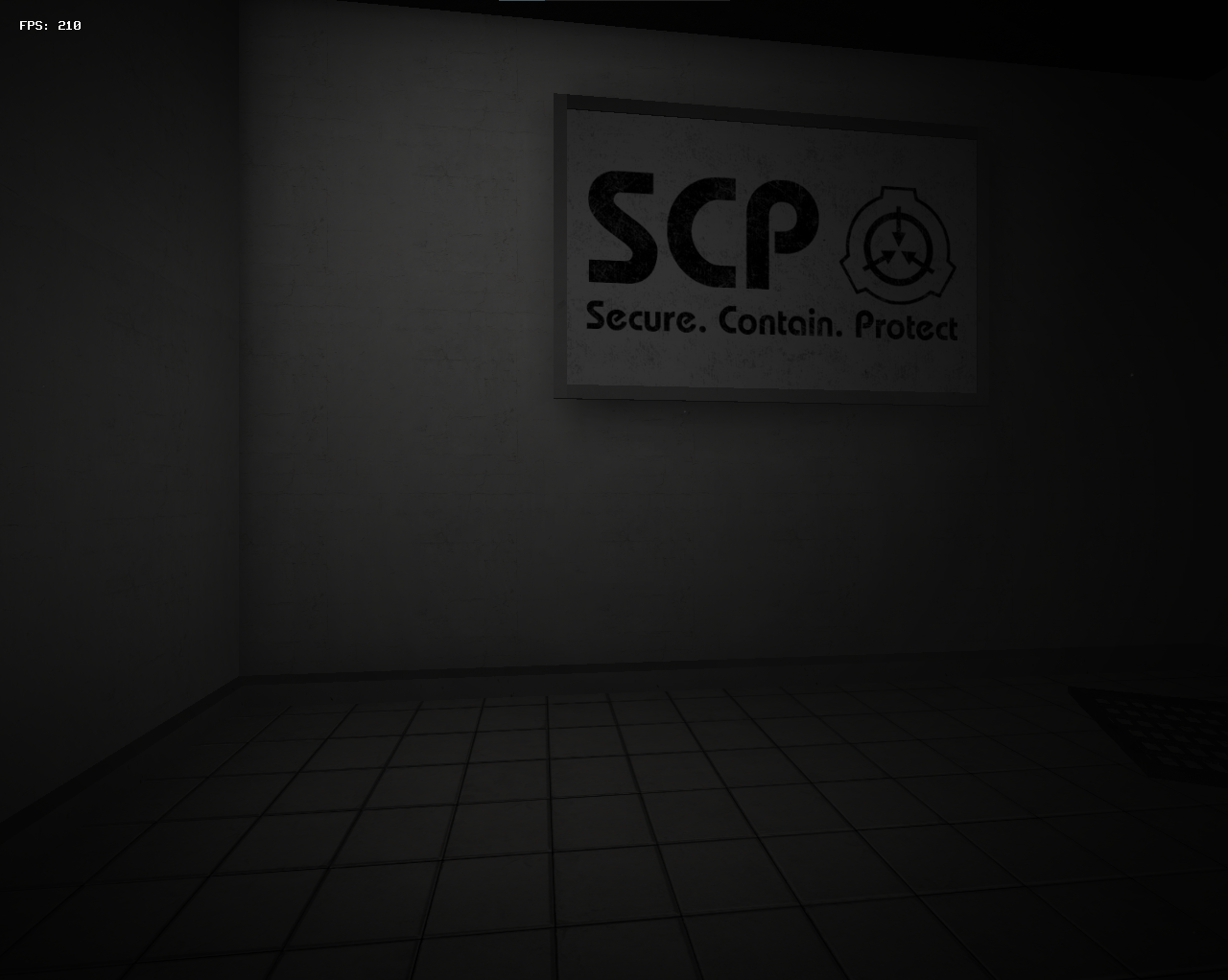 ##ULTIMATE EDITION##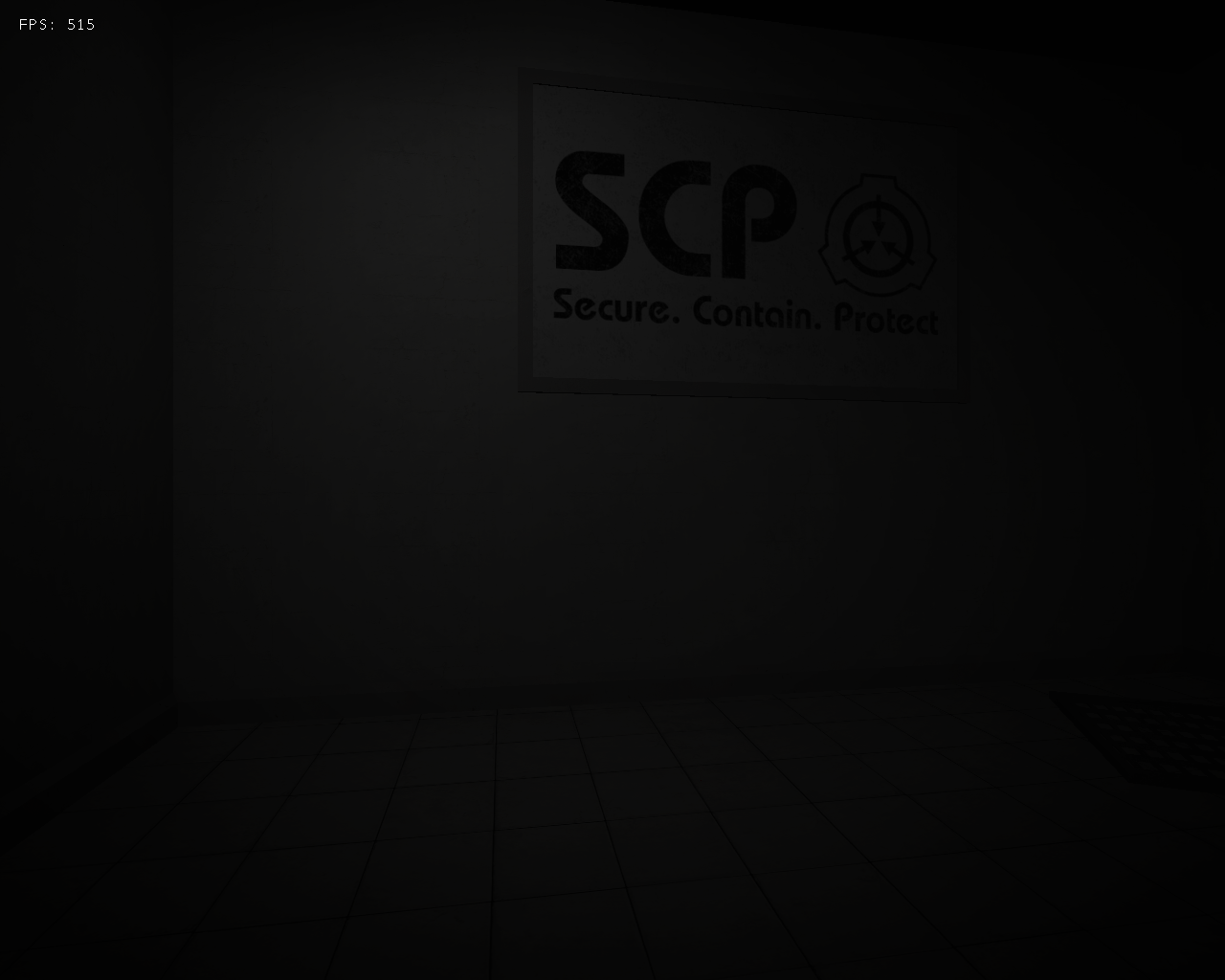 We also paid attention to small details:
New loading menu: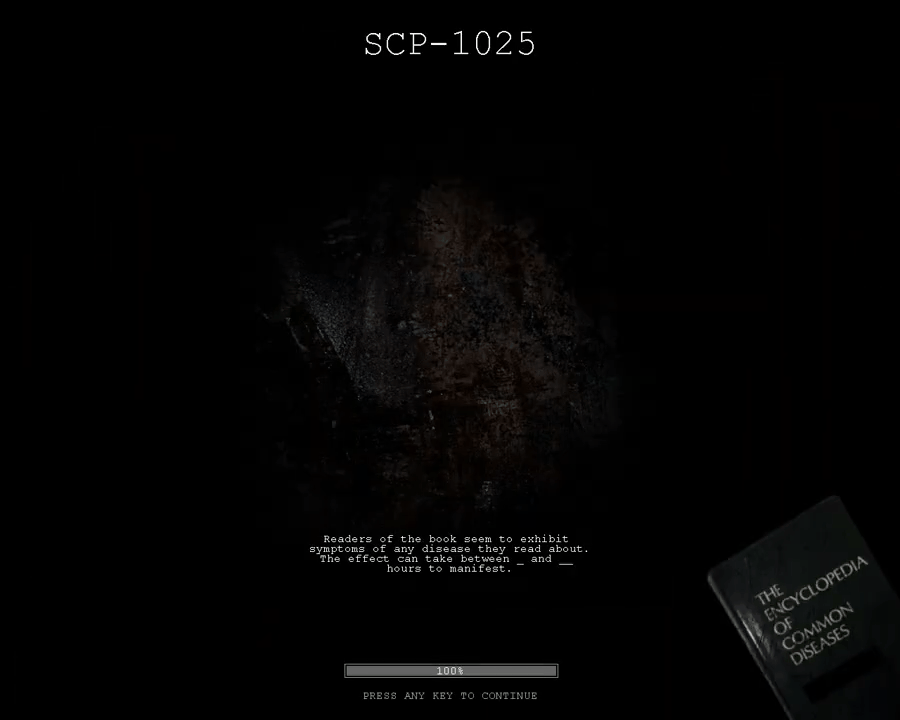 Sparks effect: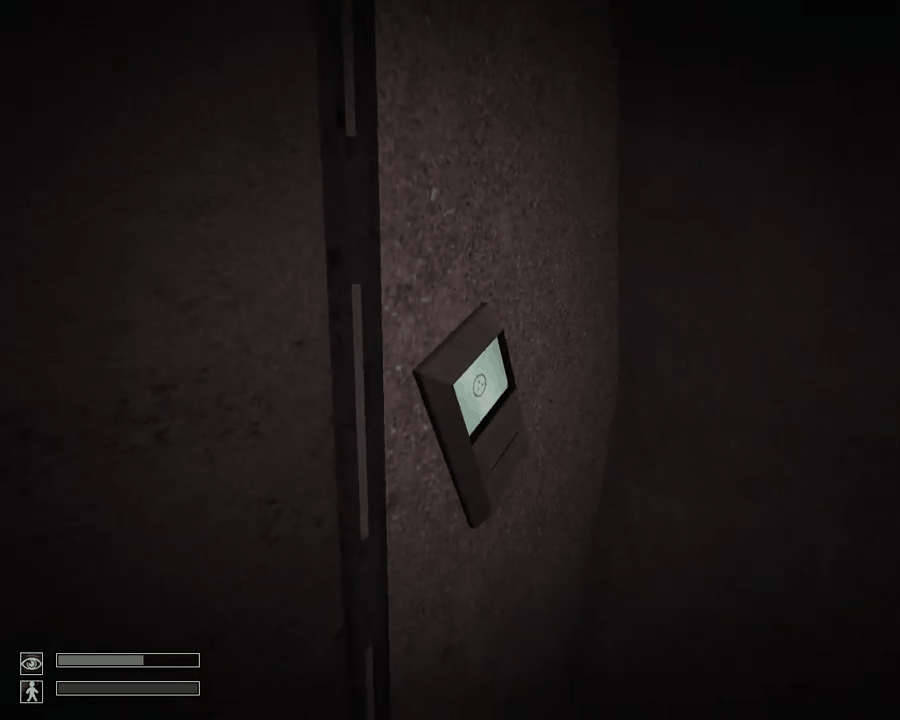 You can use office doors: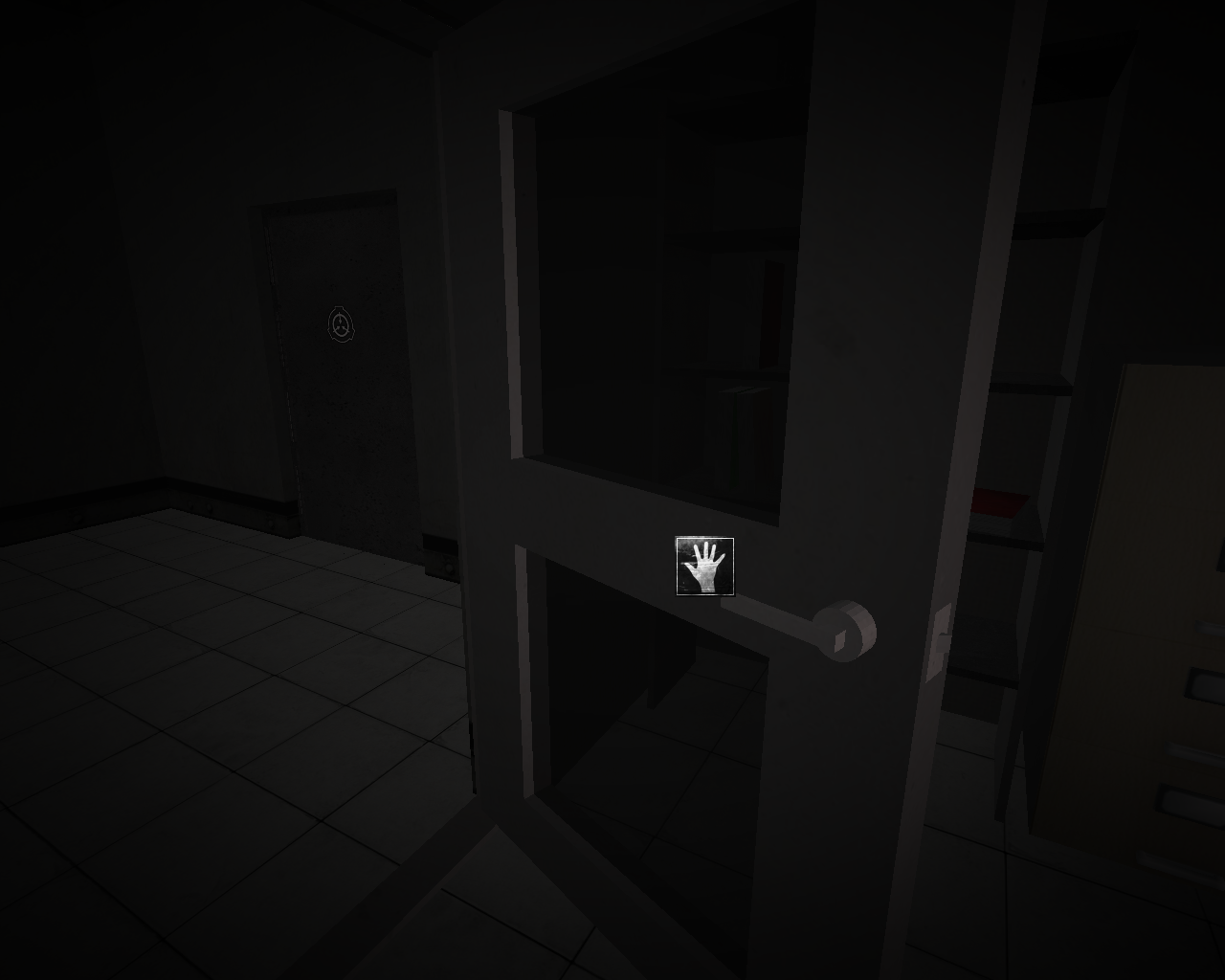 SCP FOUNDATION HAS COMPUTERS!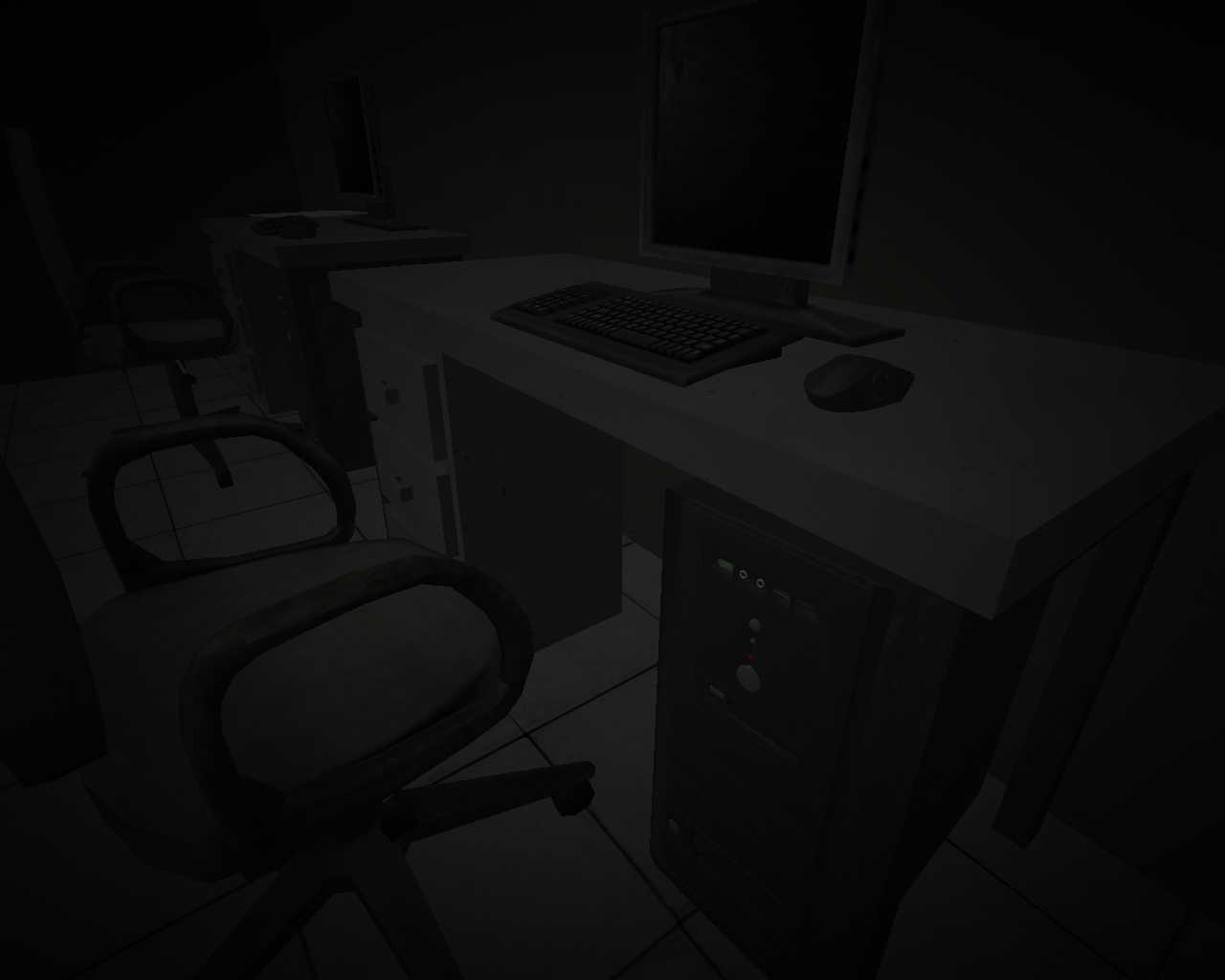 SCP-035 can change his mood: ( ͡° ͜ʖ ͡°)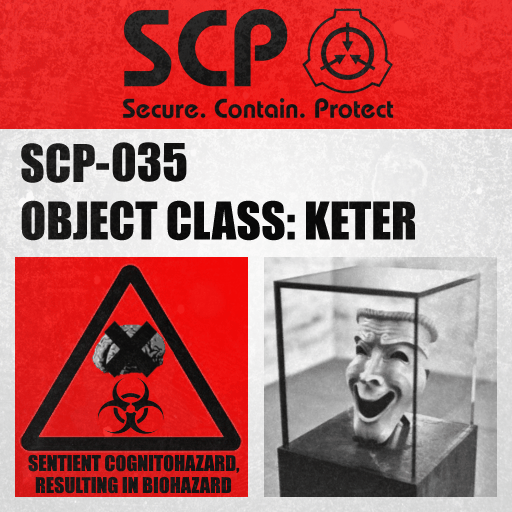 NO MORE STAYING HAZMAT SUIT!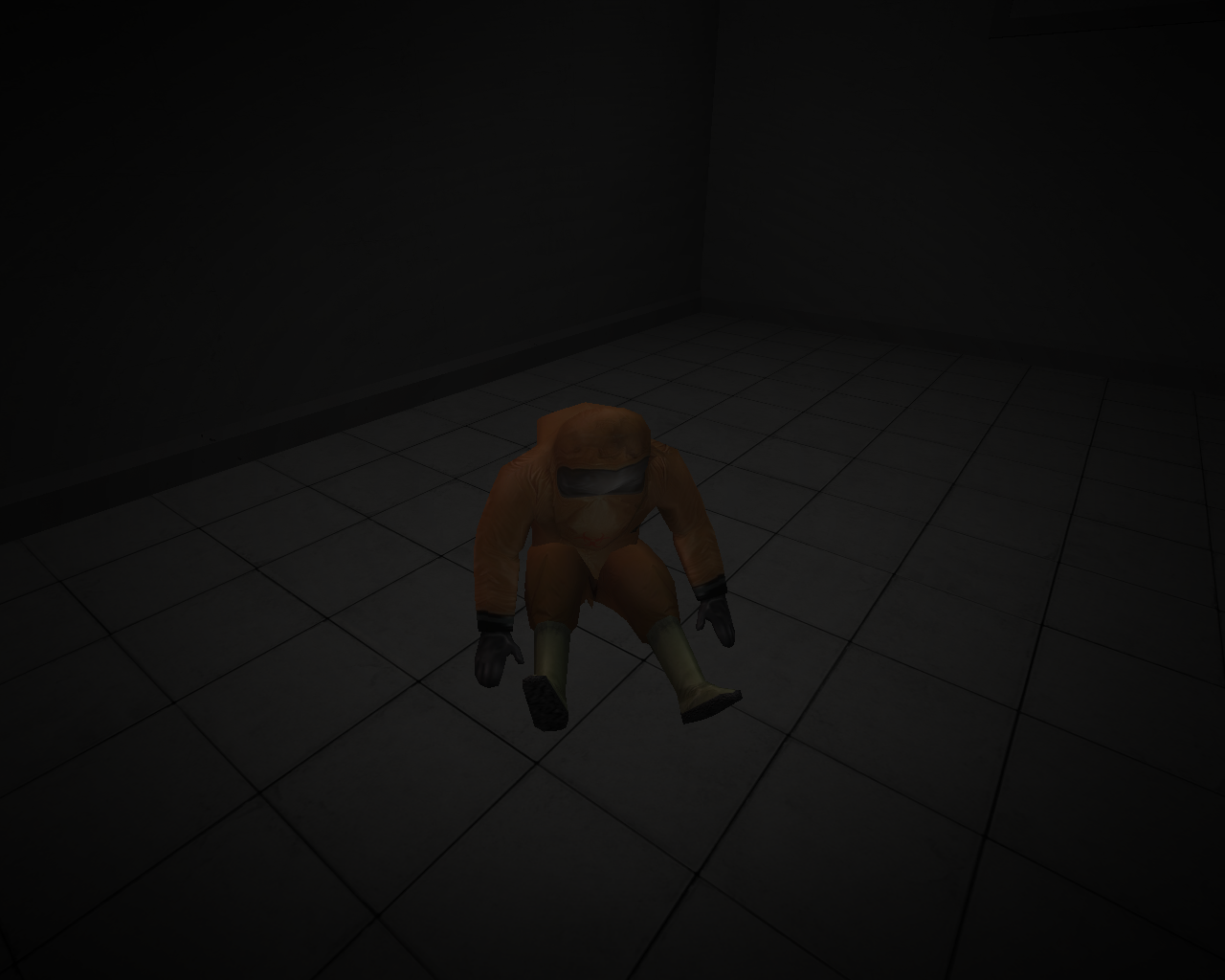 Dust decals: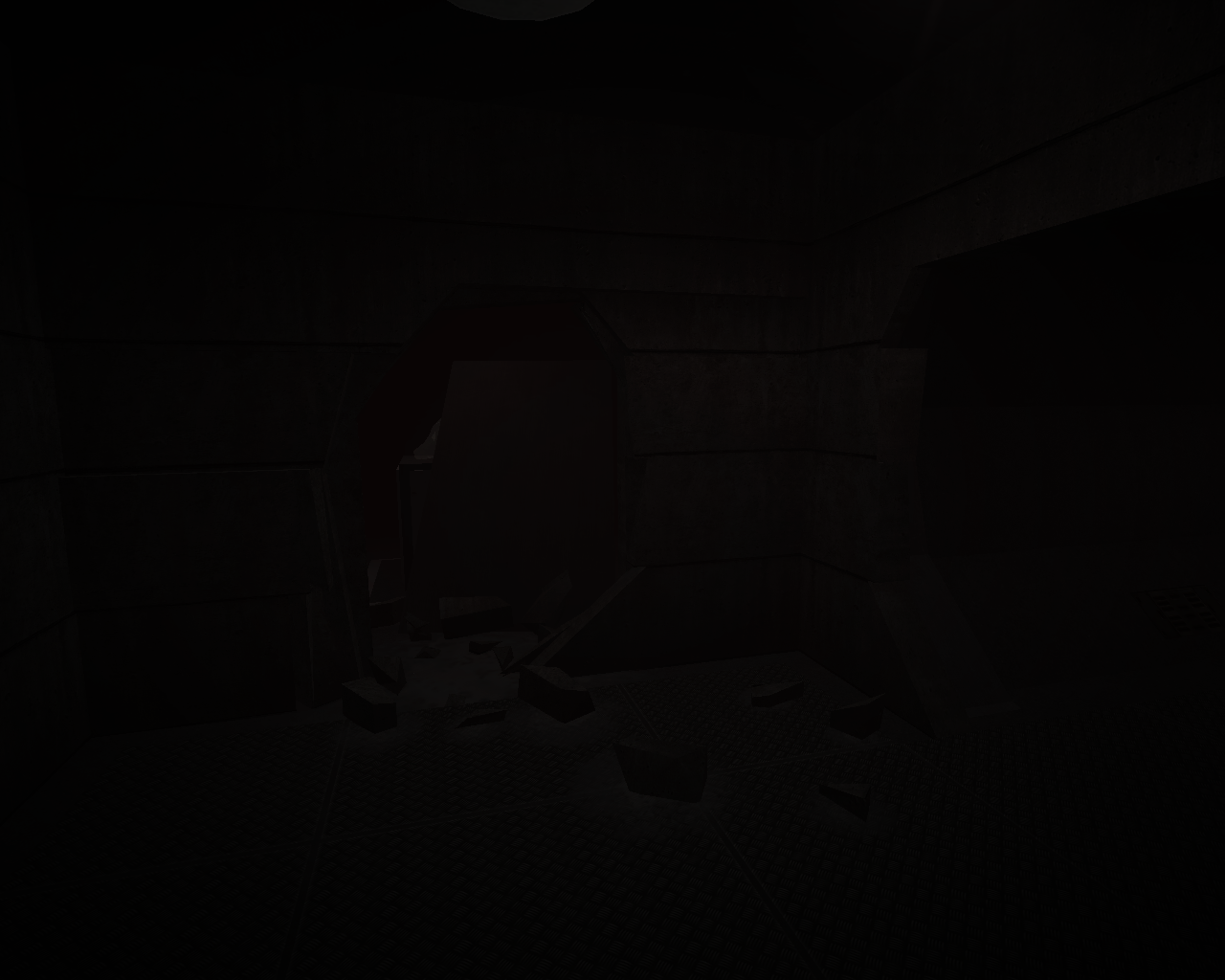 And more-more-more tiny details!
Oh, I almost forgot to say:
The Ultimate Edition has a beautiful comfortable source code, so you can easily work on it!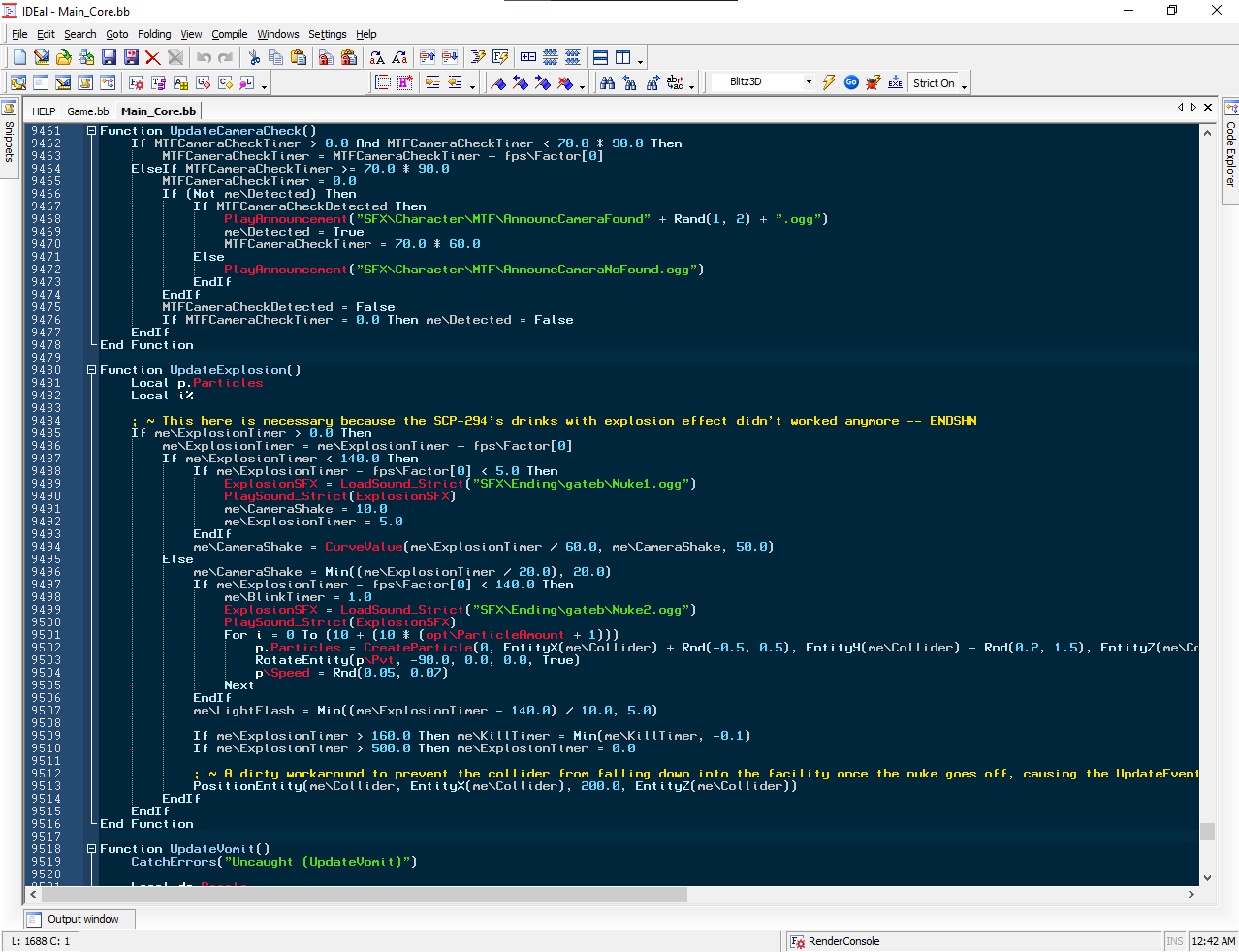 P.S. I don't know when the Reborn version will be released, but I think it will happen this summer.
We are still working on rooms and... That's all... Thank you for this long waiting and I hope you will enjoy the new version of Ultimate Edition!

- The Ultimate Edition Team