The third build of the Reborn V7 Alpha is here general:

This build is also mostly bug fixes. Not every reported bug has been fixed yet, but I just wanted to push this update out to fix the dreaded "super rifle infantry" bug, people who have played the previous version know what I'm talking about.
I did add a bunch of new stuff, but most of them are random stuff like this: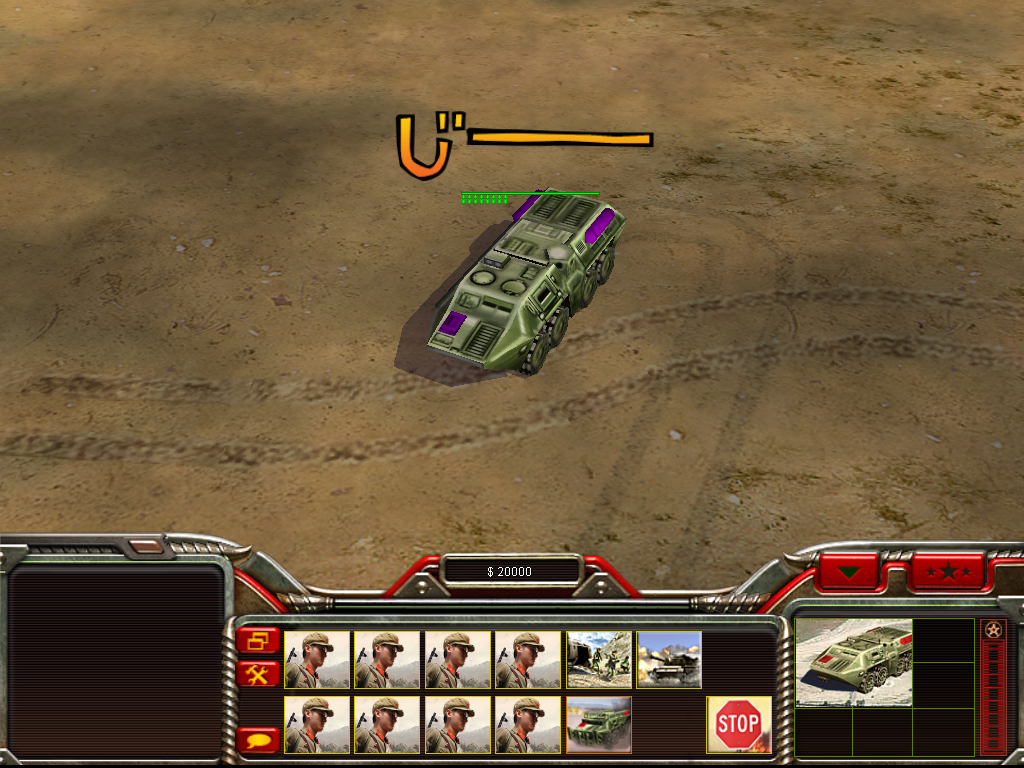 You can find more details in the changelogs.
Welp, that's about all I wanted to say. If you have any comments, bug reports, or suggestions,
you can contact us in our Discord Server:

Have Fun!