Hello everyone!
After 5 months of development, Rebel Surge is finally here. It was very fun to work using Mapbase.
What does Rebel Surge feature?
The main feature of the mod is that difficulty you've chosen before launching a map will affect on your playstyle. I made this using a brand new Mapbase entity called logic_skill.
Each difficulty affects on amount of supplies and enemies on maps.
---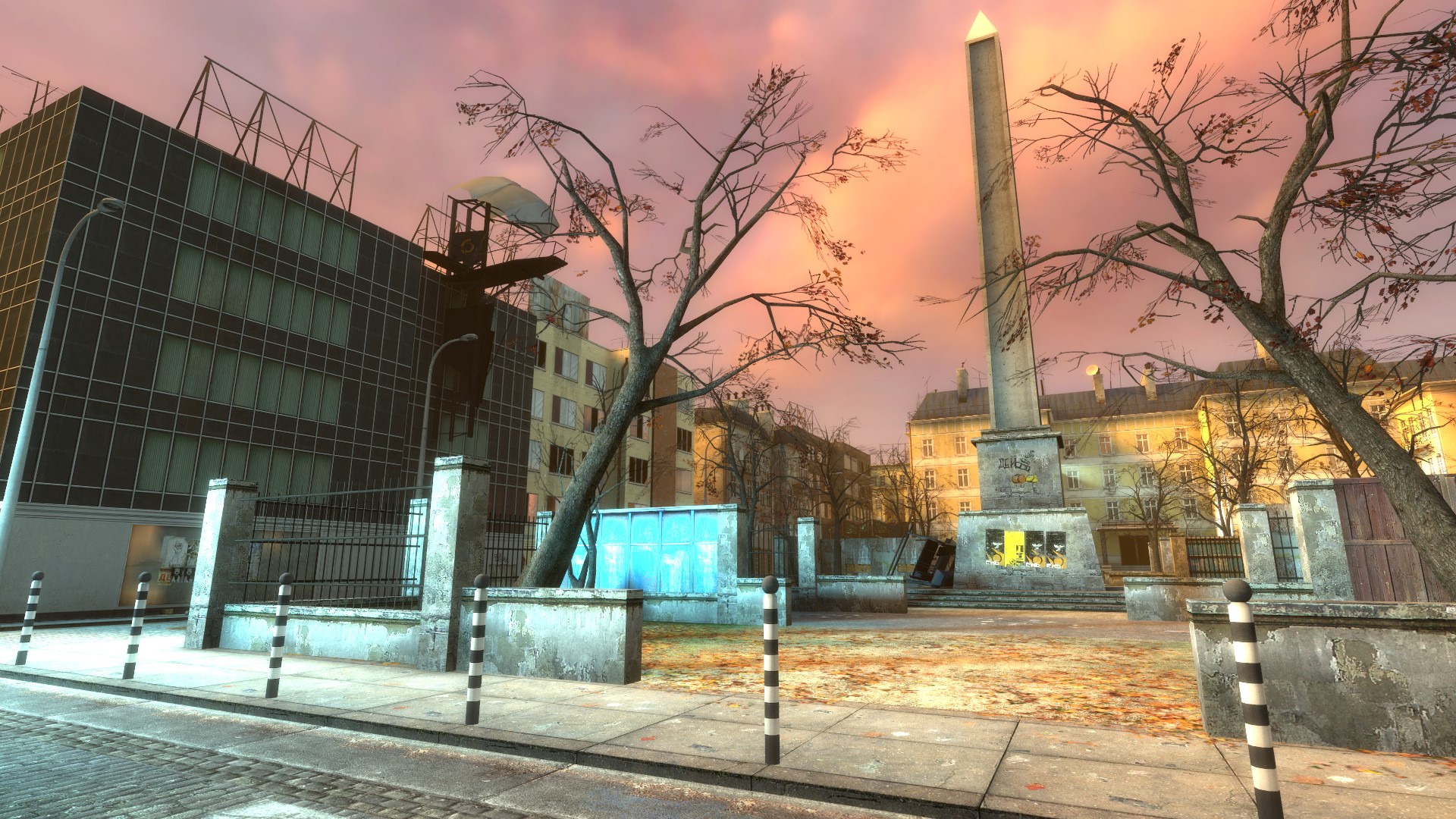 ---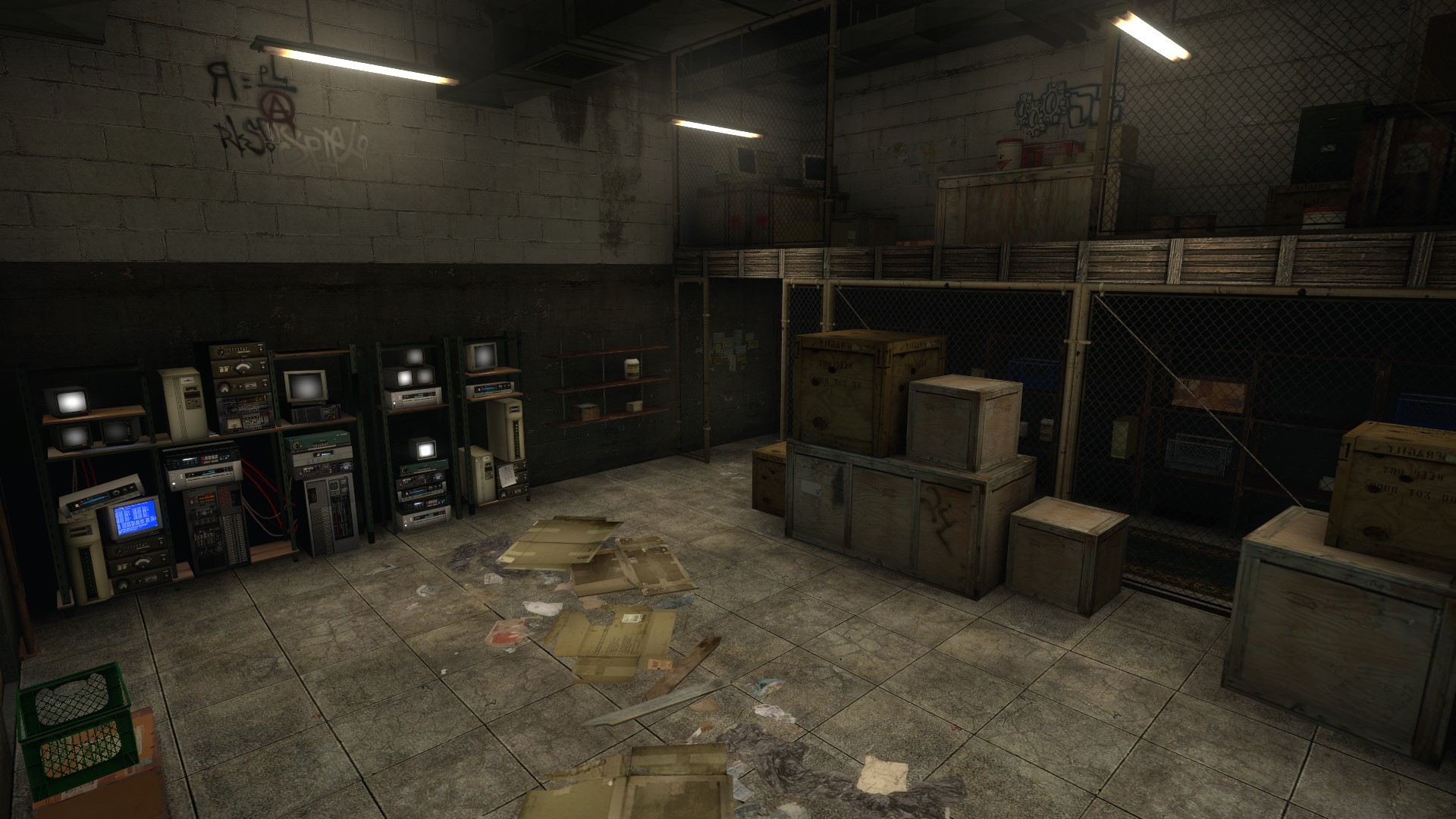 ---
Official trailer:
---
Soundtrack:
I made 2 tracks myself, but I also used default HL2 music and Ride Of The Valkyries by Richard Wagner.
---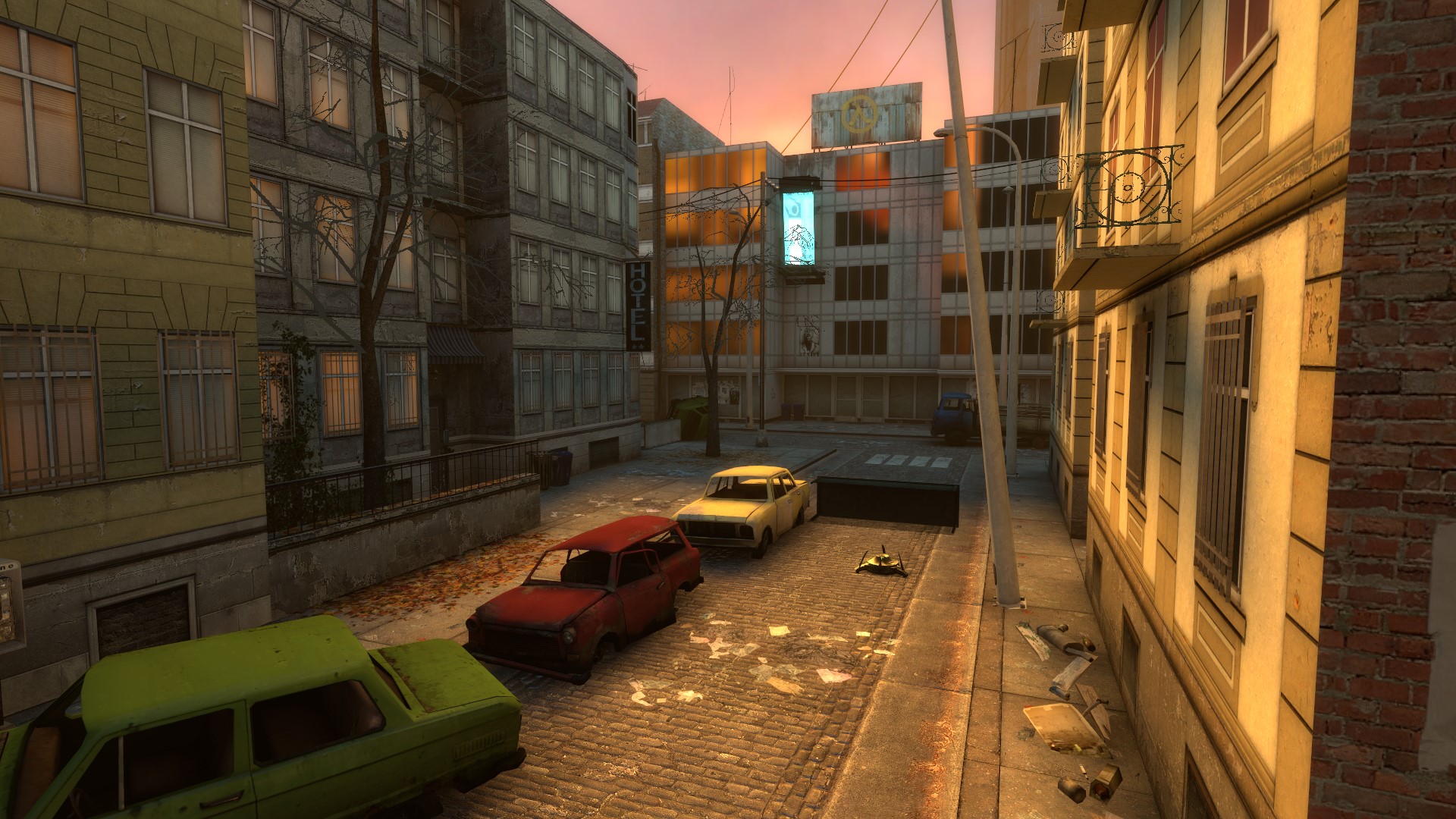 ---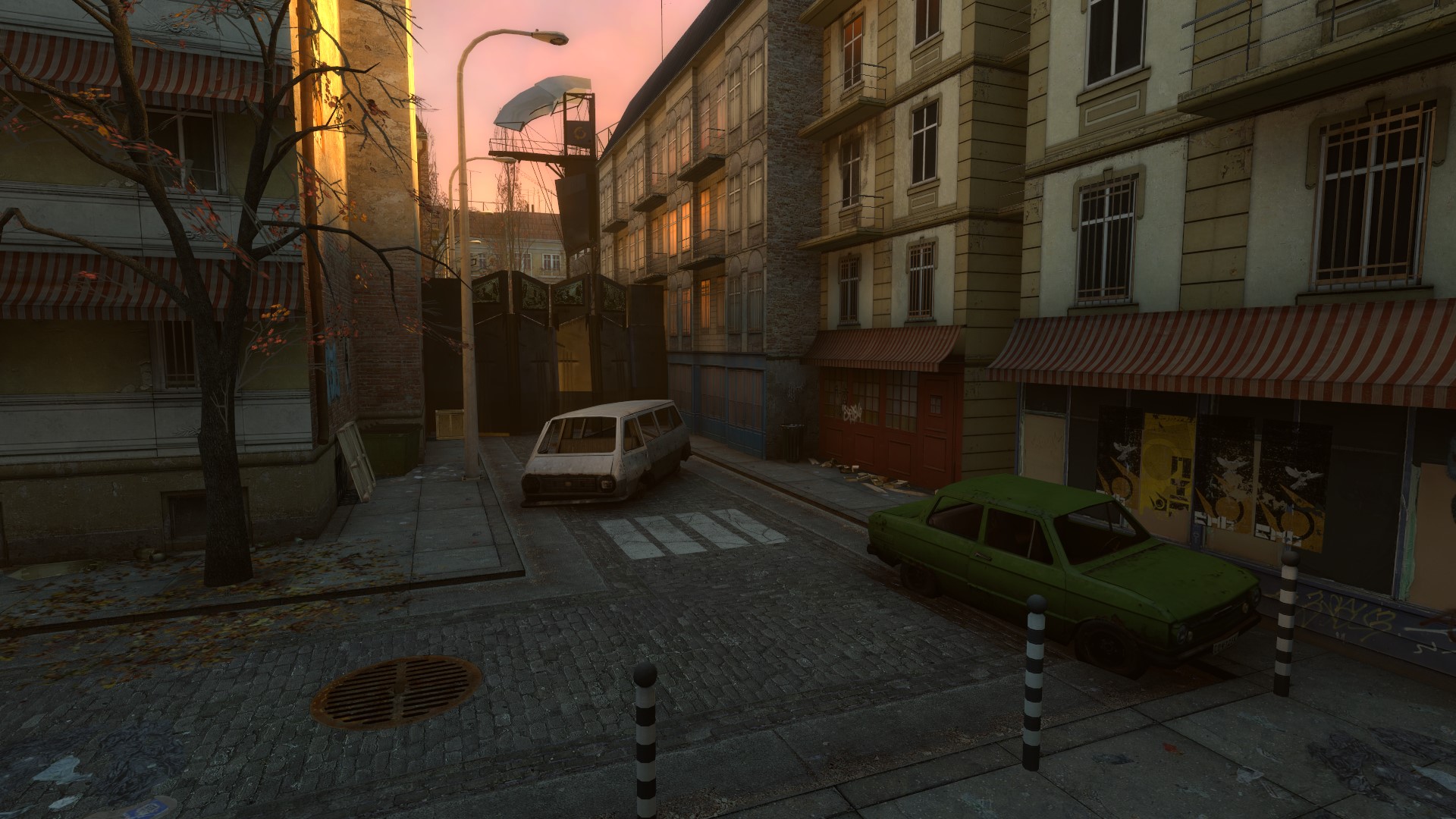 ---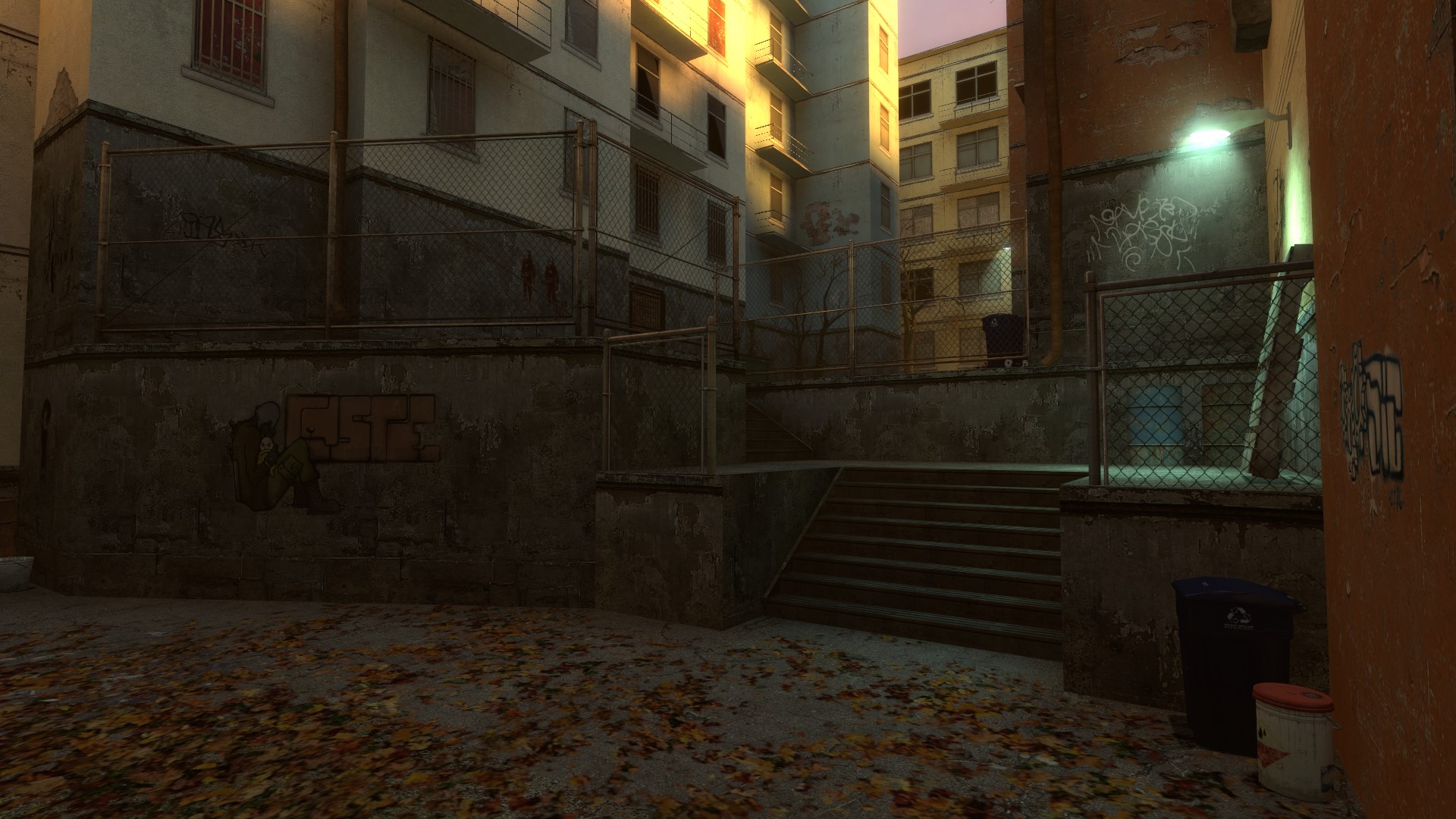 ---