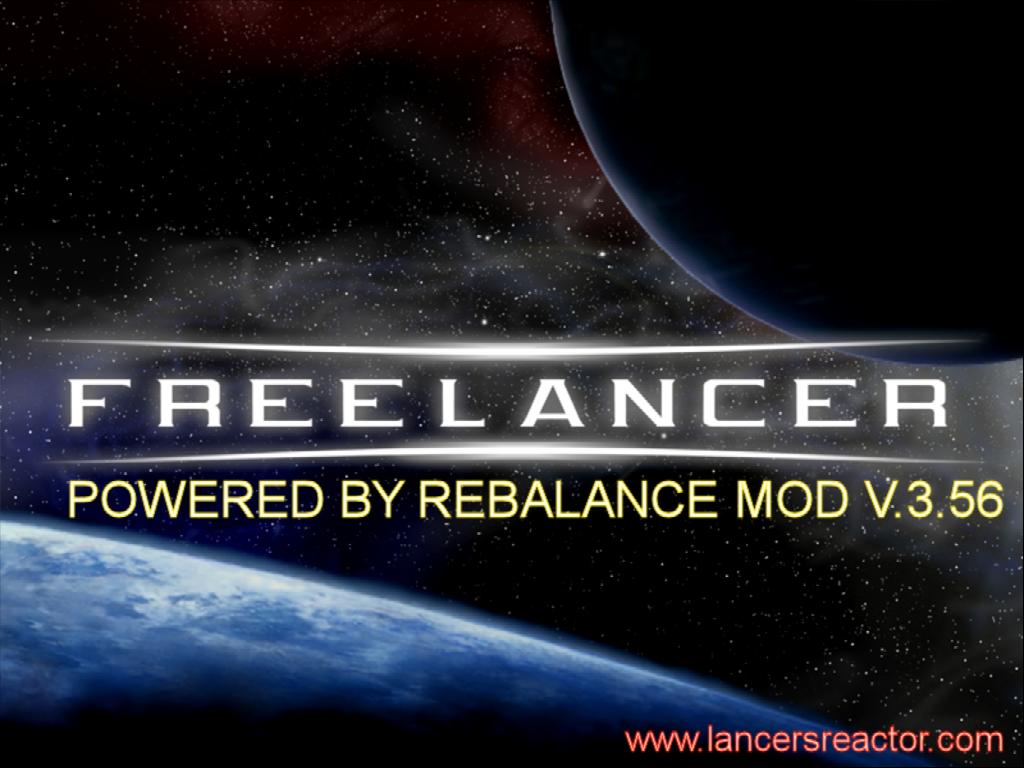 Rebalance 3.56
c4 brings back Multiple Cruise speeds / sellable engines / Voice Call signs / ENB Series graphics update / new improved FLhook system / 1680x1050 support / Large Ship Docking / Hit boxes improved / working GLS imbeded / plus a whole load of fixes tweaks and improvments to the mod.
Enjoy the New fixes.
* Update -
Rebalance Forum now on ModDB for support posting.
Rebalance is now available in compressed ini format.
this should make it run a little faster (good for servers)
Currently this will be available as a seperate download untill its reported as working fine.