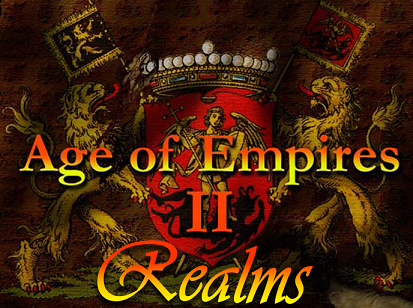 Adding civilizations hasn't been as much of a priority for this release, but it comes with one more:

Turcomans

Cavalry Archer Civilization

· Cavalry archers +1 attack
· Dropsites mobile
· All cavalry archer technologies -50% cost
· Free Scout/Camel/2 Cavalry Archers in Feudal/Castle/Imperial Age


Unique Unit: Ulan (cavalry archer)
Unique Techs: Scorched Earth (cavalry +10 bonus vs. economic buildings, enemy villagers -5 hp); Bactrian Camelry (Camels +3 attack)

Team Bonus: Villagers can construct rams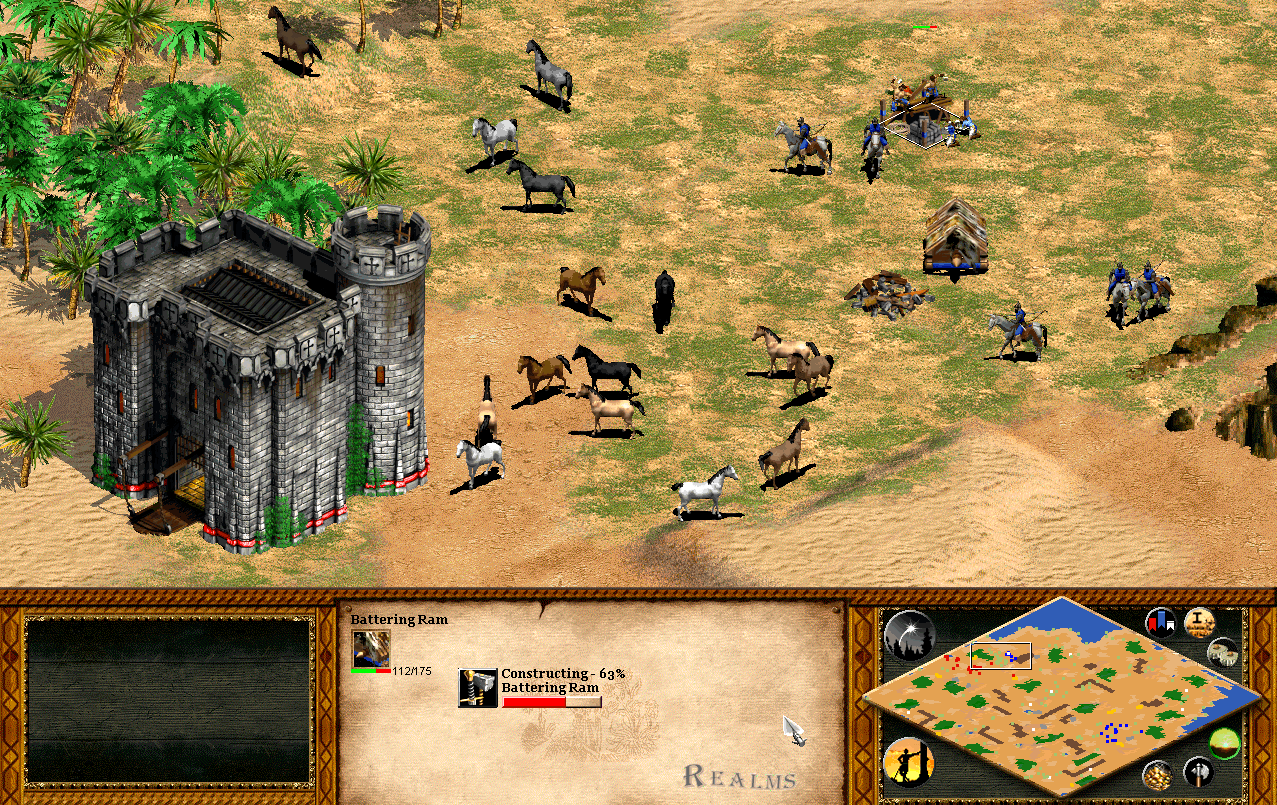 Furthermore, it will come with the latest version of Userpatch and all the improvements that entails, from animated water to new trigger effects. 1.80 also adds several mod-specifc improvements building on its features:
Added more civilization-dependent monk graphics
New Unit: Siege Towers (for all civs), which can garrison units over walls
Livestock can garrison in transport ships
Duplicate terrain slps created for all shared terrain graphics, allowing shared graphics such as Foundation and Dirt 2 to be altered independently in ZipRms files.
New UserPatch Constants are natively added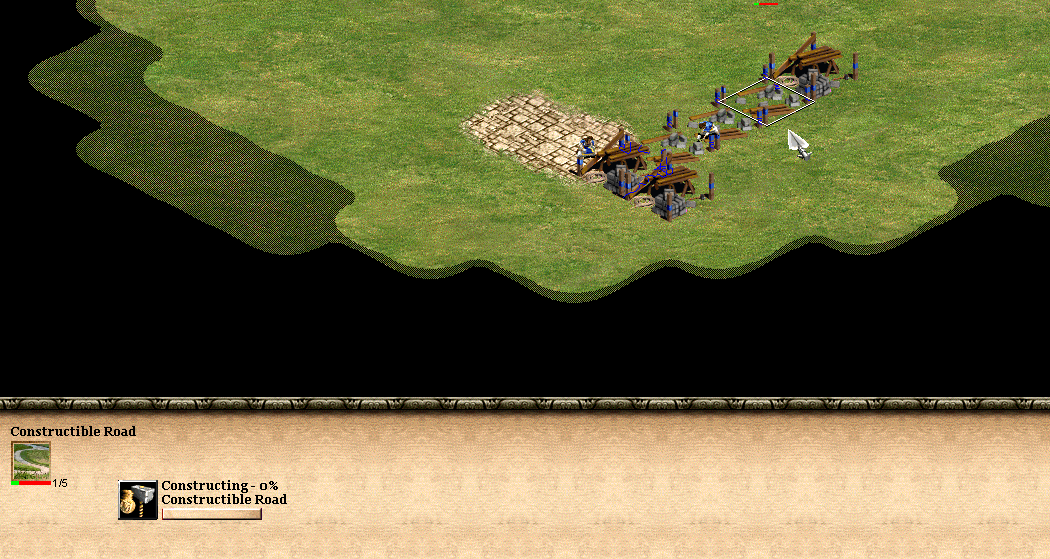 Hundreds of new editor objects have been added, drawn from various sources, including more than 60 animal variants. These new objects have been used for an overhaul of the standard and custom random maps in the mod, where the default objects can be randomly replaced by a corresponding new one.

And of course, numerous balance changes from community feedback are included.