It took us a while, but it's finally here: REalM Walk of Soul demo!! And that's not even the most important part, because when releasing the demo we decided to go big, and what better way to do it than to entering the game at Steam Greenlight. Our game is a 2D puzzle/platformer with horror elements, where you'll need to find "effects" or powers to access new areas in the world. So if horror or puzzle games are your thing you should definitely try it out, and if not, why not give it a shot as well?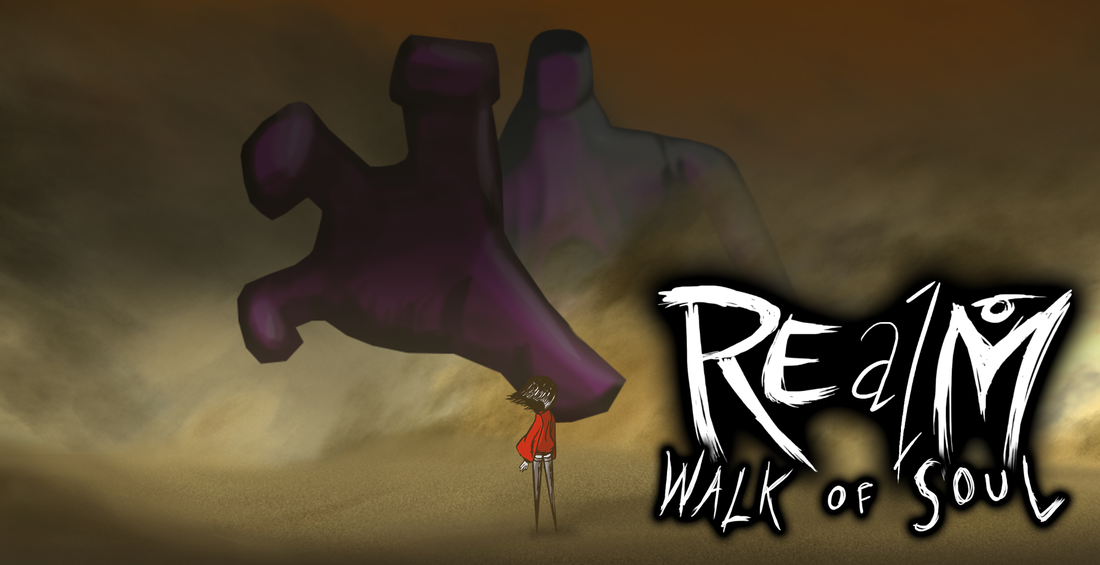 If you're maybe to busy to download and play the demo, you can view one of many different gameplay videos that are going around Youtube, one of our own and many others done by curious players:
This is our first gameplay video of the demo of REalM
Here's a video from youtuber Ryovash, which we found really entertaining
Watching the videos from players and hearing the comments from people has been really helpful, in fact, because of all these we've been updating the demo version constantly fixing bugs and improving the gameplay, trying to take into consideration any feedback we receive. In a couple of days since launch, we've fixed movement bugs, improved the puzzles, and added elements to make the game more user-friendly. If you play the demo version and think you found a bug or complaint about the gameplay, or if you really liked something and want to let us know about it, you can leave us your feedback at our website, or take part in a discussion and leave a comment at our Greenlight page. Your opinions are extremely important for us, becuase they're the best way to improve our game.
So dim the lights and put on your headphones, the nightmarish world of REalM is waiting. And if you like our game, don't forget to give us your vote on Steam.