For those of you who haven't heard, MegaBots Inc are an engineering team in the US who have built a fully functional mech, equipped with ranged weaponry 'n' all!
They then went ahead and made a formal combat challenge to Suidobashi, a Japanese company who have also built a mech!
Then! To answer the dreams of every fiery eyed human on the planet, Suidobashi accepted, thus confirming the world's first mech battle!
But MegaBots Inc needs your help! Suidobashi demanded a round of hand-to-hand combat! So MegaBots Inc have started a Kickstarter to get the necessary help in upgrading their robot so it's combat ready! Now, Freejam aren't the type to stand around and just watch, so we're doing our part!
Meet the MegaBots Inc Mk II… Robocraft style!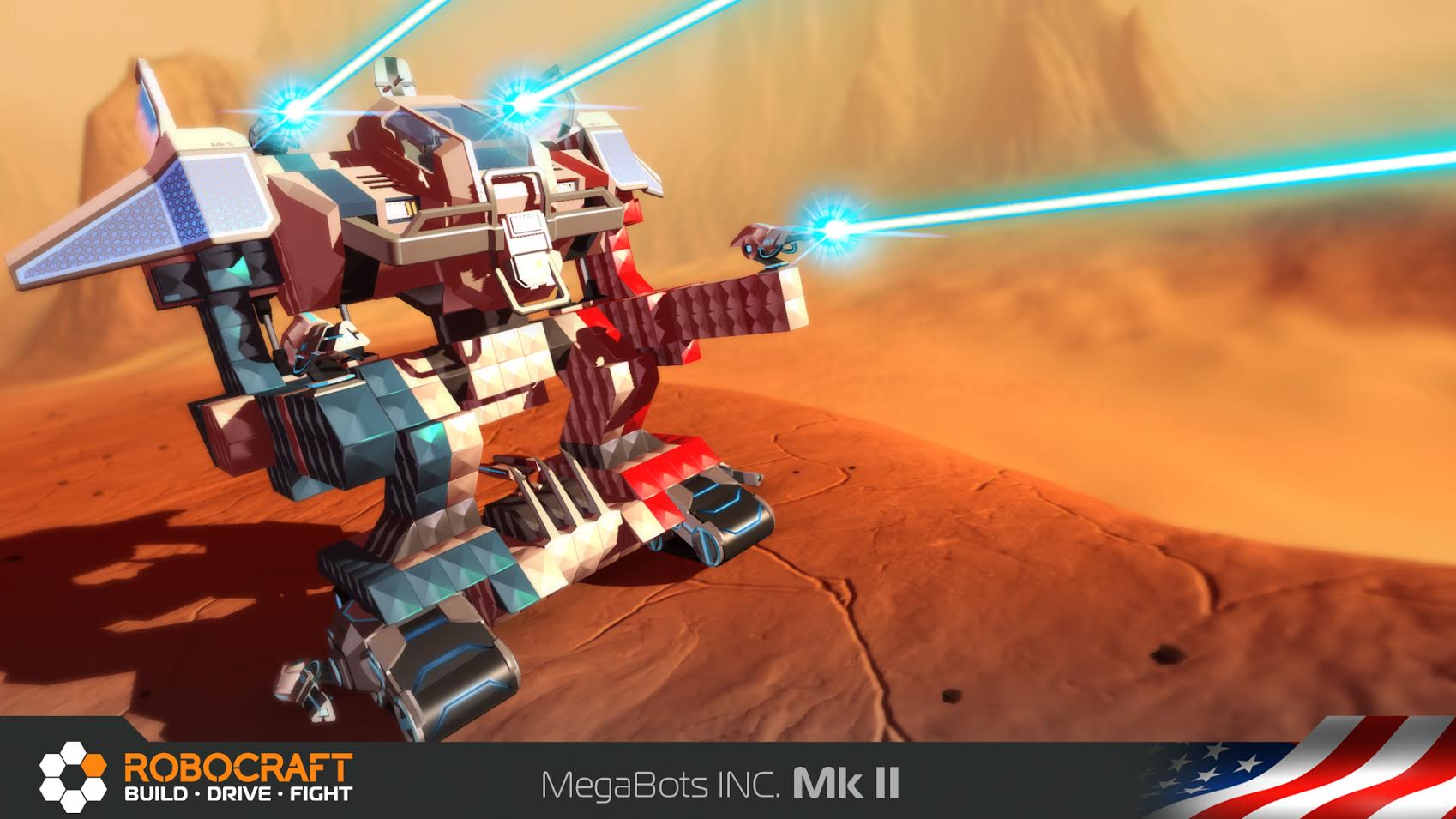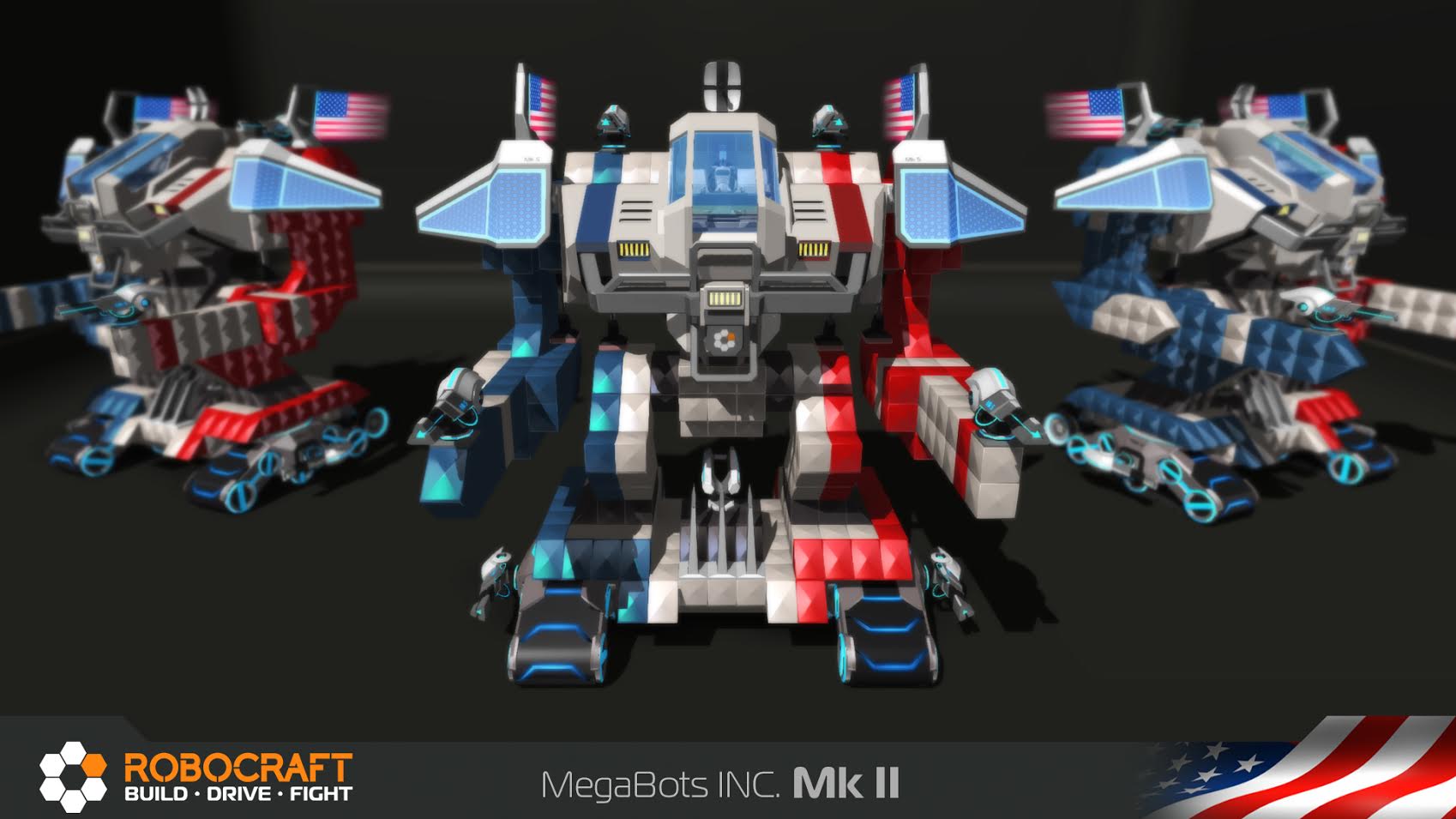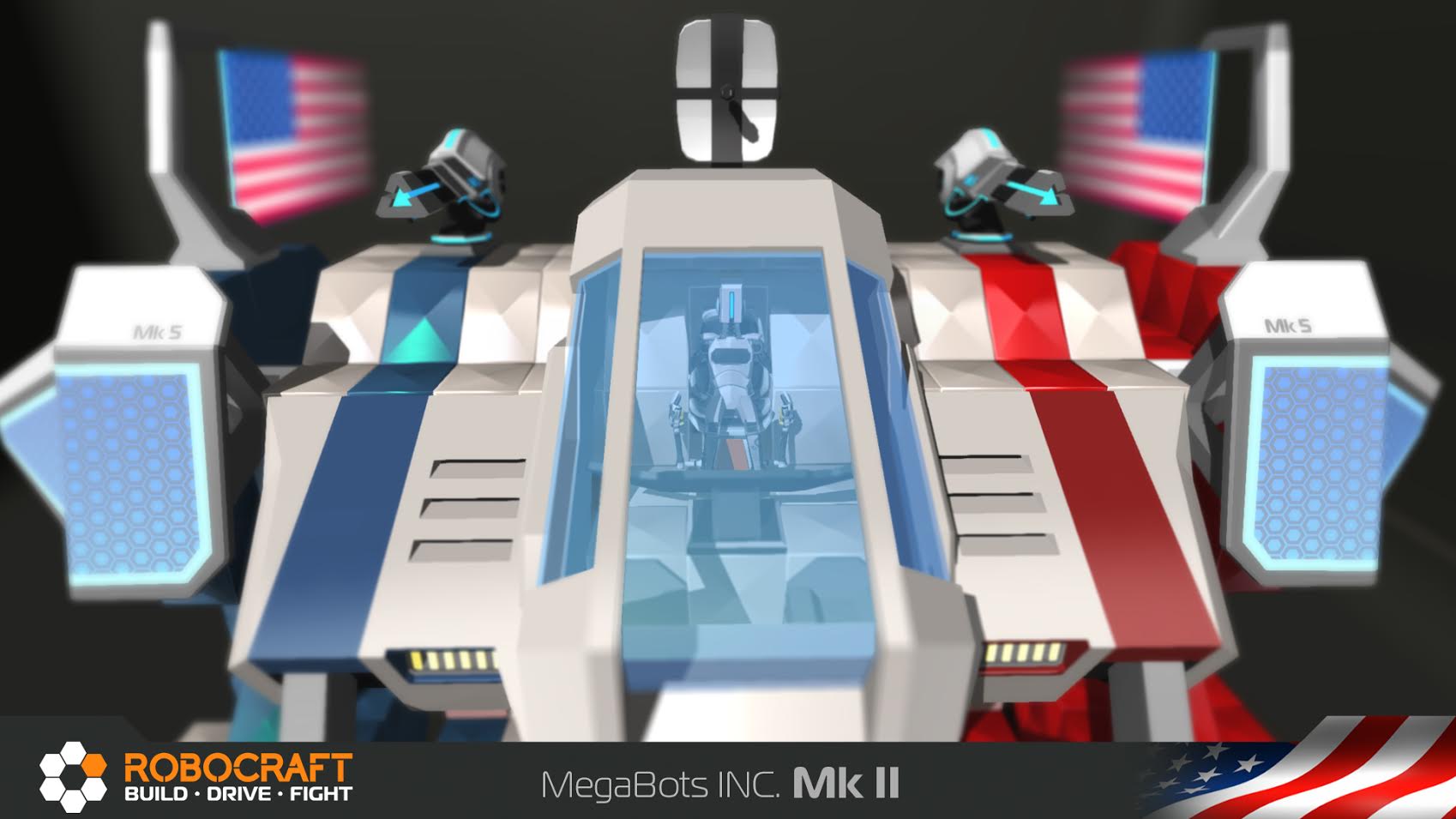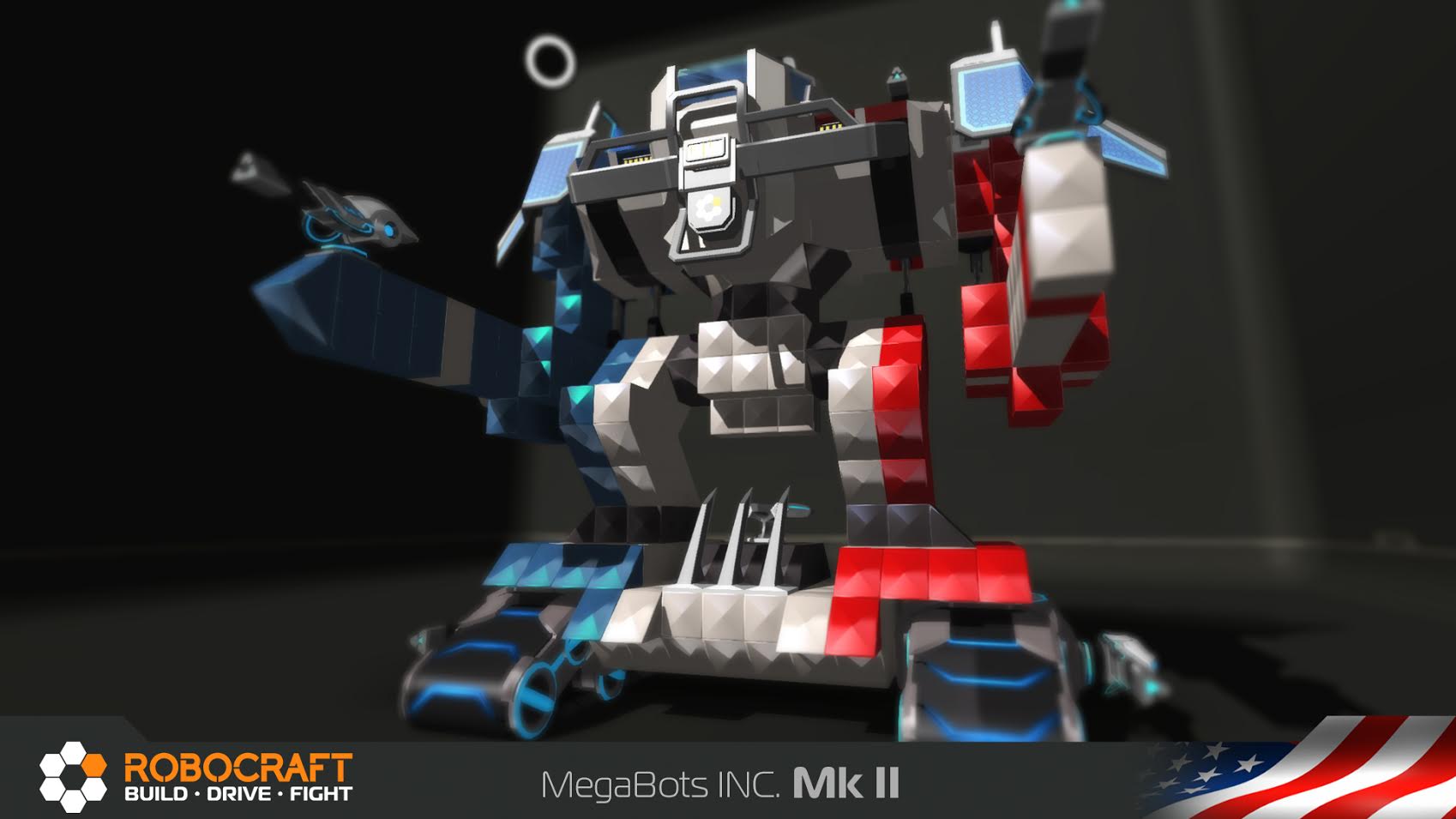 Pledge $15 or more to their Kickstarter campaign and when it ends, you'll automatically be emailed a code to receive this glorious robot, a garage slot and the cosmetic components you see on it!