My heart has been set on FIRE! You can't stop me from spreading the awesomeness of this community, FRIYAY has arrived!
This week GR-18 had a hard run, cooled off in a waterfall & was ready to Tango!
As always, remember to click the level names to bookmark them for later on.
Also, don't forget to nominate levels that you think are worthy of the Community Spotlight nomination form. The nomination for next week will be open till next Thursday morning!
Featured Levels
Waterfall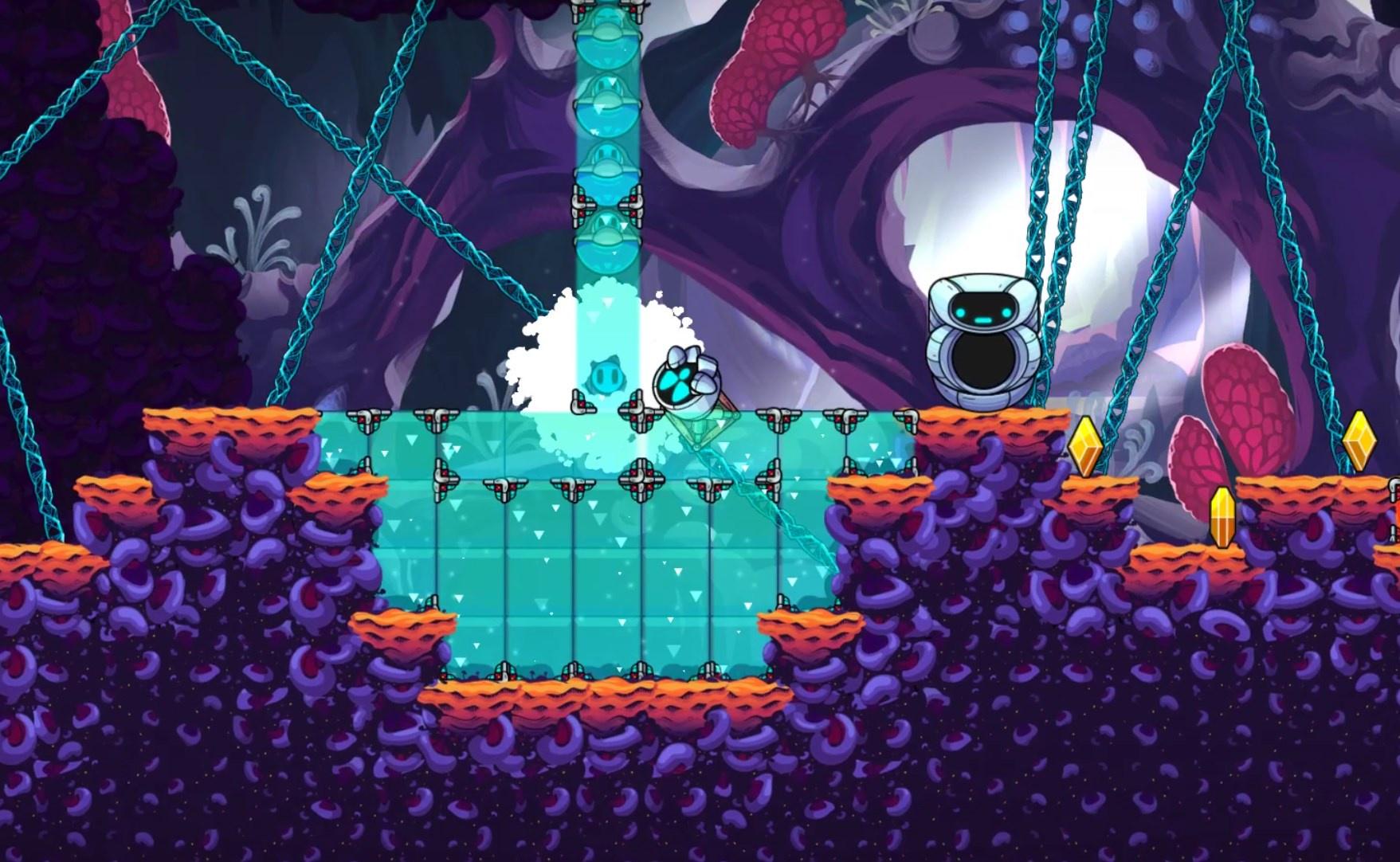 GR-18 dips in the cool waterfall in darthtan1's spectacular level Alien Lagoon. Will GR-18 withstand the forces of nature?
Escape Room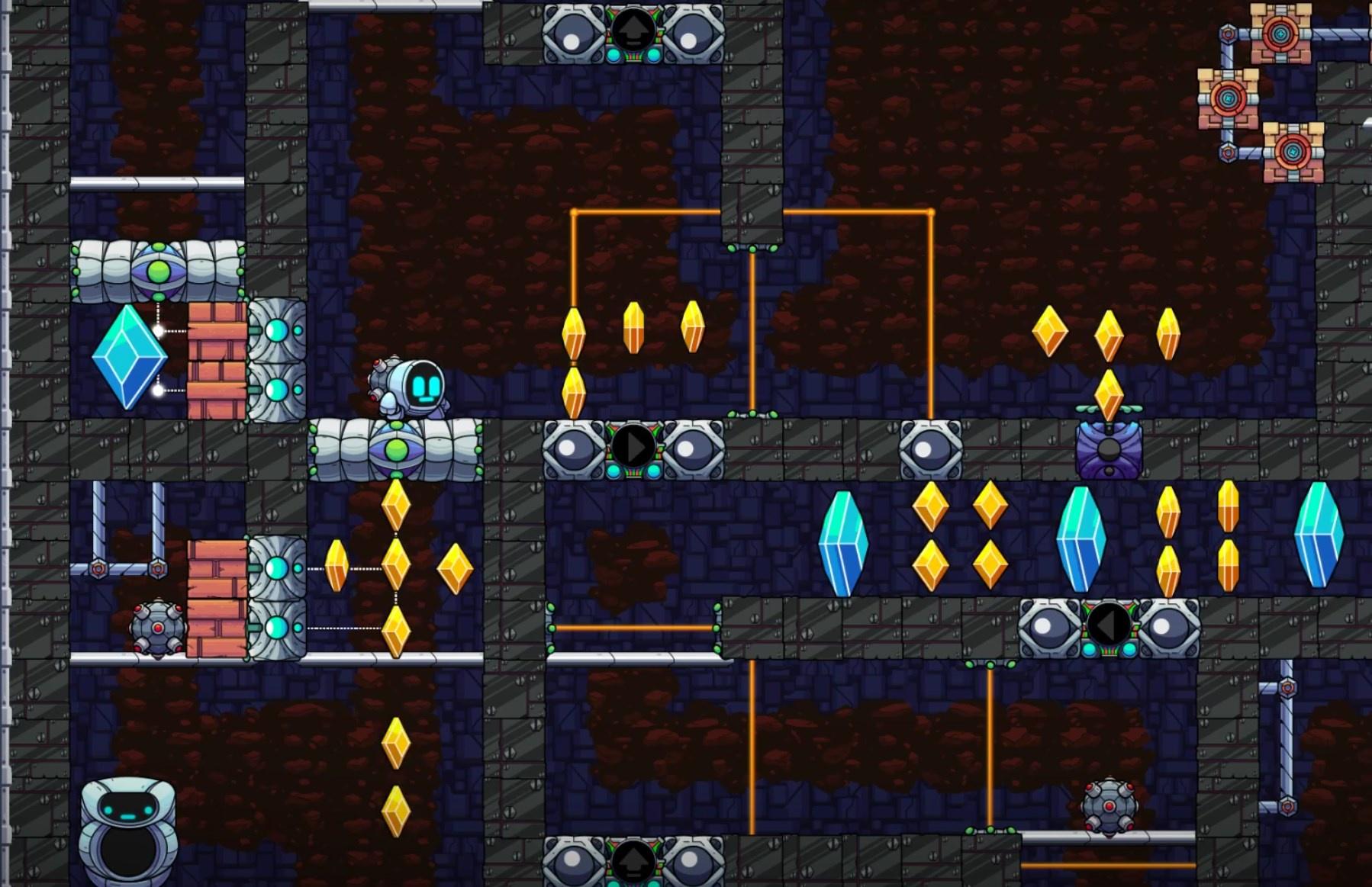 GR-18 has to be quick on its grappler in Noob Jr's puzzling level Halt! Bomb Time. Can GR-18 escape this maze in one piece with the package in tow?
Jungle Mudder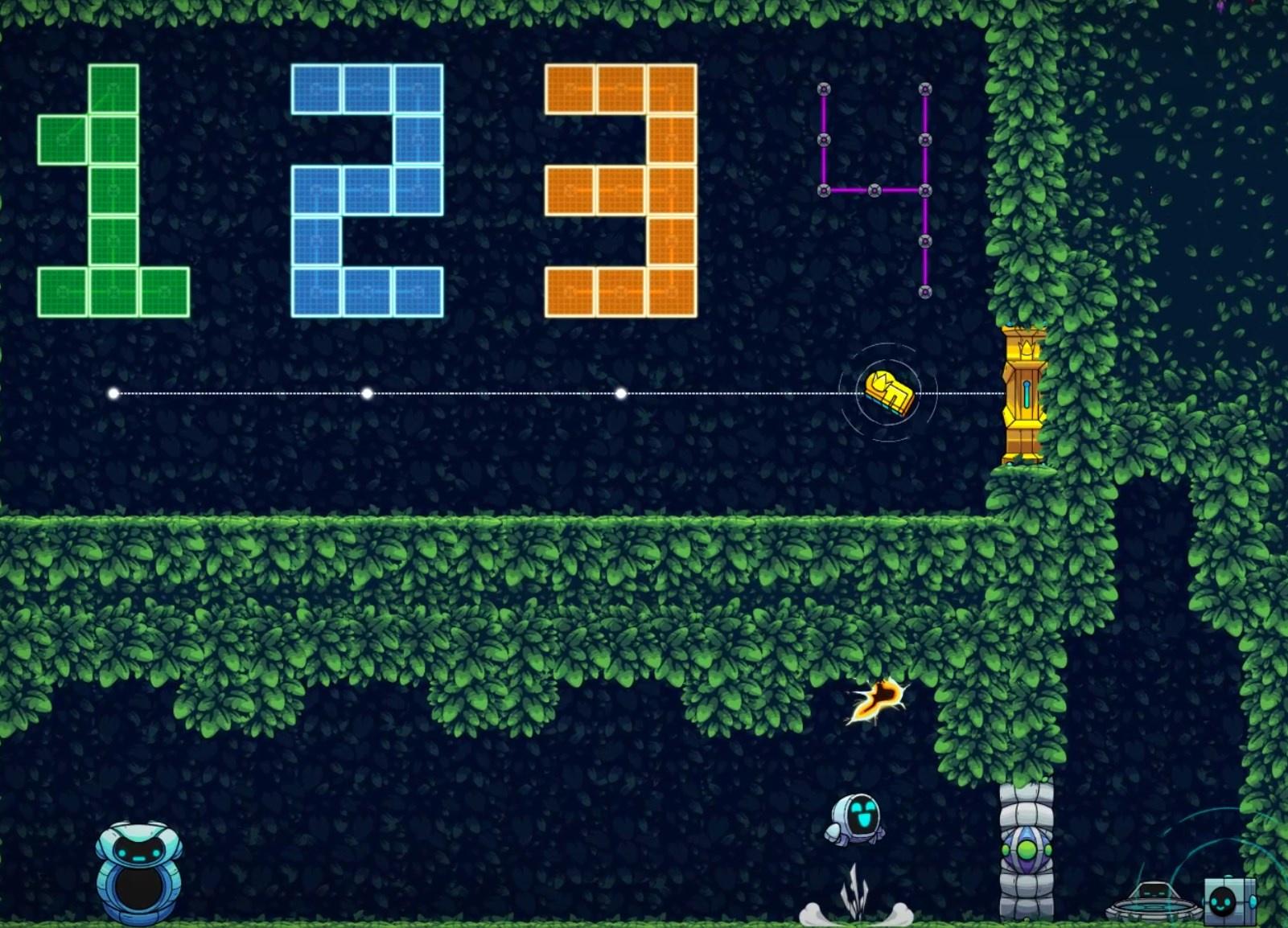 GR-18 is putting its practice to the test in MarkguyGiantjump thrilling level Jungle Run. Can GR-18 use its powers to make a record run in the 4 laps?
Mysterious Island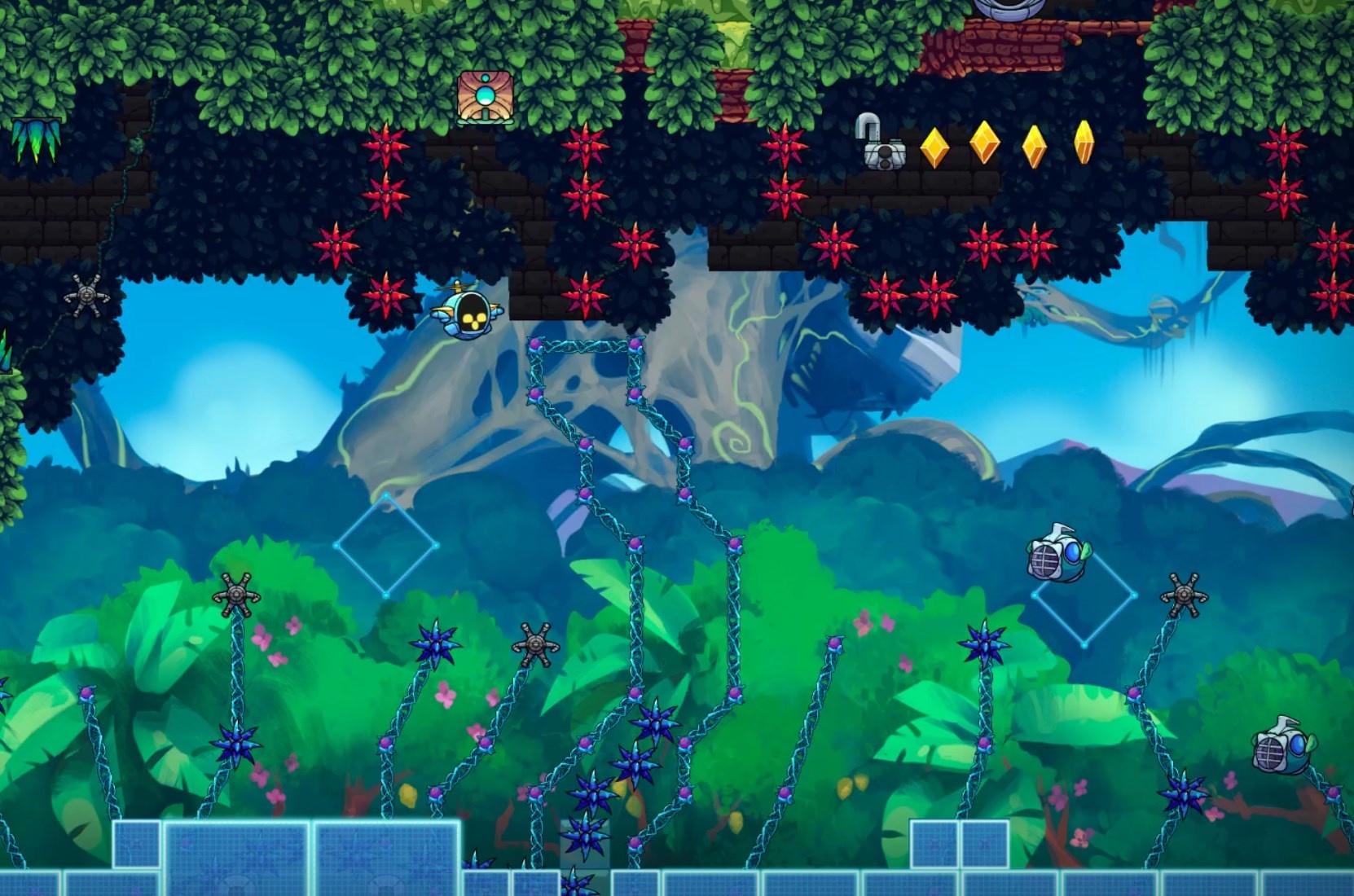 GR-18 is afraid to wet its feet in Nanomical's mysterious level Light Lagoon. Can GR-18 hold its head and feet up in the mystical forces of the island?
Ballroom Dance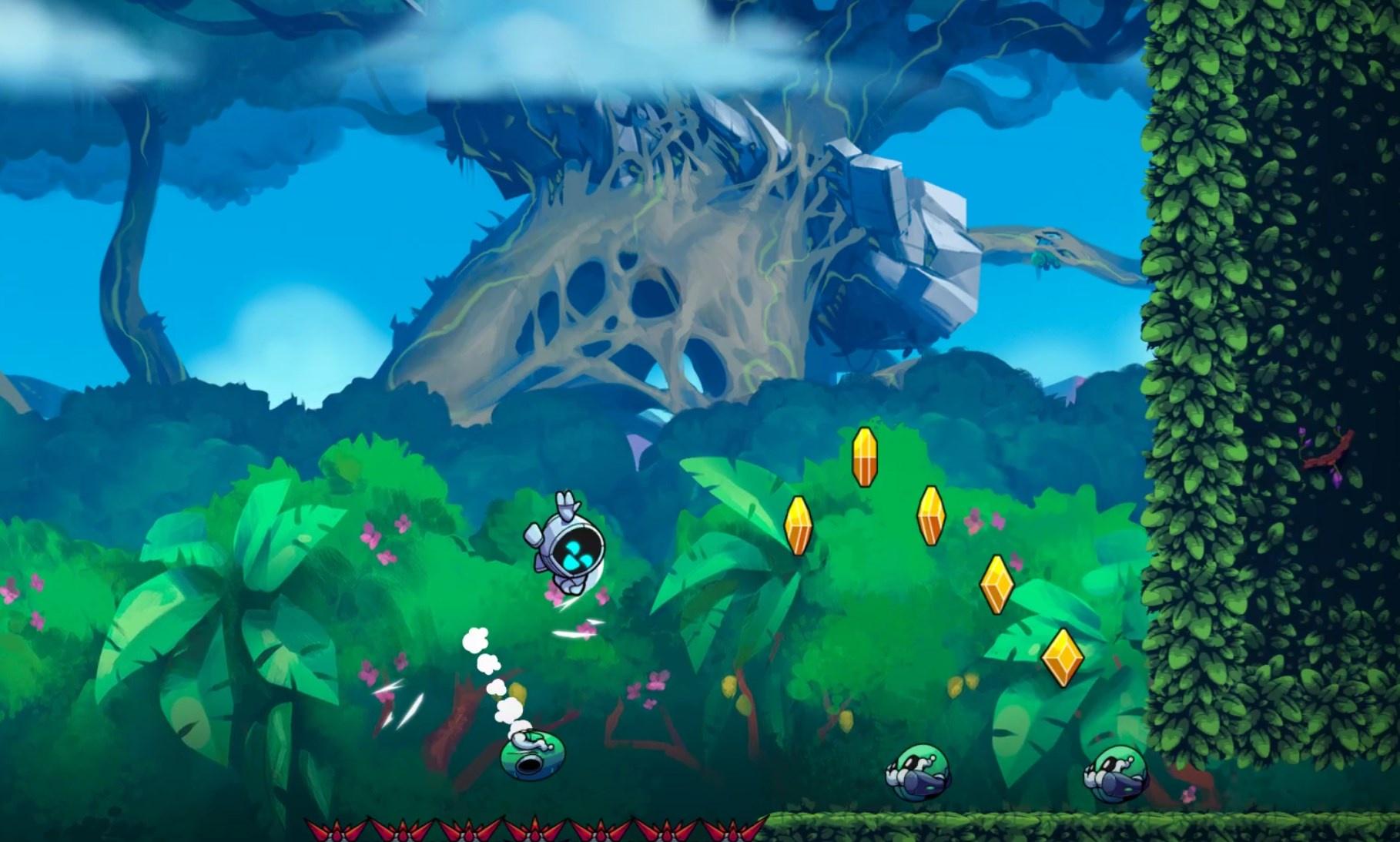 GR-18 is ready to tango in DieselASFC's graceful level A Dance With Scrubb! Will GR-18 overcome its two left feet and a grappler?
Featured Viewings
Enjoy your weekend by viewing some Levelhead on Twitch. Here are this week's featured twitch channels!
Duckbagtm

Pureknix

Eedefeed

Featured Events
Levelhead Race Night

Speeb Runners, it's time for a Levelhead Race Night, where we come together to do Levelcup-races! It will take place on Saturday, October 9, 2021, 11:00 AM!
There won't be any pressure to perform - just doing it for fun! So feel free to join, even if you're not much of a speedrunner yourself! We'll all hang out in the streaming-1 voice channel in our discord channel, but there's no obligation to talk. You can instead use the streaming-1 text channel to communicate.
Get your spook on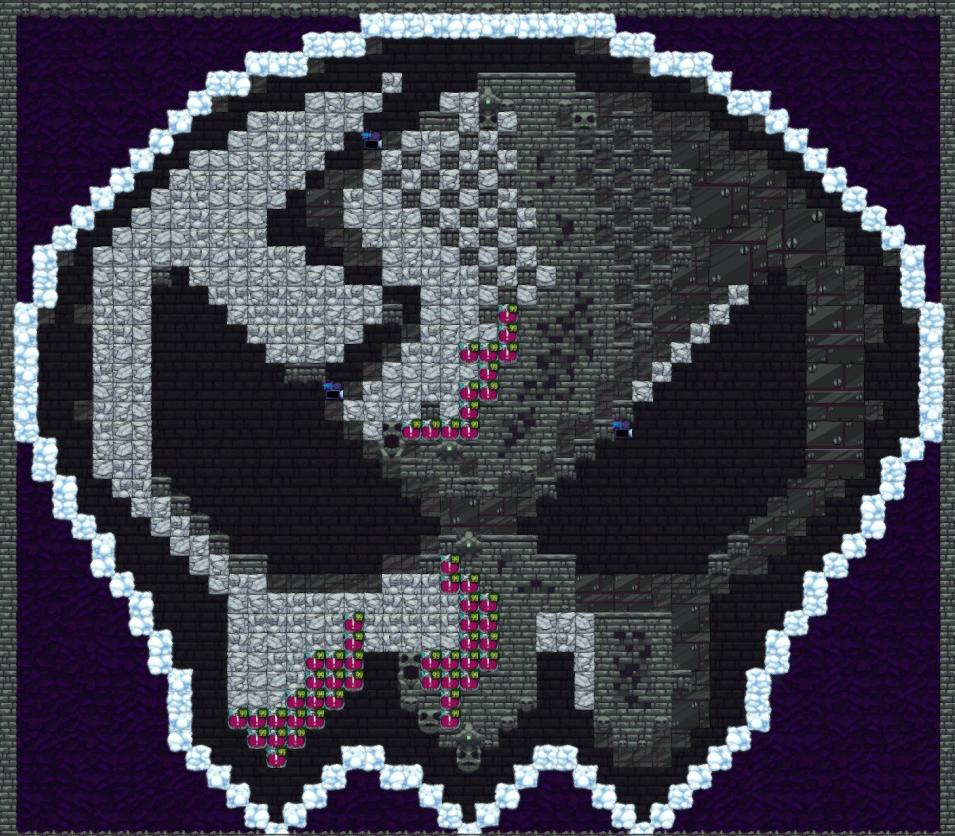 Well, folks, October spookiness is here and I want YOU to get your spook on. Halloween is right around the corner & we need to celebrate it with all the boil and bubble! So here is the call to the community to join the celebration by creating the following:
Levels: Themed around Halloween
Tutorial Videos: Themed around building or exploring any scary atmosphere or tricks
Fan Art: Themed around Halloween
You can post levels, artwork, and videos that you think are worthy of the Community Spotlight with the newly updated nomination form. The nominations for the Halloween celebration will be open until the end of the month and will be highlighted as we close in on the big day.
Now the only question that remains is: How will you celebrate?