Wow, where to begin, over the past month Last Halloween has been redesigned art wise something close to 5 times. Insane, I know, but at least it looks like it should be hosted in an art gallery that only hosts the worlds best shit.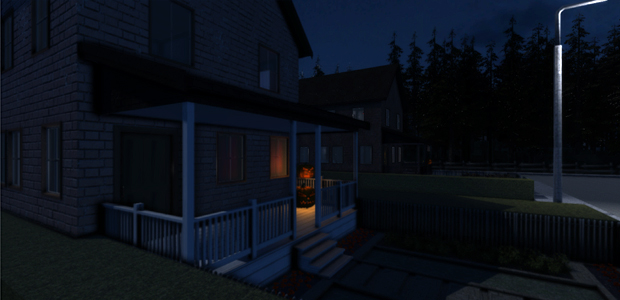 Features:
Multiplayer:
Matchmaking and games are working now! We've got a few more bugs to tune out before we can deem it out of Beta but we'll keep you posted.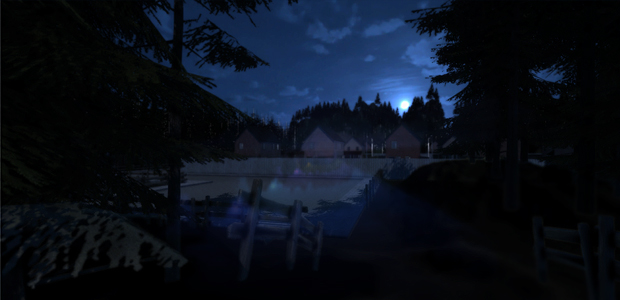 Masks:
You heard it here first, we've been working hard to bring a collection of hand sculpted masks that will give Last Halloween players a terrifying tint while they hunt down other players with carving knives. We're currently aiming to deliver 50 masks on launch.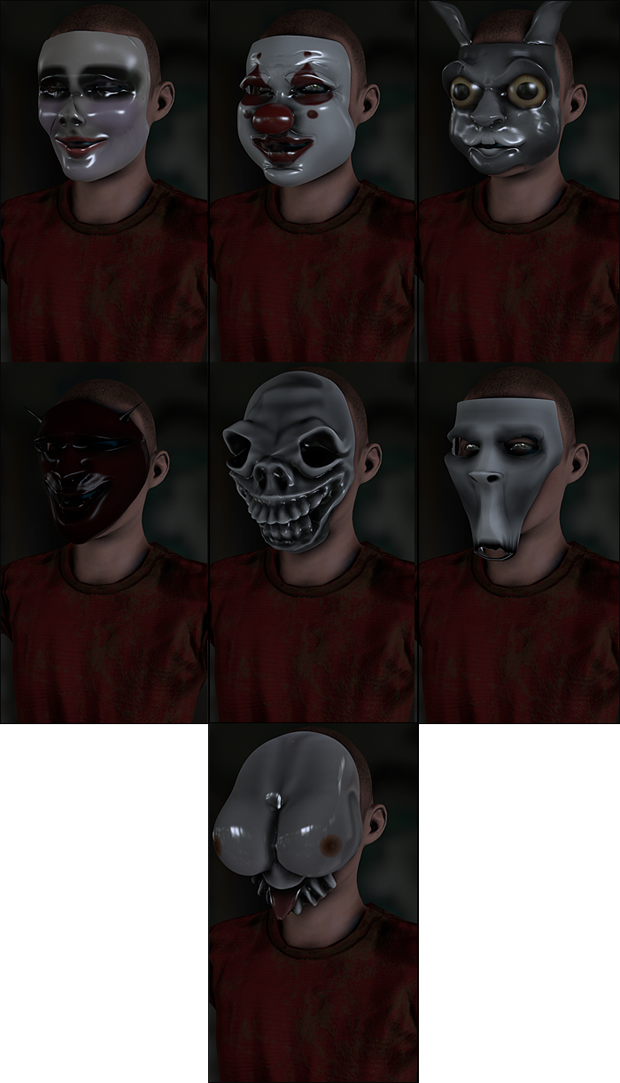 Candy Currency
Players will be able to trick or treat at houses and collect candy from the owners, this candy is added up and can be saved to be used in game to purchase new masks at the store. Note that on each map there is a store so that players will have to be careful with their candy as to not let the killer take their candy away from them.
Deal with the devil
All players can go their spawn homes and use their bathroom mirror to summon an audience with the devil. Players who choose to do this will be able to make deals with the devil that will impact the outcome of the game but at a cost. The killer can also make use of this feature to unlock perks that will aid them in conquering the night.
That's all for now folks remember to drop by our twitter and greenlight page and help us in getting onto Steam!