Hello,
we at REV have alot of new Screenshots and updates (Bigger Screens at our Page).
Umbrella UBCS Invasion Force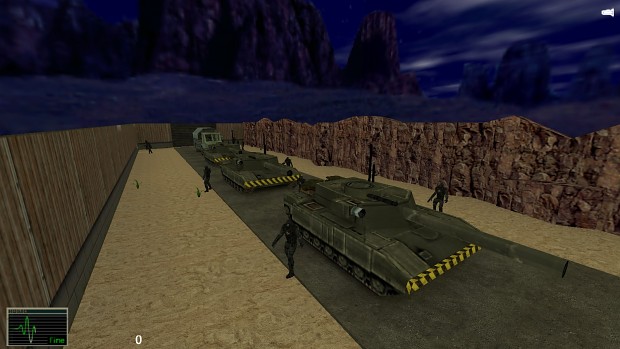 Outside Fight against Umbrellas Attack Helicopter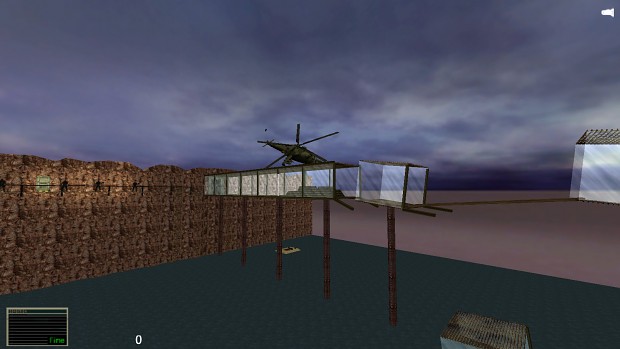 Umbrellas Secret Laboratory and Hospital Area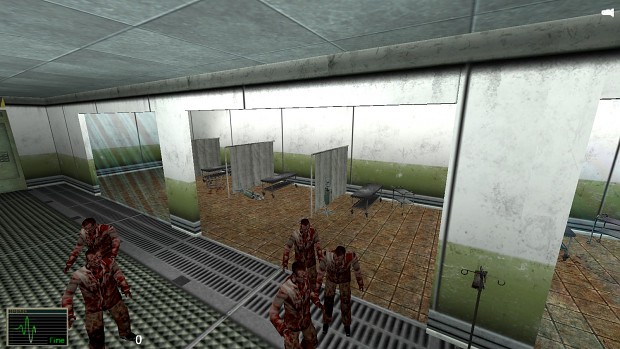 Infected Umbrella Prison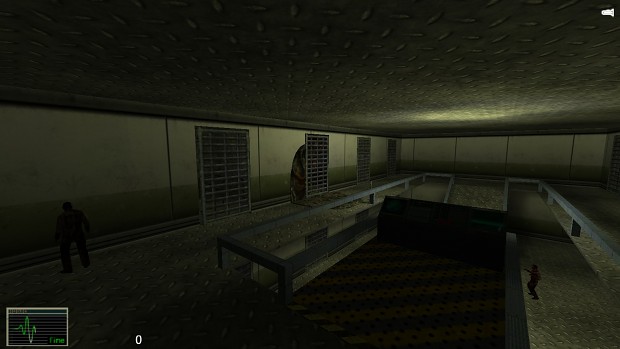 Umbrellas Biohazard Plant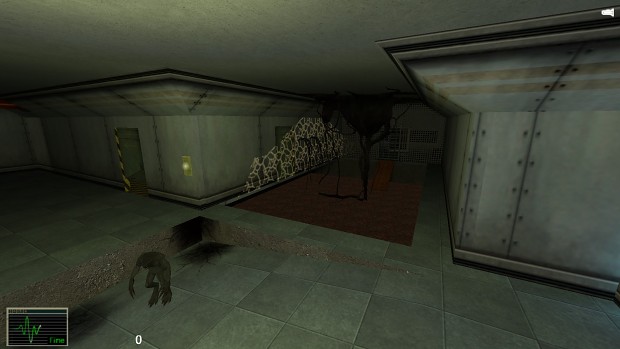 Guards Locker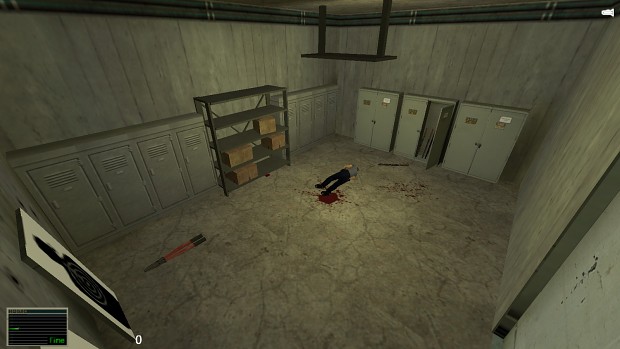 We also have Prepared a new Gamemode similar to the Storyline wich consists of Multiple Solo play maps in wich you and Umbrella or the Police Force are Instructed to Defend Different Areas of Towns or Buildings and Complete Missions like Repair Defense Systems etc.. to Survive and Win.
RE: Valiant is now looking to be Hireing a Coder with Knowledge of C++ and GoldSource and a Modeller.
What do we look for?
1x Coder with Knowledge of C++ and GoldSource to Remod a few things ranging from Light to Heavy but nothing too complicated (we hope) a list has been prepared
1x Modeller that can work with GoldSource and Complete 3 Models with Arms and Animations, Resize one and Make a Complete new Model


Hopefully well have more news soon as the game Advances.