Hello fans and followers,

Firstly, I hope in these difficult times that you are safe and healthy and that mods keep you happy and strong! Hard times but we will get through.

Secondly, today 24.04.2020, we mark 5 years from the last RC Mod beta release, The Last Haven (of course there were two patches but.. they were not beta releases). Half a year later, Wood Elves were announced as the new playable race (and next developed faction). And so here we are, time moves fast, isn't it? The beta release before The Last Haven was 4 years before it, it really puts things in perspective.

The progress on the mod goes well. Since with the pandemic I found time and motivation to actually move things foreword and they are going great. Reviewing the state of the mod, there are still many things to do. There are things to integrate and things to clean up (since I experimented a lot with the coding part). I'm pretty confident the mod will see the light one day. However, don't ask me about a possible release date as I have no idea, and also it will be released when I deem it "done".

I was thinking maybe I can be closer to the community and maybe even get more instant feedback from the fans and followers. So on this note I created a discord server where people can chat in the channels and ask me questions or give ideas/feedback. Also it can be a place where fans can meet and talk about the mod or other BFME related topics. I will try to be online on it as much as possible. You can join the server here.

As always, a small treat of an unlikely meeting, unless in Skirmish.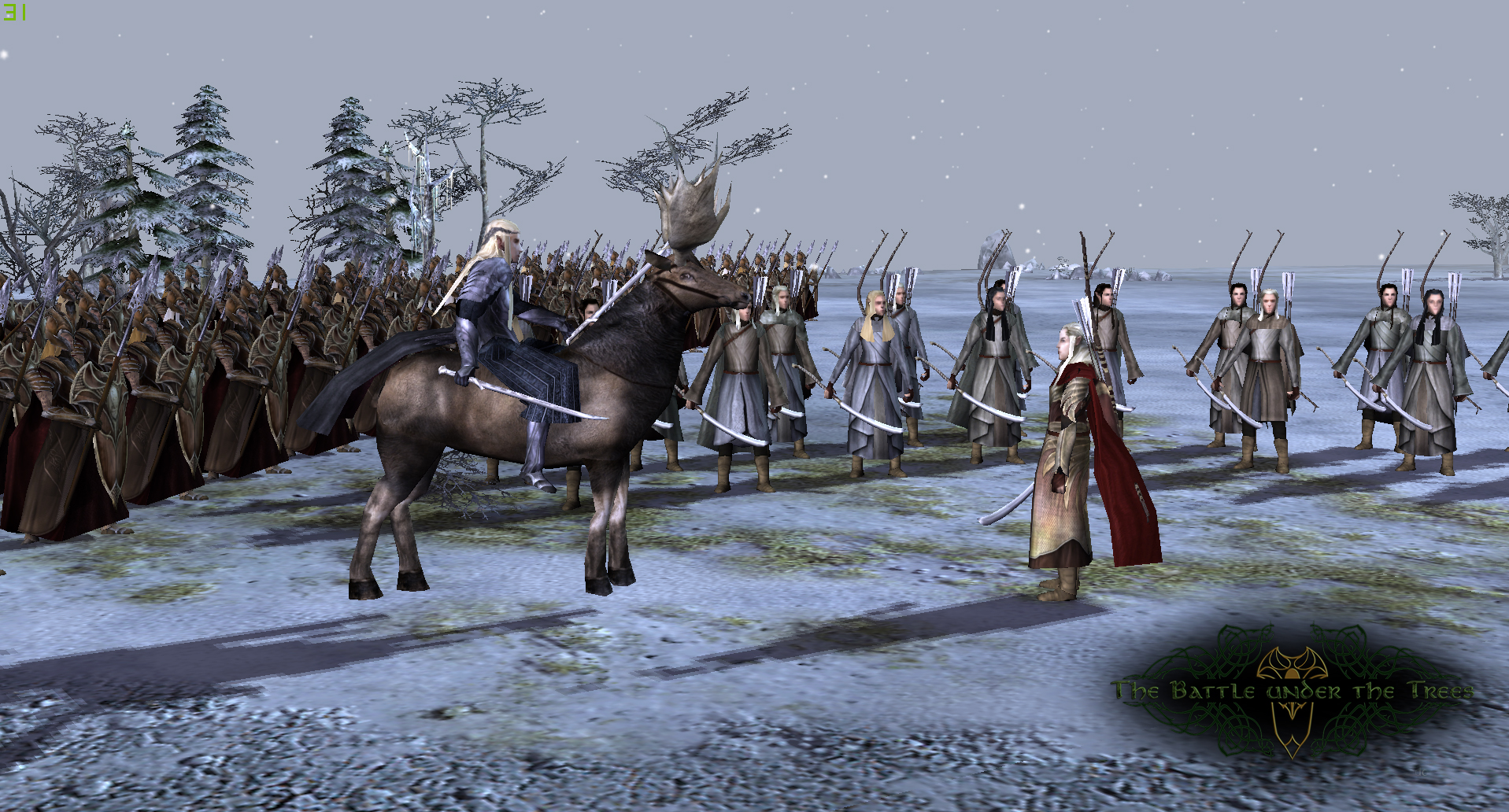 Stay positive my friends and see you on Discord,
NewErr