In a press release issued yesterday, Razer has announced that its OSVR HDK 2 virtual reality headset is now available for purchase in 10 new Asia Pacific regions. Previously the HMD had to be ordered from the US store, however you can now get it from the following locations: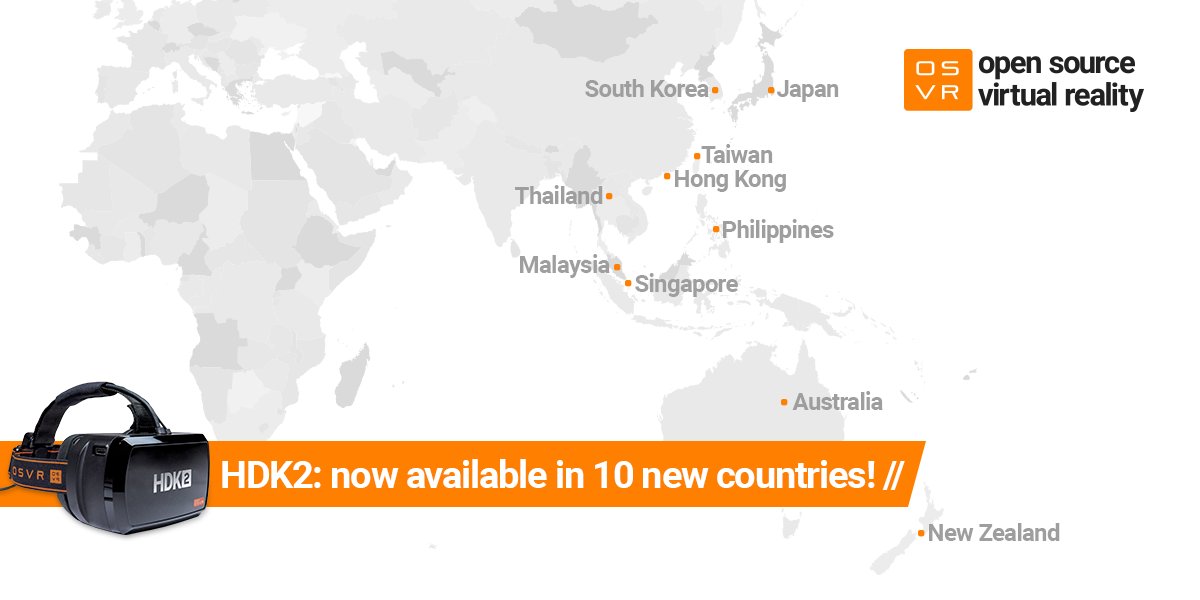 The OSVR is notable for being the first user-upgradeable virtual reality headset. You can buy individual module revisions, such as new display hardware, without having to purchase an entirely new headset. These kits can be purchased for a discounted price if you already own the original HDK 1.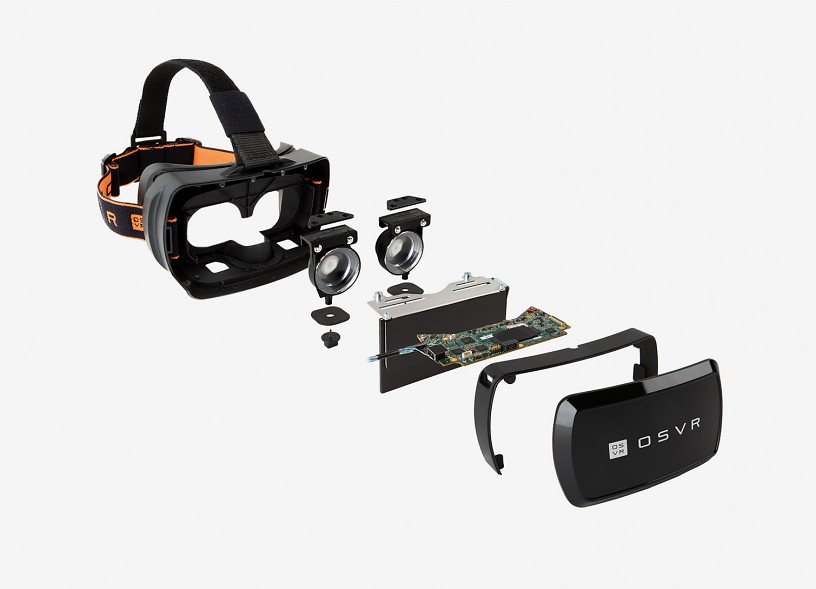 The Razer OSVR HDK 2 can be purchased from the Razerzone Store for AU$649.95. Each purchase, until October 10, comes with free copies of both Descent: Underground and Radial-G: Racing Revolved. Razer previously announced that 15 new games would be coming to the OSVR platform over 2016 and 2017. The HDK 2 will also be available for hands-on trials at PAX Aus in Melbourne from November 4 through to November 6.