Rats Time is running out launch on Steam today
It's official Rats Time is running out is on Steam on sale at 20% off Store.steampowered.com
After one year and half part time development Rats is finally ready to show at large and we are so happy to let you know that we are on sale for the launch time.
Game description:
Pressed for time?! Same for this rat, but he can manipulate it!
Join RedEyes the Rat at the home stretch of his life. Sneak into the bank, steal the diamond, evade the guards . . . and then get out! But most of all, be clever, trick time, and take back what's ours from the Pigs who control all the banks in Swine Island City.
About this Game:
Run through labyrinth-like banks, uncover secret rooms, solve puzzles, discover blueprints to unlock powerful tools, control time, run from guards -- and if you're lucky, open the vault, grab the diamond . . . and get out before time runs out!
Synopsis:
Citizen of Swine Island City: It's to take back what's ours from the dirty, rotten, scoundrel Pigs who have ruled us for far too long! Snatch their diamonds, loot their coins to your heart's content -- all the while eating the finest and most powerful cheeses known to the animal kingdom! It won't be easy, folks; although they may look adorable and huggable, the guards are relentless and will stop at nothing to take you down. Stay focused, be clever -- and most of all, keep your eye on the clock!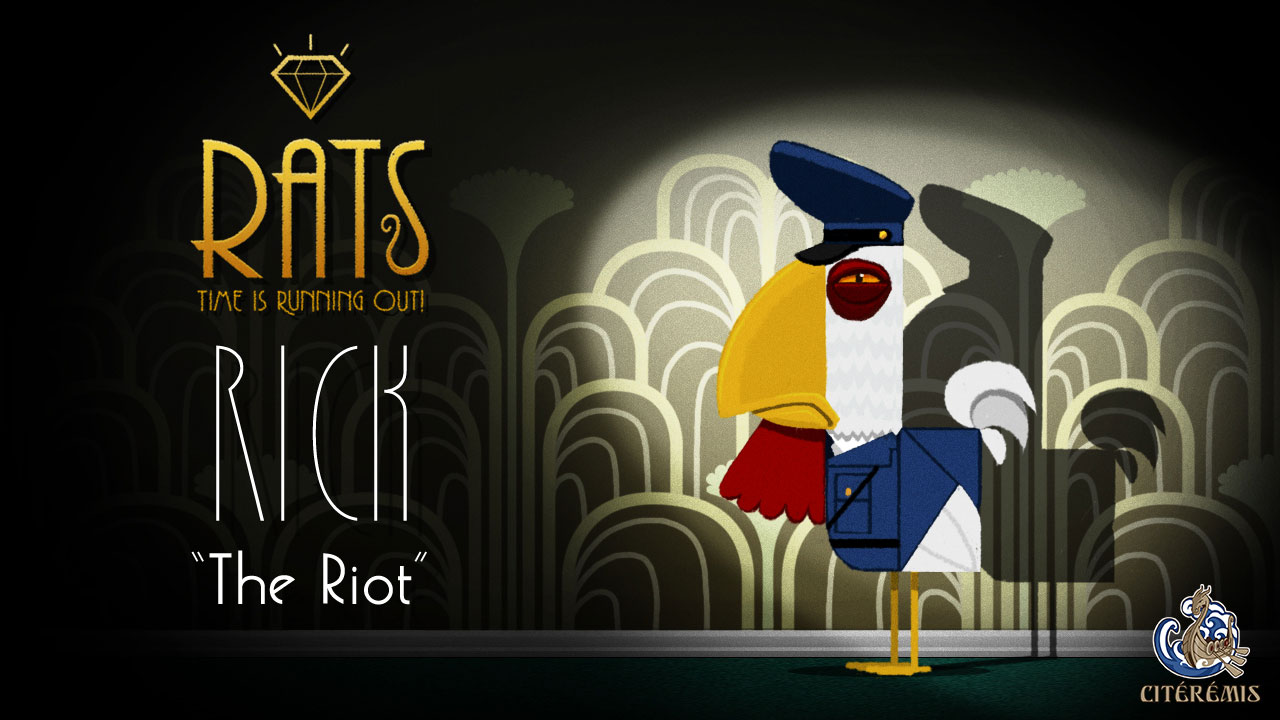 Key Features:
Devour powerful cheeses and enjoy their delicious effects on time.
Discover blueprints and unlock an arsenal of ridiculous tools with your coins.
Blast your way across a bank on a rocket! Disguise yourself as a typewriter!
Solve puzzles to gain access to the vault.
Simple controls: Perfect for those who don't like to read instructions!
For once, have both time and money!
Rats game page: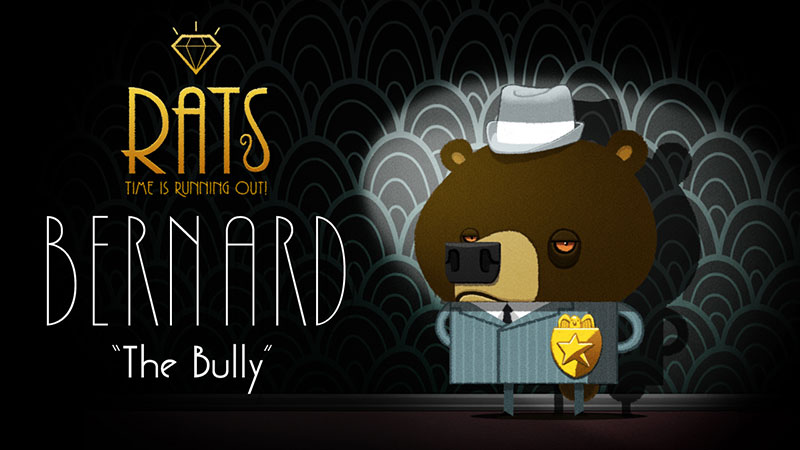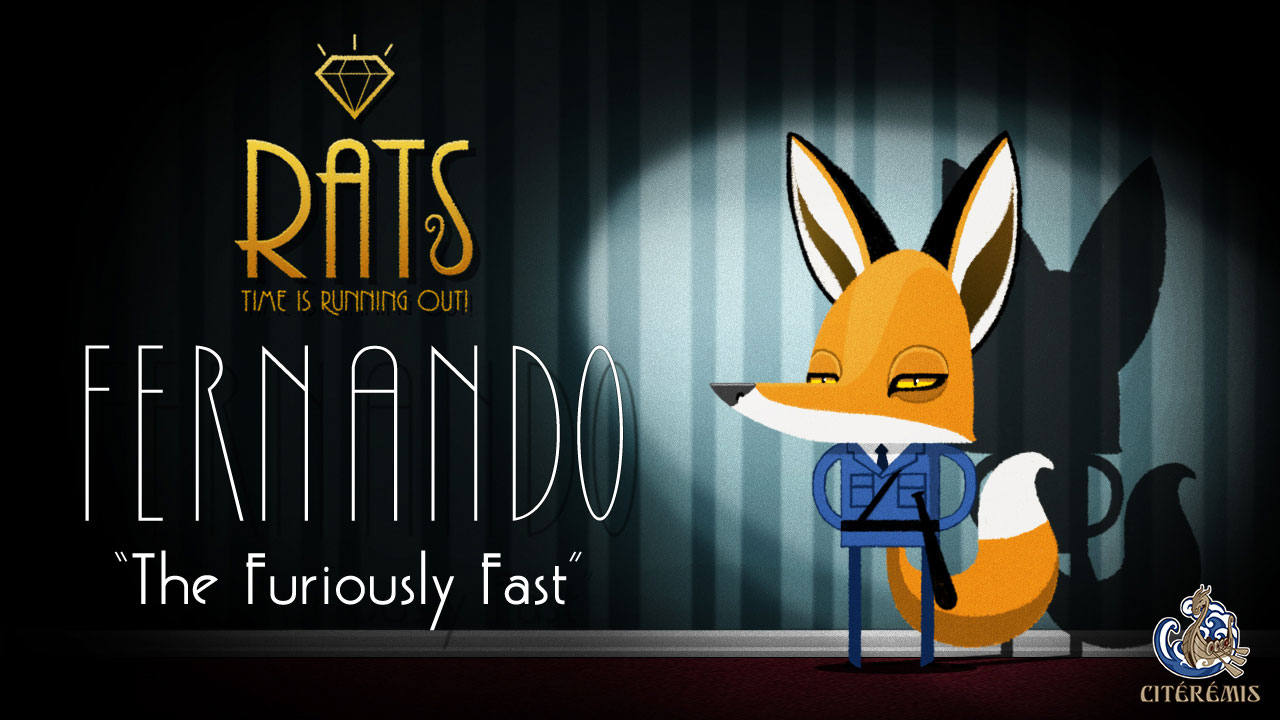 Presskit:
Ratsgame.ca - Time is running out!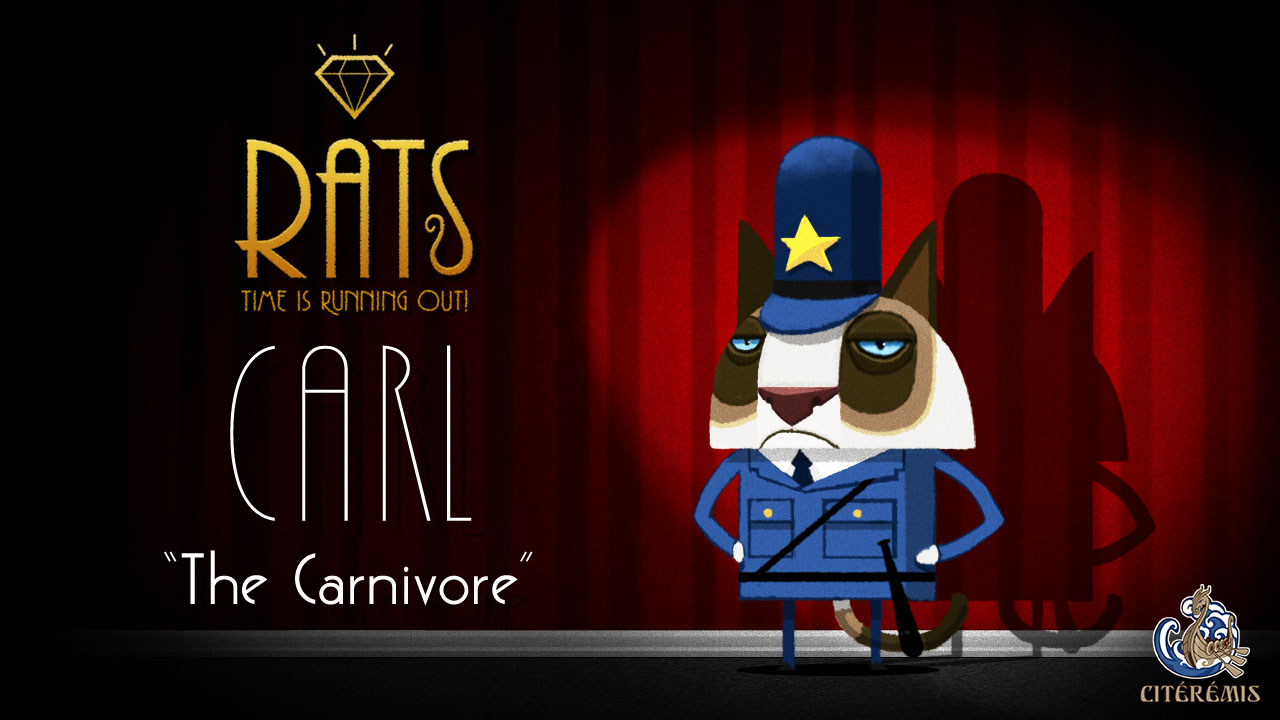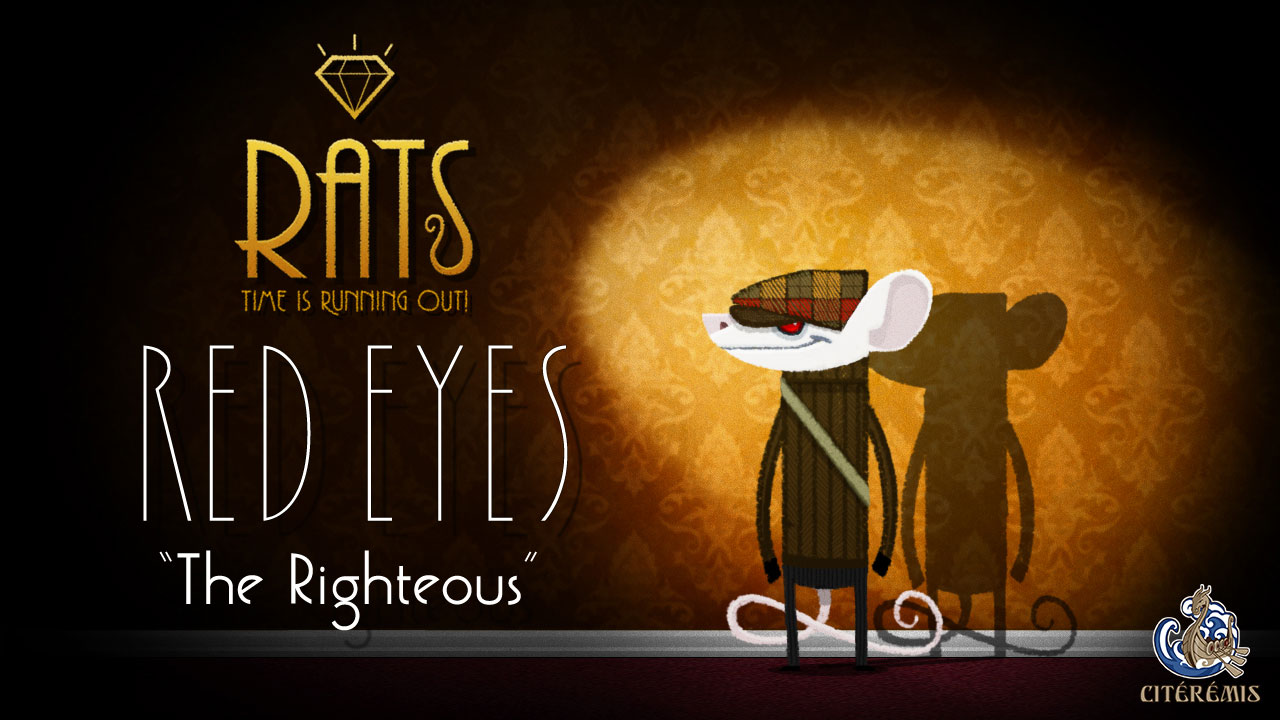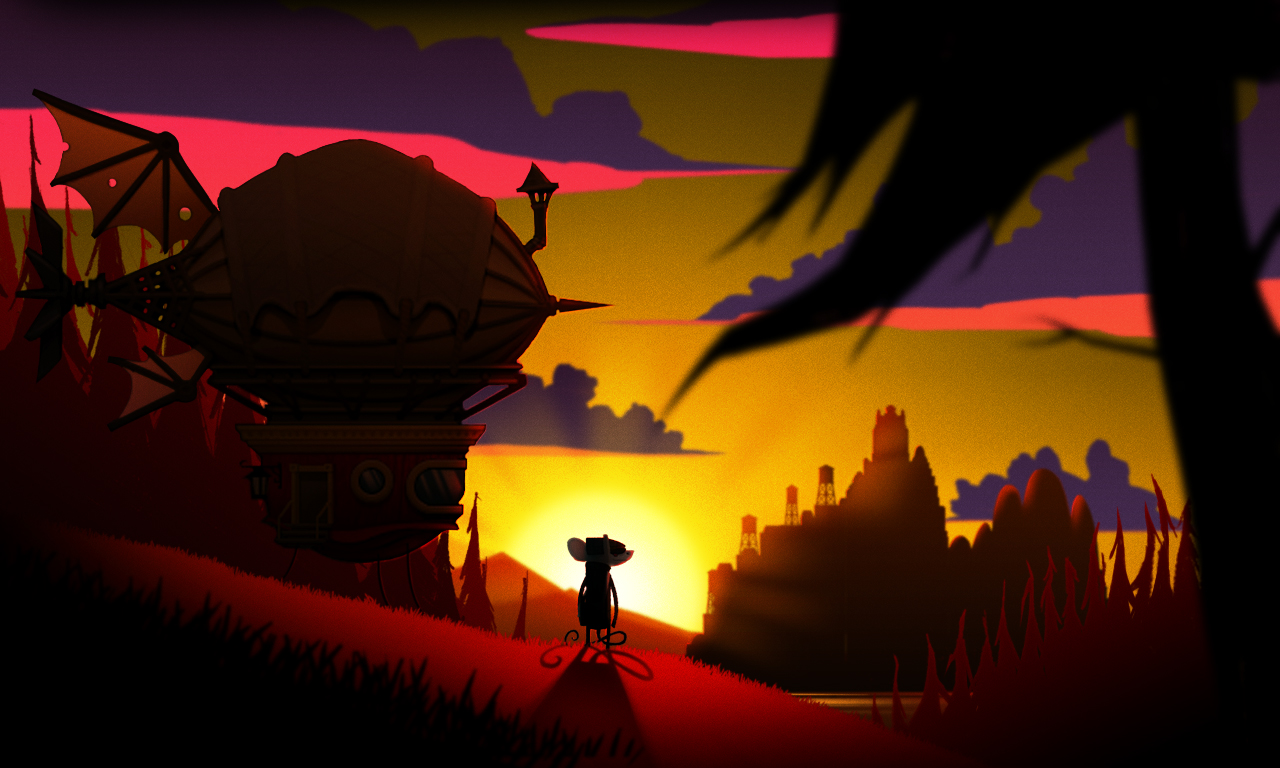 We hope you will enjoy the game!
Joel @joelPakkou