Rats Time is running out! launch on Steam
We are proud to announce that Rats time is running out will be released on Steam in the upcoming weeks.
Rats august update
We are in the last days before releasing Rats on Steam and we are working hard to give you the most polish game we can.
Bernard
We added a completely new character for the cop guard who catches you when time runs out.
Meet Bernard the Bully Bear. Bad ass and huggable!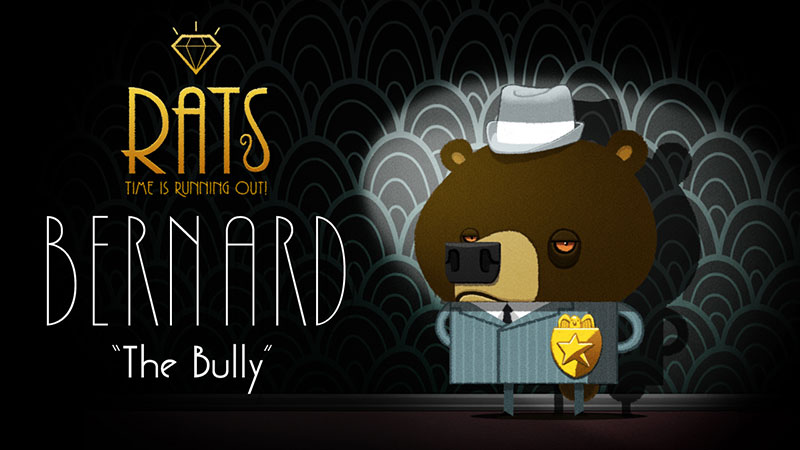 Bernard in action:
Item replacement
We also replaced the skate item for a baseball bat... We felt that the skates were not fitting the overall felling of the game. The baseball bat is effective only one time per level and when activated, you hit and kick out the first guard encountered.


Some opening doors system were triggered by the skate item so we changed them by something new like in this one example:
Hide out background and UI
We have integrated the beautiful background of our artist.
Old background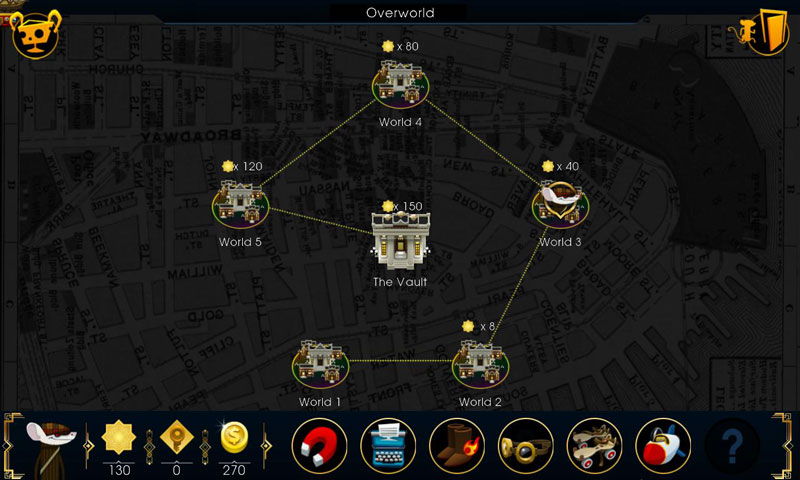 New background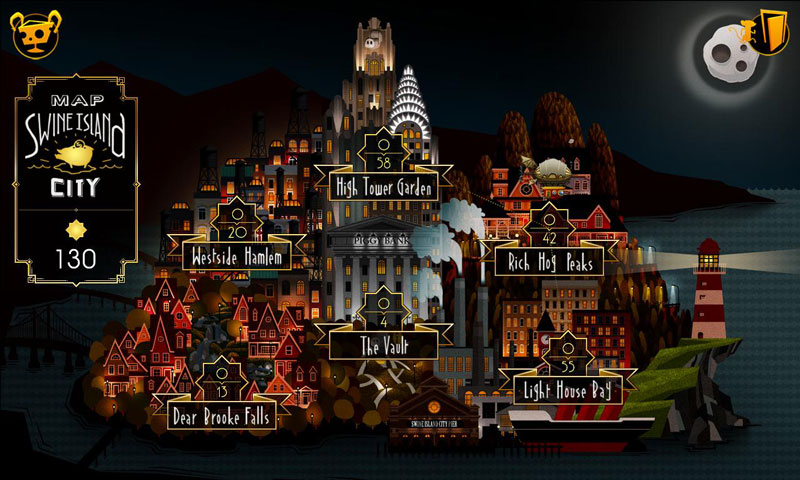 Old UI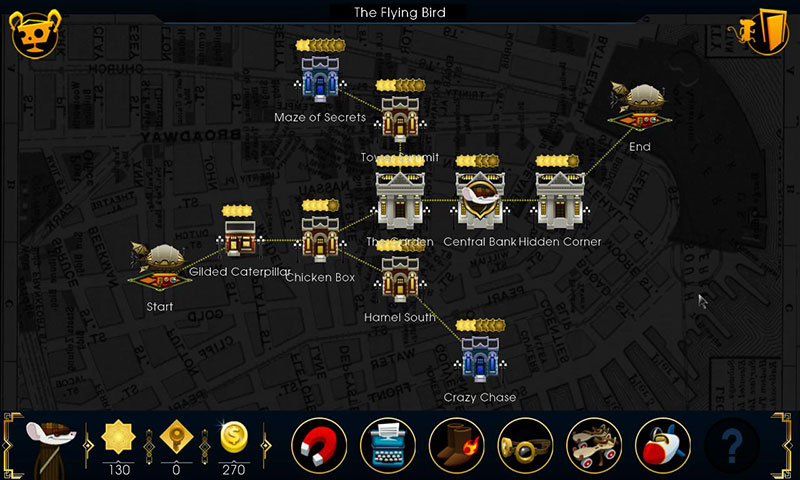 New UI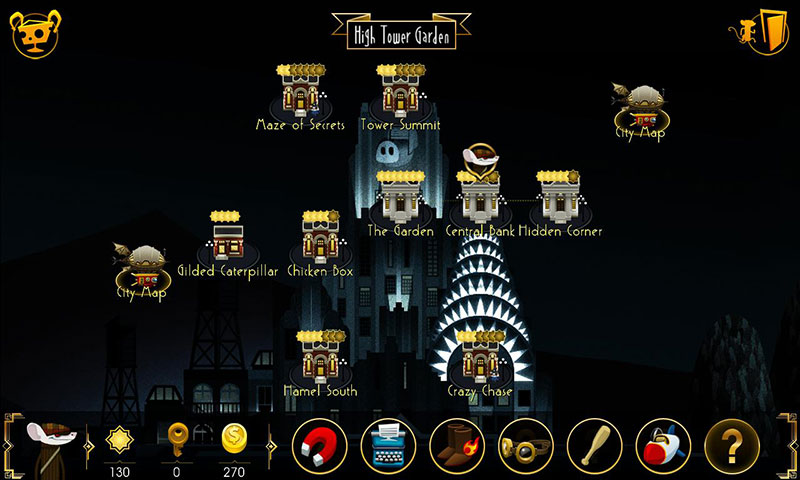 Treadmill
We also replace our old treadmill by a more colorful one.
old treadmill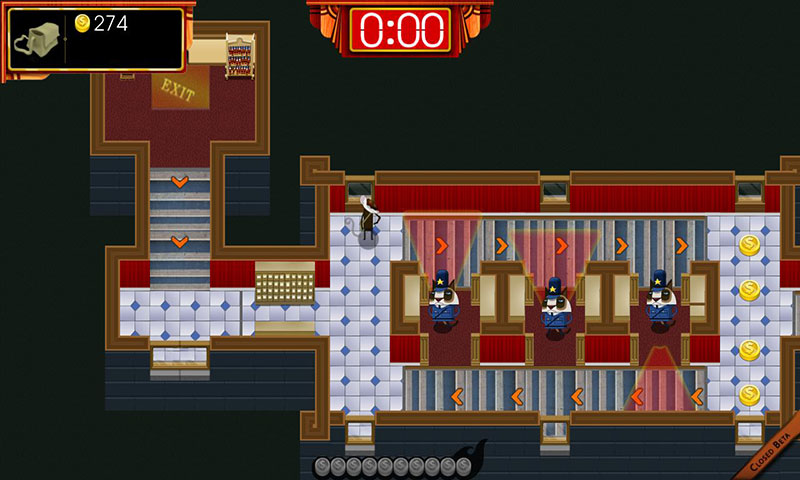 New treadmill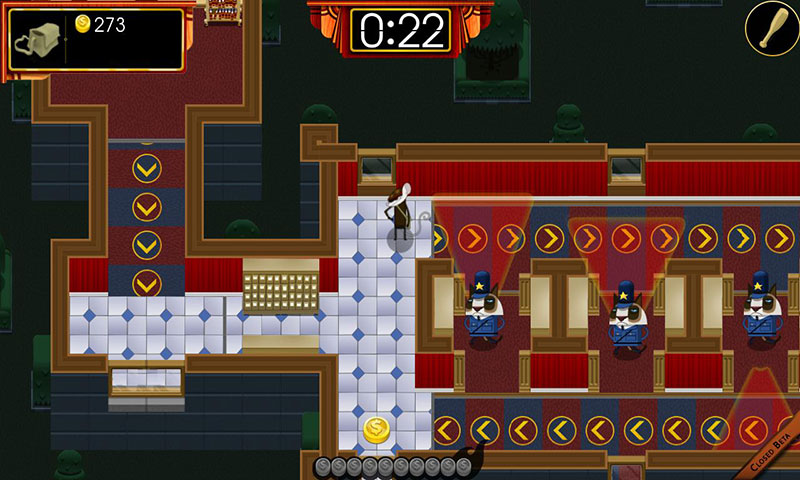 Testing and balancing
After a long run of testing and balancing the levels, we are now ready to launch Rats time is running out on Steam.
Hungry for more ? Can't wait to loot some coins?We understand, and we'll be launching the full game very soon!!
Be the first to know about it and sign up for our newsletter!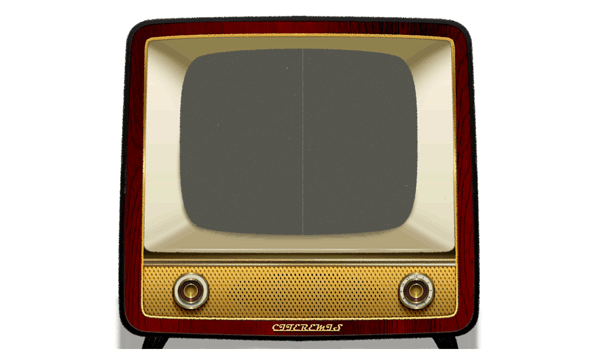 Joel
@joelPakkou