Development of "Rats Time is running out" for the last few weeks:
Hi everyone!
A new Rats items video is out. This time the focus is on Rat kicking out some guards while riding a rocket and the powerful speeding fire boots.
Rats Rocket and Fire boots:
The Swine Island city map where rat do all his heist is completed.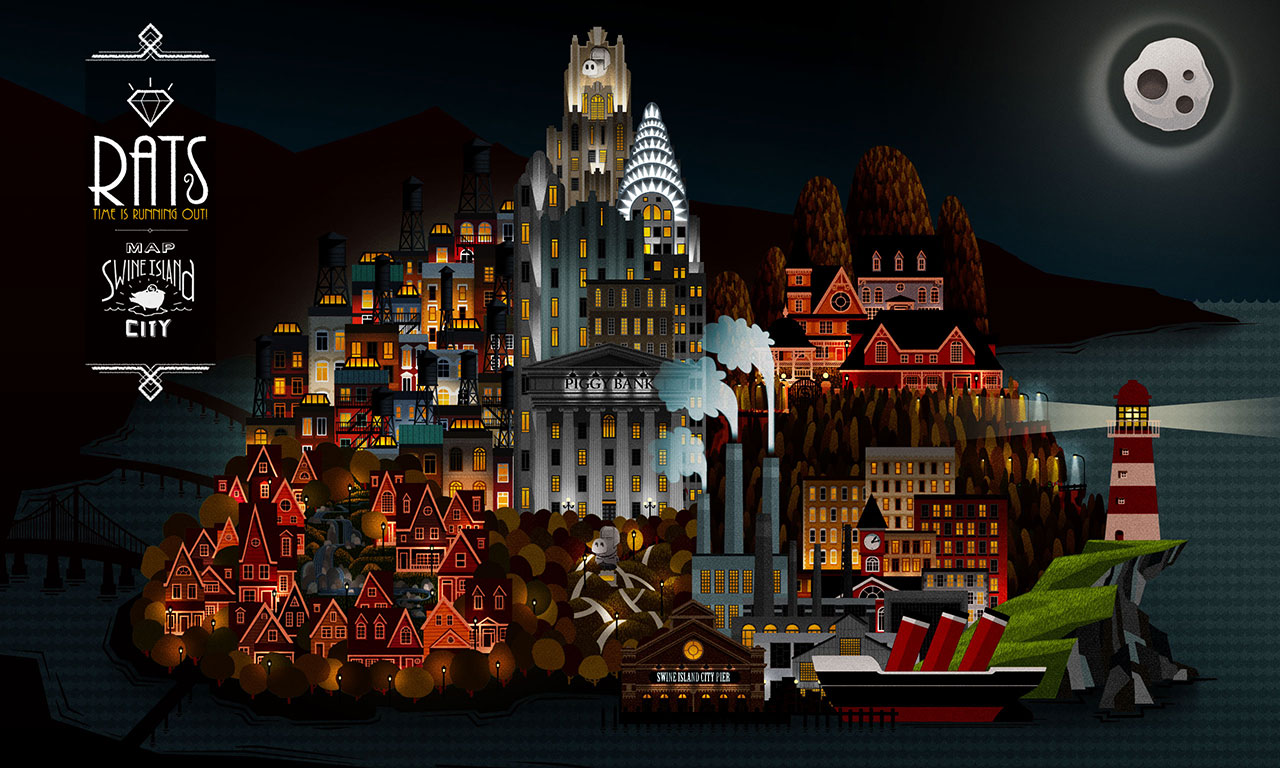 We have achievement in game that are used to unlock challenge mode level.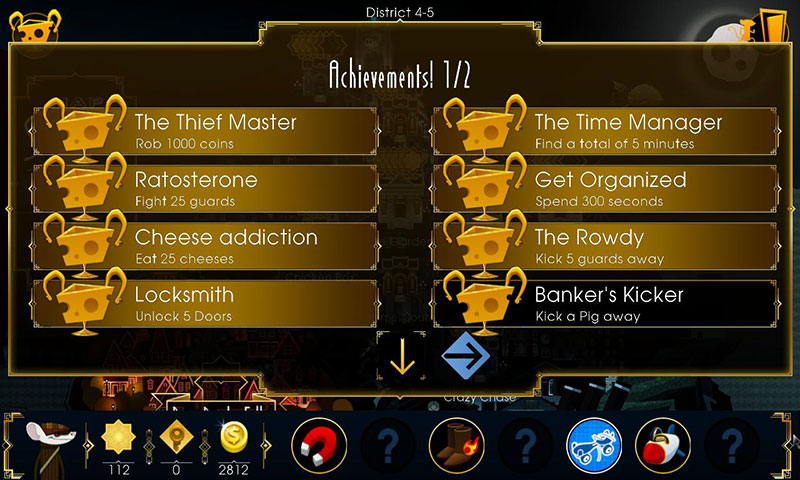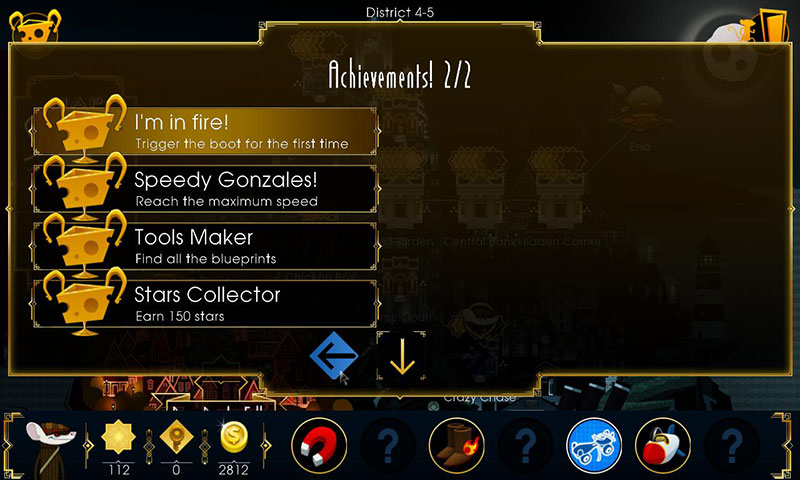 You can watch a short video about the overcrowded challenge mode:
We have filled the black space around all level with a exterior tile set: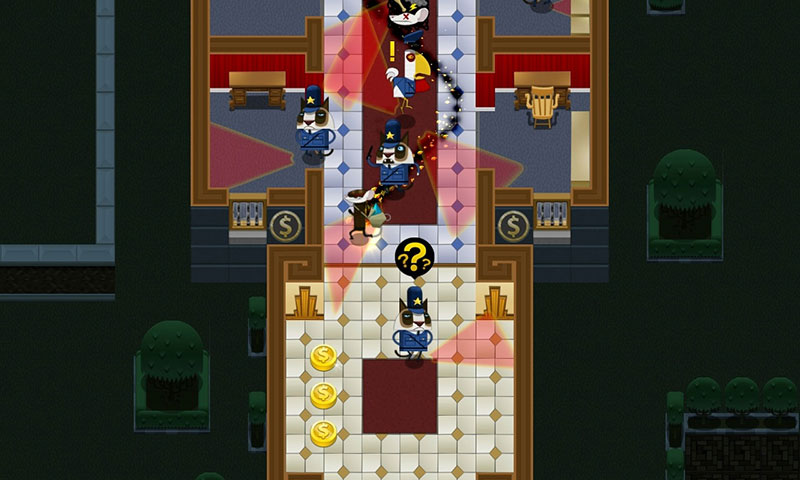 We have implemented the Steam leaderboards. You can ear almost all the Rats OST on soundcloud:
Joel