This is a quick screen-shot preview of the updated "MP_Hallway" map for the "Death Match" game mode.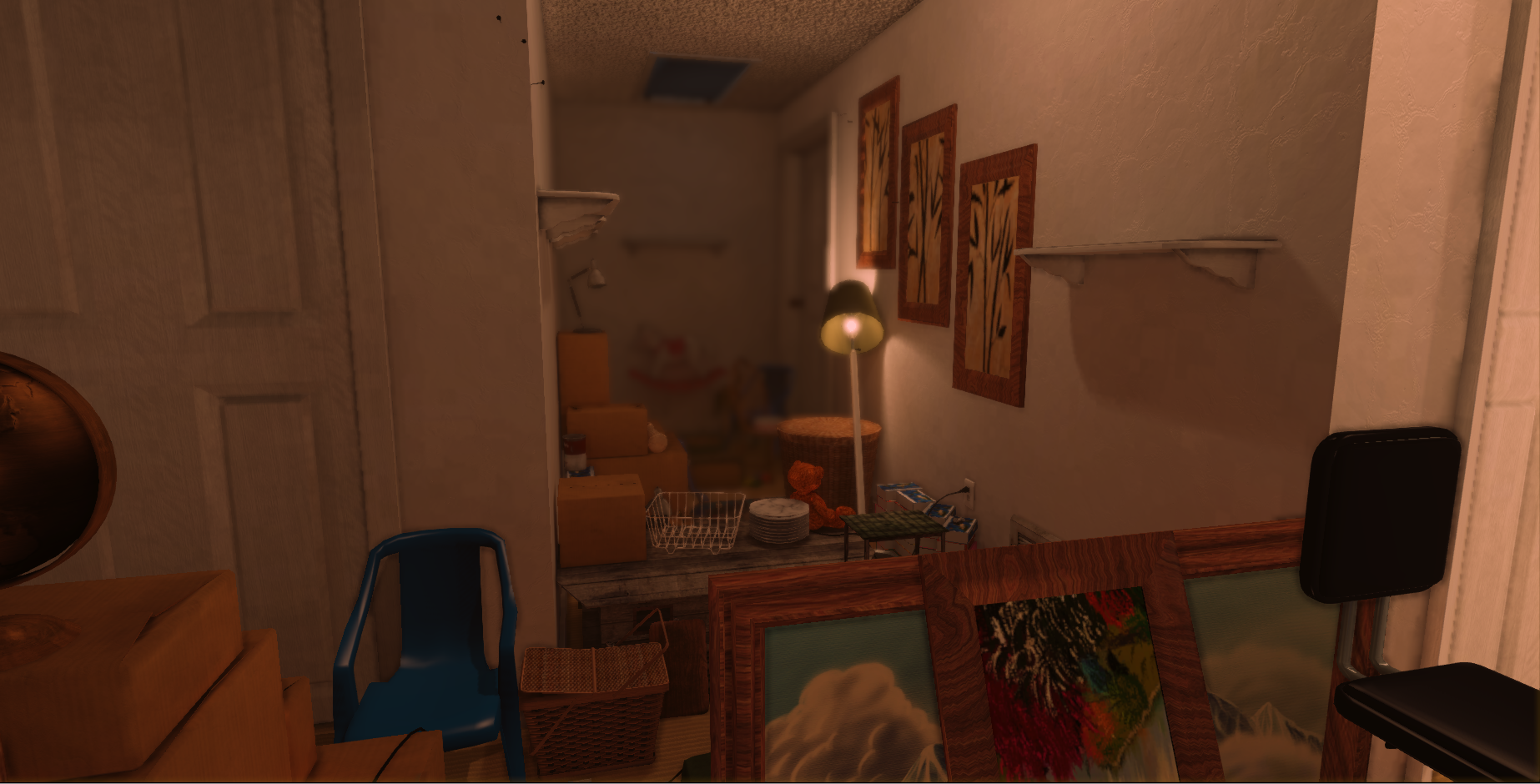 An update was also released for current testers. A list of those updates:
- Helmets now fly off on headshots. Pick them up for an xp gain!
- Fixed lighting in the hallway and added some more platforming.
- Fixed map swap and map vote to not crash with no input.
- Revamped the entire garage map.
- Added MP40 to the kill message icon.
- Added more health pickups.
- Added more spawn locations.
- Updated the spawn system to attempt to spawn you away from danger.
- Fixed shotgun abort reload bug.