The first series of the Rascal Rider screenshots is here. Most of them are showing the first in-game location, the indoor oval track, that is designed to serve as the first track you will race on in your career. The simple oval layout will help you to get familiar with combat mechanics before hitting some demanding configurations.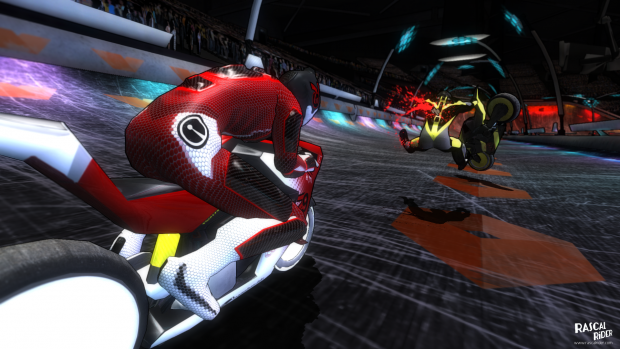 We are preparing Rascal Rider for the corwdfunding campaing, and these screenshots are the first part of this process. But what is even more important they mark a significant stage in the Rascal Rider development operation. The project have reached the phase, in which we can start to show more and more of interesting in-game content, with first gameplay videos coming soon.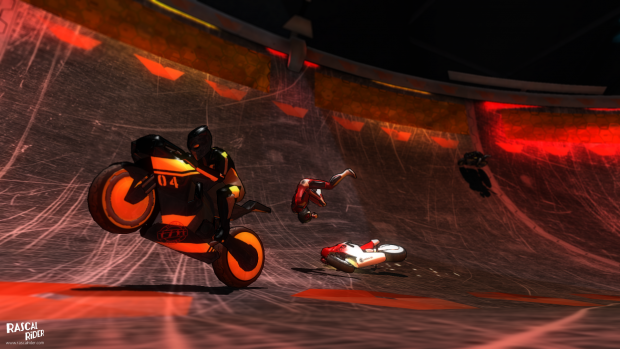 All the images are unedited in-game screenshots (PC, Mac, Linux), featuring only the effects and techniques that are used during gameplay. A mixed usage of ligtmapping, light probes, dynamic lights and shadows and some post-processing effects is what made it possible to achieve the effects you can see here.