Grand Moff
Leader of the group, as simple as that.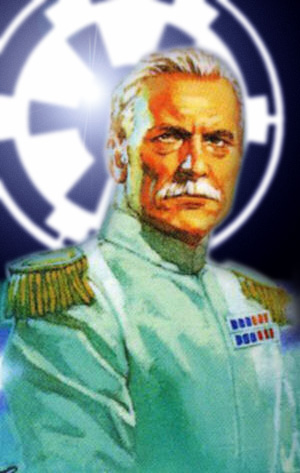 Moff:
Second in command, a very high rank that gives you all permissions.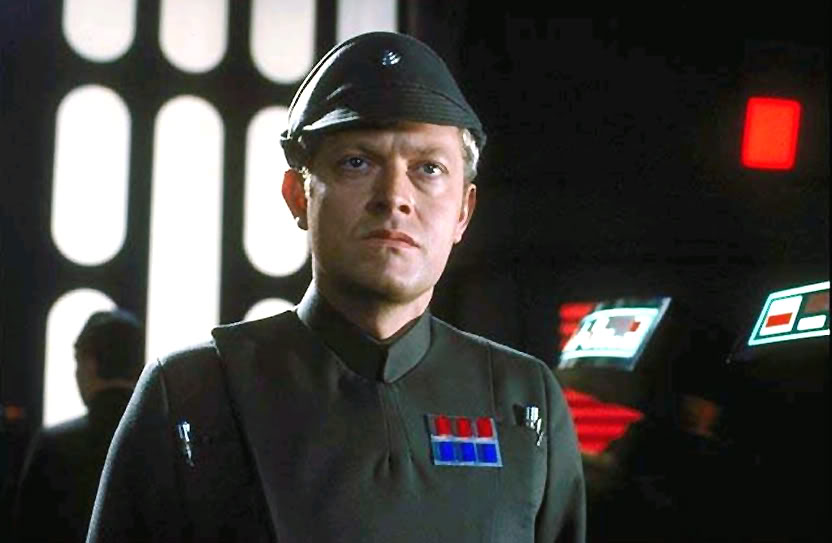 General/Admiral:
Just a little better then a Captain, the General will lead our gamers on land forces for when it comes to war, and our Admirals will lead the Space forces. Though the General and Admiral get permissions they get the opposite of one and other (makes sense) don't understand? well you see: Admirals are there for the members and have the ability to invite, manage and do other stuff involving members, while Generals have the ability to edit the group page by editing the page profile, manage articles, images and videos.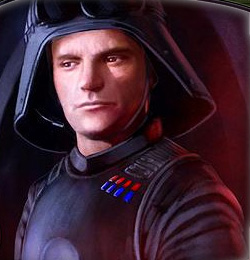 And this boy under the guy with the helmet is an Admiral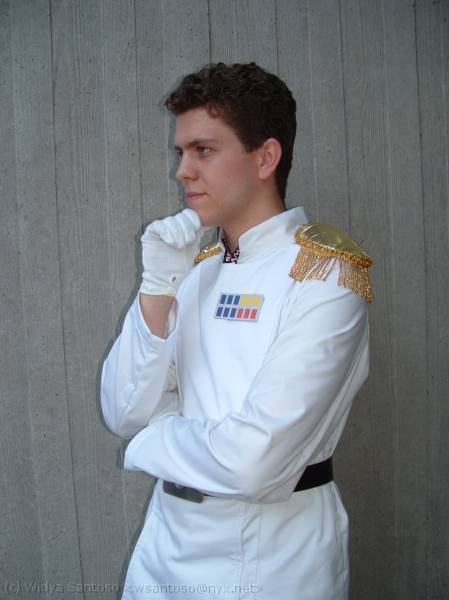 Field Commander:
You can edit images and videos.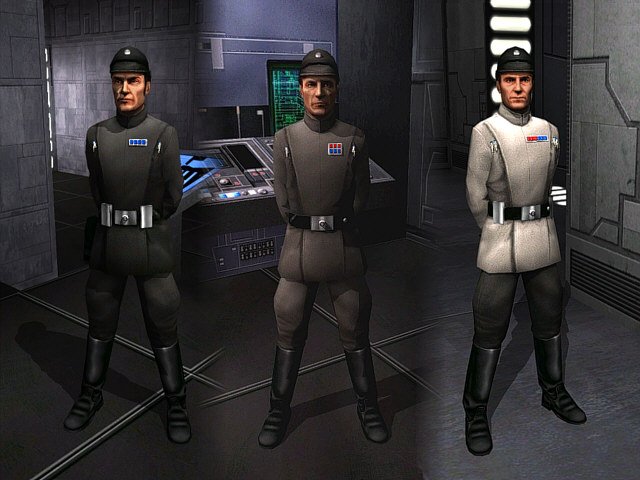 Stormtrooper:
The very first rank you get when you join.
>