Hey ranchers,

It's almost time for the October update! Today we're happy to announce that the update will launch on 28 October, delivering private multiplayer games, multiple save slots and the ability to name your animals.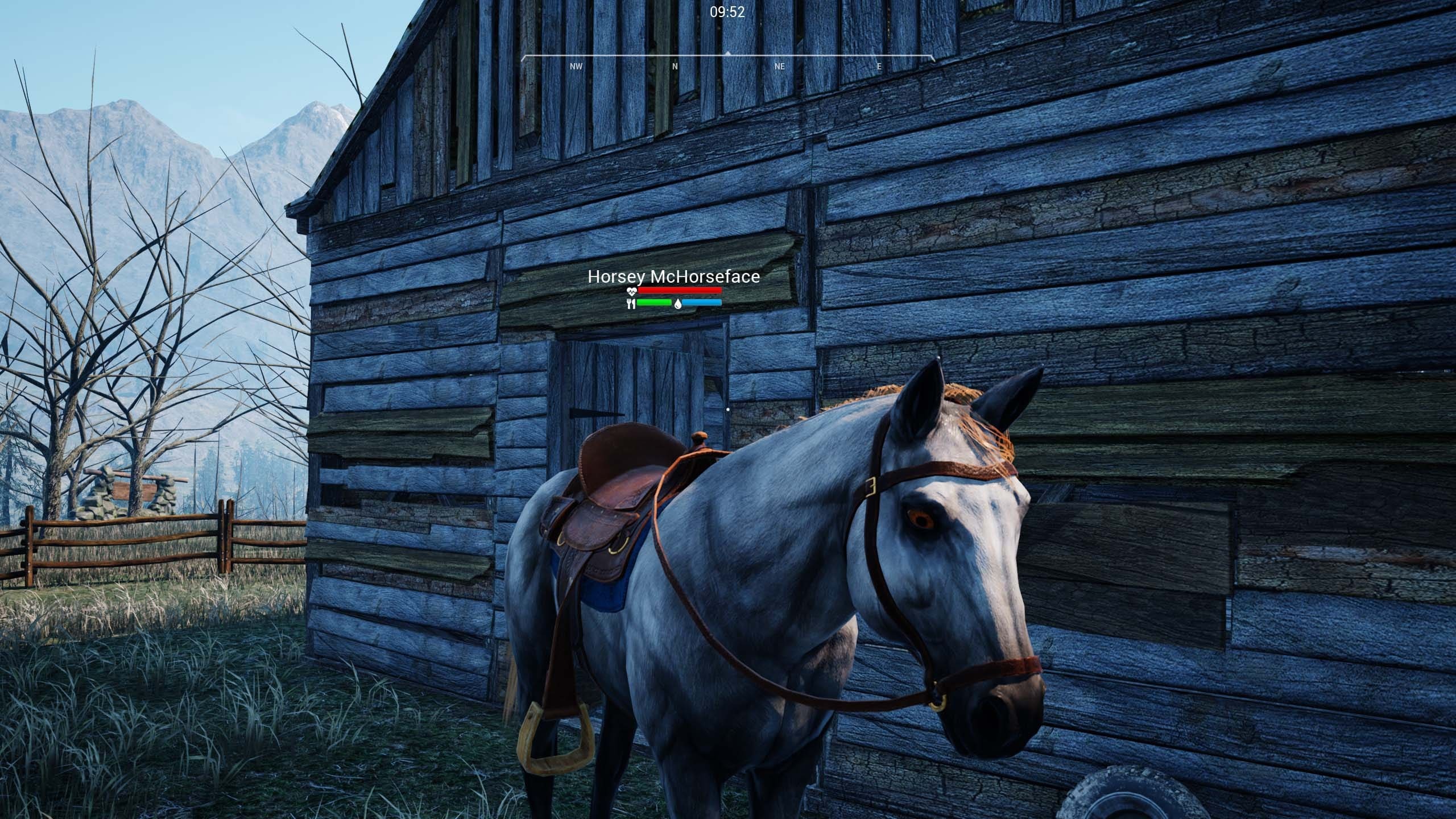 But we also have some surprises which we wanted to reveal today! The update will also introduce some temporary changes to the game to mark this spooky season.

We're updating the map to be a tad more creepy for the time being.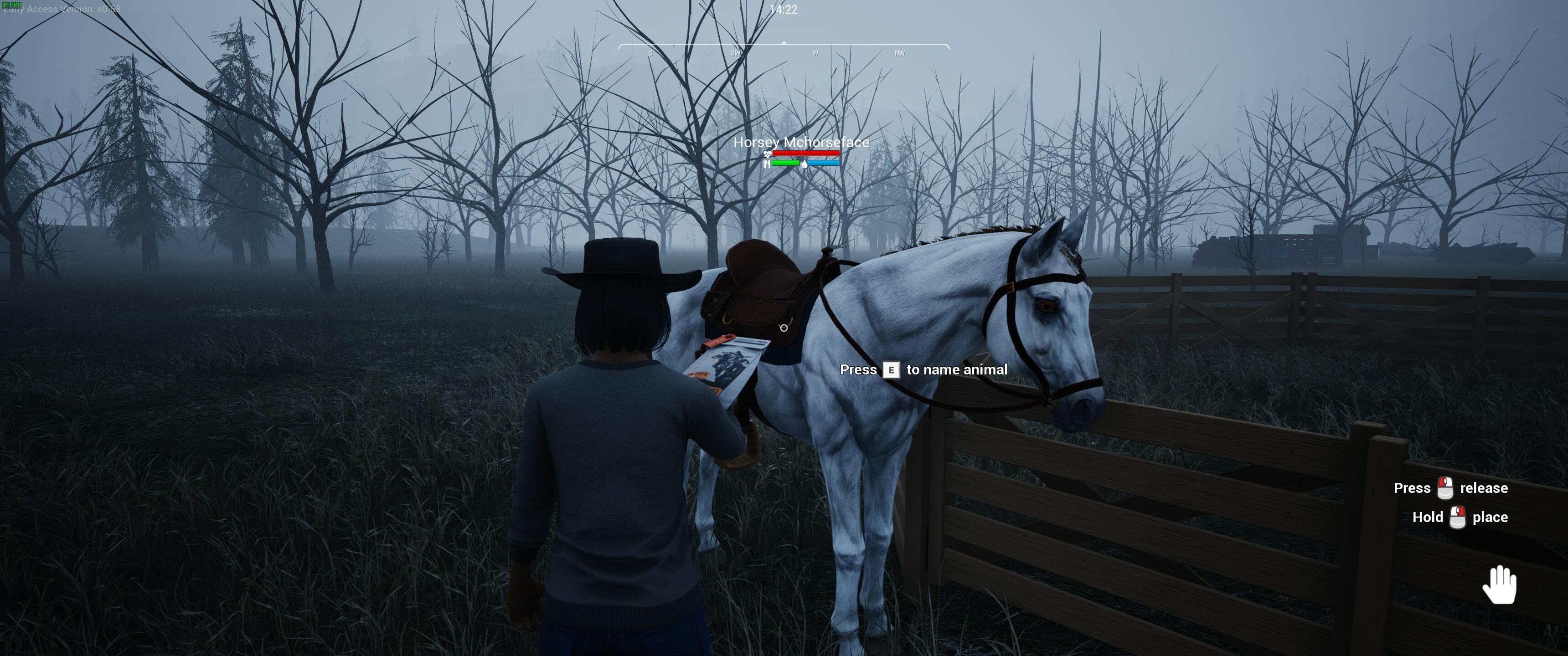 Look closely and you'll notice a slightly disturbing change of appearance for wolves.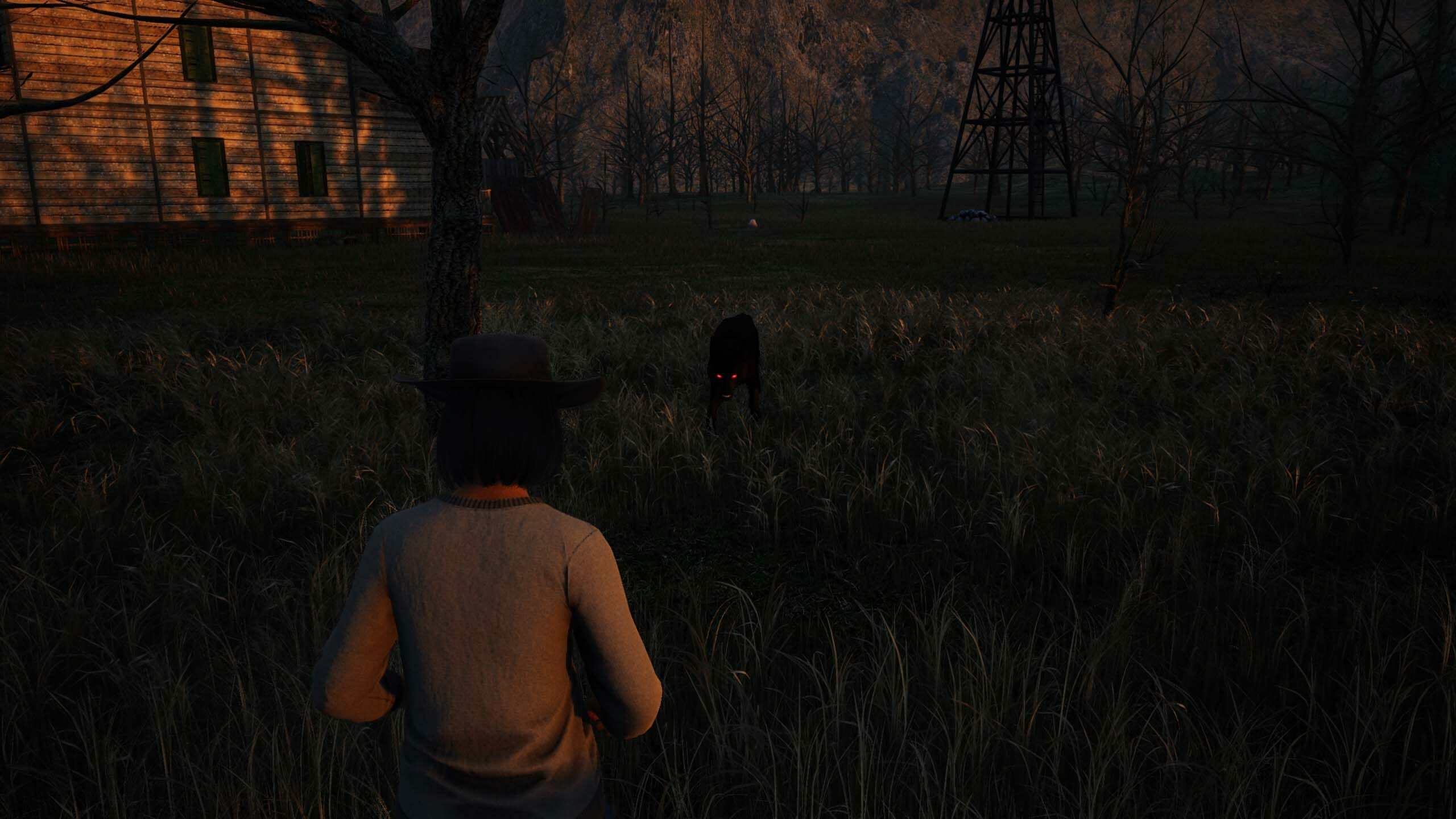 Finally, we've added pumpkin lanterns for you to buy. The best part? You can customise their colours using paint!





We hope you enjoyed this look at the October update. Make sure to return on 28 October when it launches!

Thanks,
The Ranch Sim team 🎃🎃🎃

Note: This update will not reset any progress.