While developing Ralin - Dwarf Wars, we are breathing dwarfs, occasionally eat like them and at the end of the day we definitely smell like one…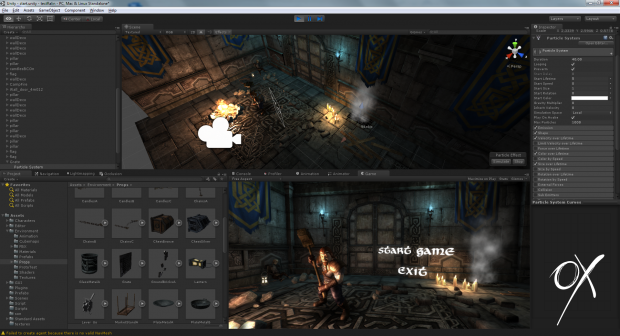 Daily we are sitting in front of our screens and make Ralin walk, run and fight with his warhammer. We want YOU to be involved in our game and share your thoughts about the dwarf life. Beside killing the damn ugly goblins, we do not reveal a lot about the dwarfs and their story in the game yet. What happened to them and why are they hating the goblins so much? Good, they are ugly, yeah, but there is certainly more ?
Working hard on the release of the Demo, planned for this Christmas !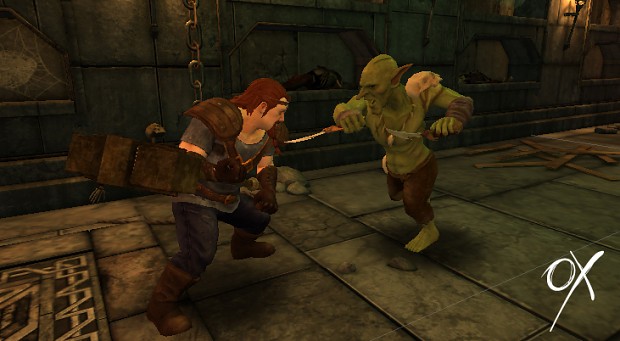 Ralin´s fighting till the end, exhausted he smashes the hammer on the Goblin´s head...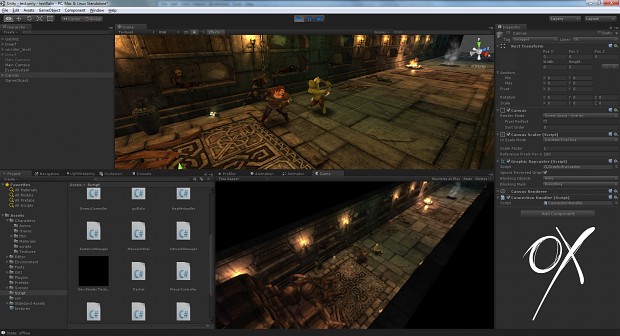 Fight Goblins together
Our newest Multiplayer Screenshots... We are still debugging right now, and testing. We can´t wait for you to have the same fun to play Ralin together with your own server on LAN-parties. The client is properly running on Windows. The server is completely stand-alone and dedicated.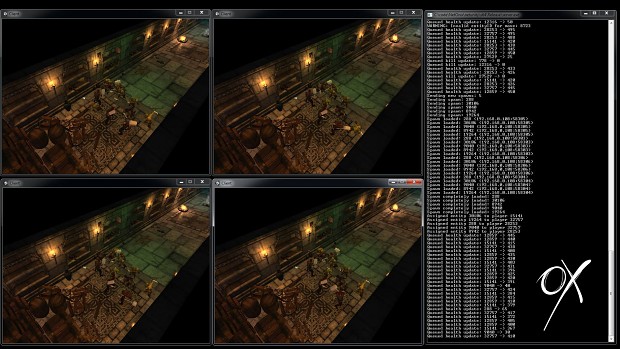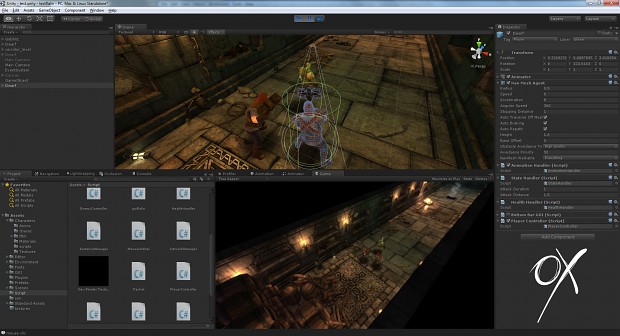 Stay tuned