Mustache Ride: Rainbow Edition has finally arrived on GameJolt with some new features!
Rainbow Edition boasts these new features:
Two new playable characters to unlock
Many new cafe scenes and story events
A new tier of Mustache Cards to achieve for experienced players
Updated graphics and sound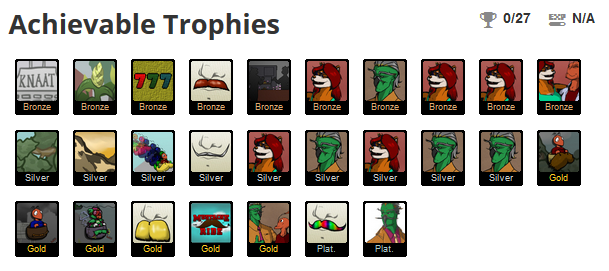 And the GameJolt version creates the ultimate experience by adding
27 collectable trophies of various difficulty
Leaderboards, 2 types exclusive to GameJolt (not found on Kongregate)
GameJolt site features like friend lists, chat, rating, and more
Always free for players while views and plays support the developer
While the PC version of Mustache Ride: Rainbow Edition is available for download on the GameJolt website, the PC version does not implement the GameJolt API. Trophies and leaderboards are only compatible with the web player version available on the GameJolt page for the game.
The game save feature is still buggy on the GameJolt version, so trophies and high scores must be collected in a single game session. Since most trophies and in-game achievements are based on a single flight (often less than 1 or 2 minutes of play) this should pose little frustration. The more difficult trophies, however, may require an extended play session. I am working to fix this bug as quickly as possible.