Reclaimed 0.6 is out! Still only £1.50 on itch!
Changelog for this update includes
Added rain
Added rivers
Added basic swimming animation
Added basic corpse animation
Added controls screen when joining the game - move your character to exit it
Added particle system
Added spiketraps, can be activated once and kills player immediately.
Fixed camera starting at 32,32
Changed builder camera so it's easier to place blocks
Changed wall fall time to 60 second
A couple images of this update: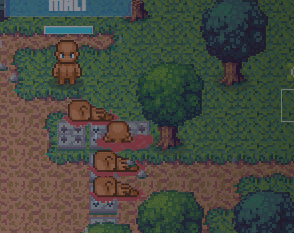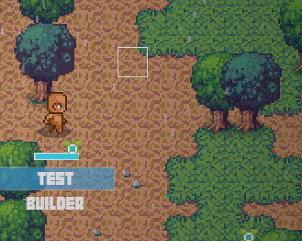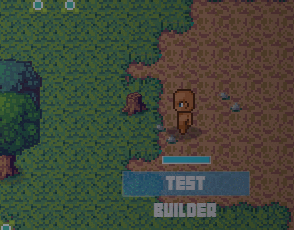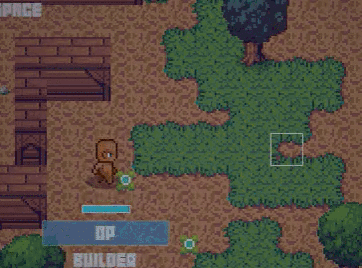 That's all for now! You can purchase the game here and find more information about it from this page or our website. Follow us on Twitter!