'The Story of Jozic' – a free, stand-alone prologue to Rail Route - will be releasing on Steam on June 21

­
06/05/2022: Rail Route has today announced that they will be announcing a free, stand-alone title that will act as a prologue to Rail Route. The Story of Jozic will give players a taste of Rail Route's signature game mode, 'Endless Mode', alongside a mysterious – sometimes humorous - narrative. Players will take on the role of an apprentice train dispatcher being shown the ropes by Rail Route's premier mentor character, Jozic – only to discover that, perhaps, their new mentor has a past that will come back to bite them.
Watch the trailer for Rush Hour: The Story of Jozic
The Story of Jozic will feature:
A fully-voiced narrative, featuring multiple unique characters.
An expanded tutorial, giving players the chance to really dive into the Rail Route experience.
An all-new ability for players to choose from multiple-choice dialogue options.
Secret dialogue options, easter eggs and hidden paths abound!
"We love the traditional sandbox experience, but we wanted to offer more to our players", Says Zdeněk Doležal, one of the developers of Rail Route. "We wanted to pair the cathartic, soothing experience of Rail Route with a story of intrigue and melancholy – providing a fresh experience for both new and current players."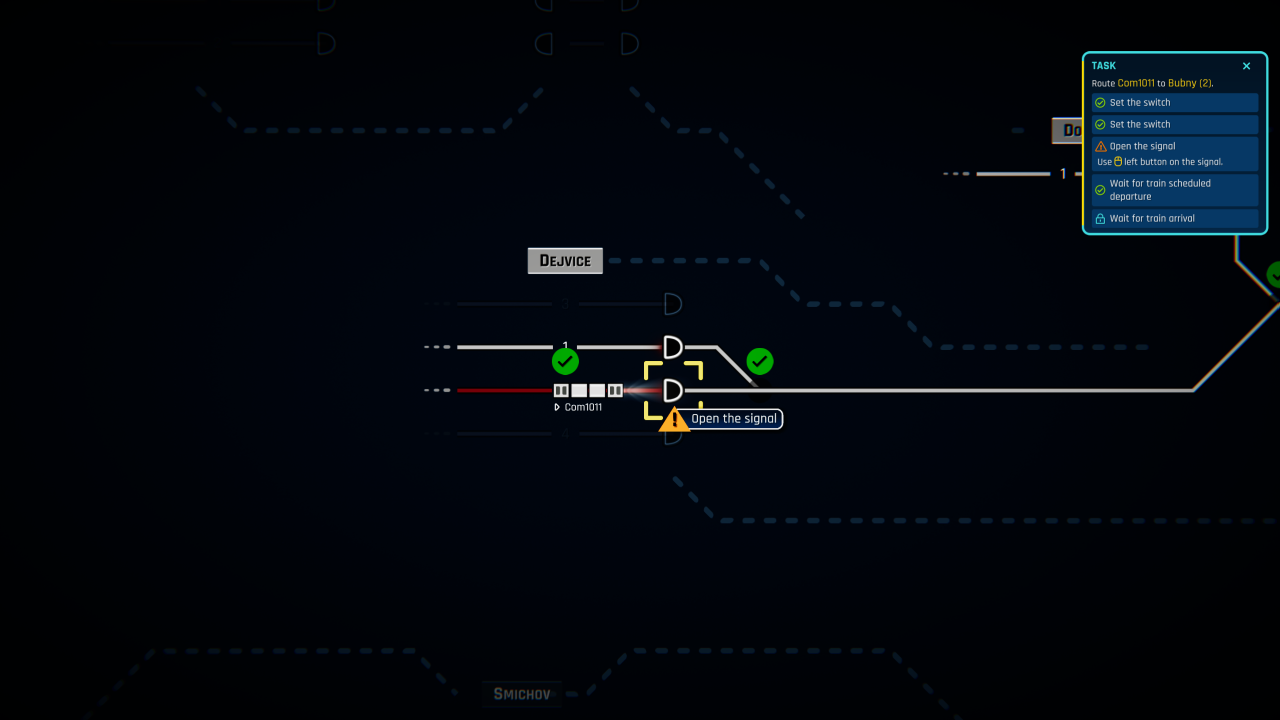 "We didn't want to gate-keep our game, either." Continues Doležal. "We want everybody to have a chance to try Rail Route before they buy it. This stand-alone game is our chance to do that in a more substantial way than just a demo."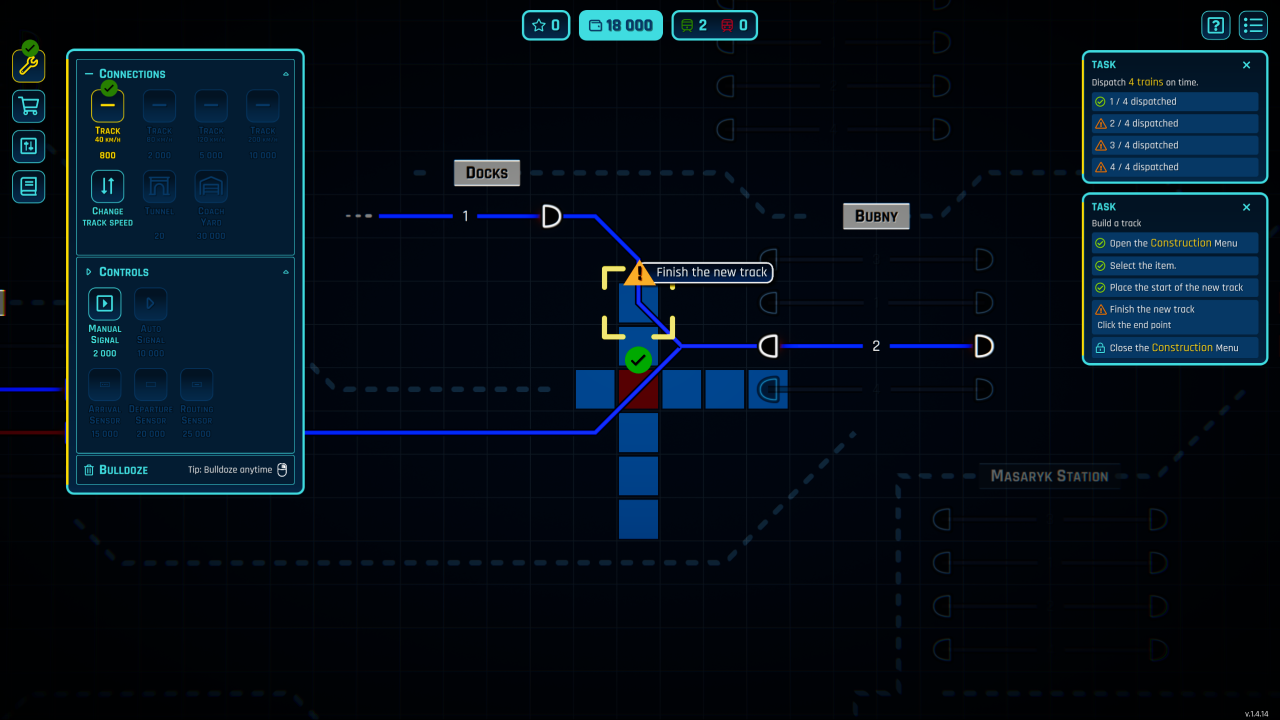 The Story of Jozic will be releasing a demo as part of the Steam Next festival on June 13th, followed by a full release on June 20th.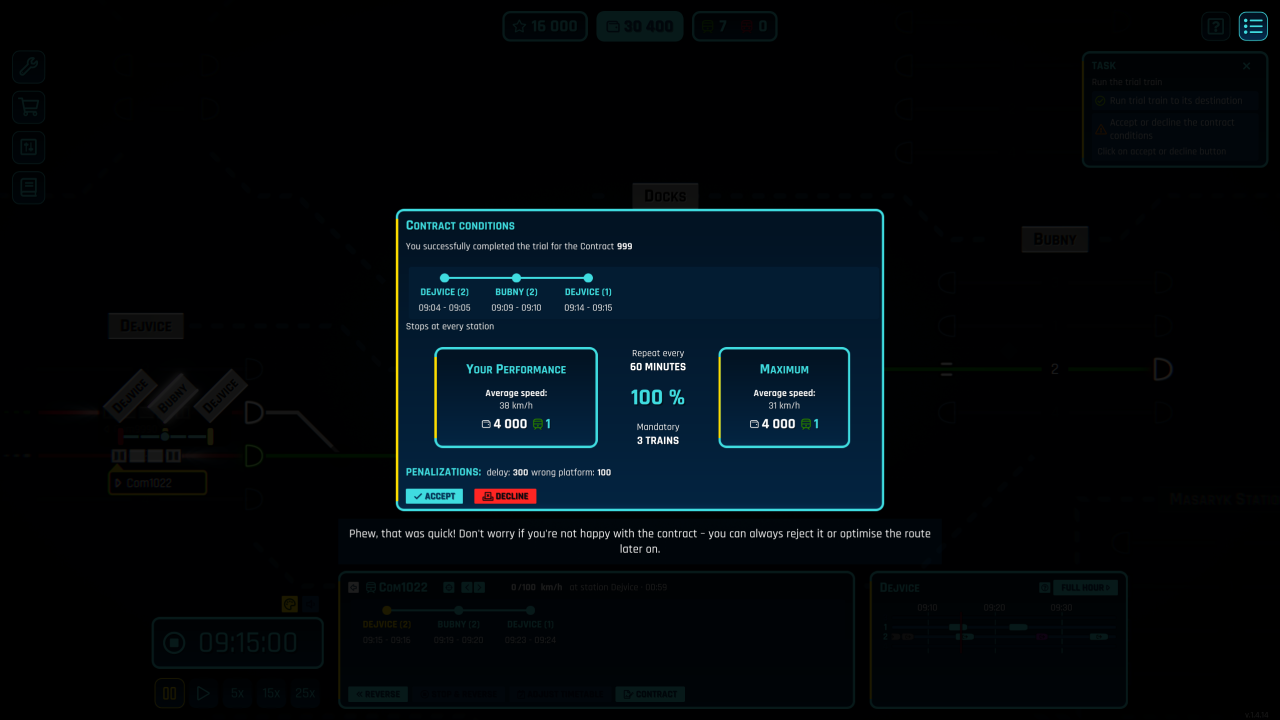 Wishlist Rail Route: The Story of Jozic here: Store.steampowered.com