After 5 months in development, Raid Encounters has now entered public beta testing for PC/Mac/Linux users. Raid Encounters runs in any modern web browser and utilizes WebGL and CANVAS for rendering across all kinds of platforms. You can set up a Raid Sync account as well, which will allow you to sync your progression, XP, loot, and Raid Party across multiple browsers or computers.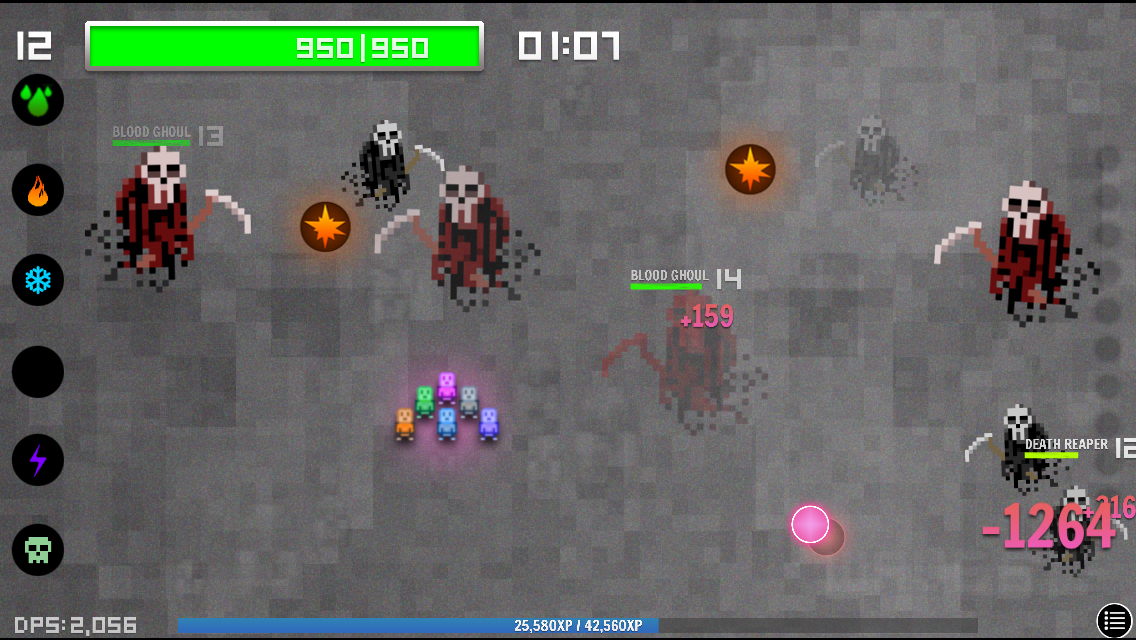 Raid Encounters is a new take on pinball, introducing popular elements from traditional RPGs such as XP, Loot, Skill Progression, Raid Bosses, Monsters, Health Points, Different Types of Damage, and much more. Each of the 12 Dungeons in Raid Encounters will require different strategies and upon completion you will set high scores in both time and damage per second. The action is intense and can get hectic as you maneuver your Raid Party out of danger while aiming for Monsters, Elite Monsters, and Raid Bosses.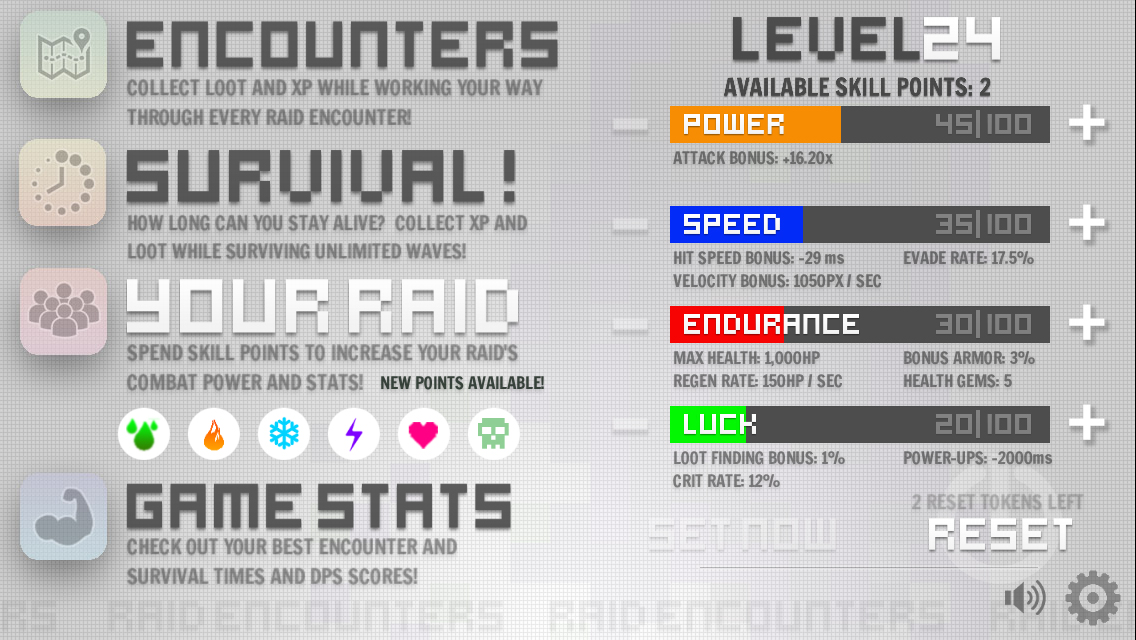 When you level up, spend your Skill Points on Power to increase damage, Speed to increase your ball's velocity, your Raid Party's evade rate, and the interval for shooting, Endurance for maximum health and regeneration, and Luck for finding more loot and landing critical hits.
Play Raid Encounters today, just visit Raidencounters.com to get started! No registration required.