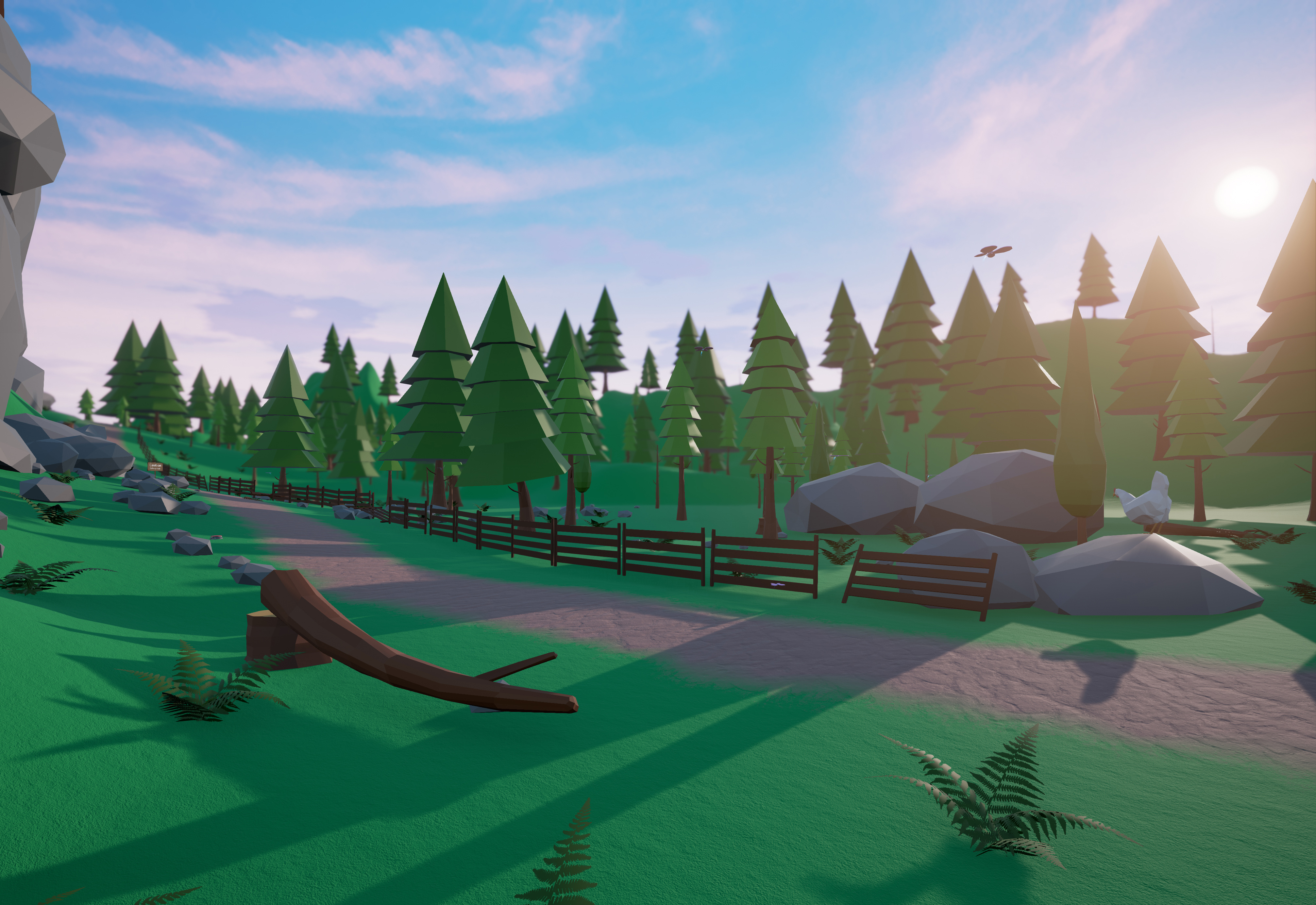 The idea of this game was born just a couple of months ago from a trivial life case in which i was working too long on the PC and i realized that i wanted to use the toilet for more than an hour. Dealing with this life difficulty, I went back to my room and started talking with my neighbor. As usual, the conversation topic was about gamedev (we have 3 games released behind), and there was born an idea to create a game to make fun of situation like this.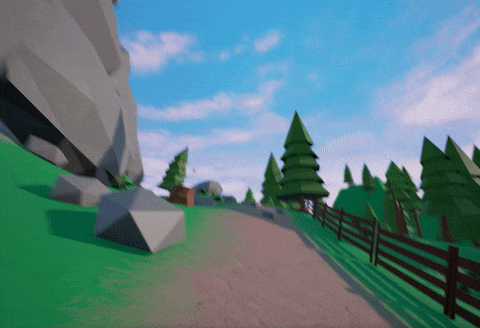 So much energy and the young brain demands more entertainment and fun. So we started to analyze the mechanics of what and how it should look like and then we engaged the implementation. The game is planned to be easy and to bring a lot of positive :)
Everything in this project is fiction, any similarity is accidental!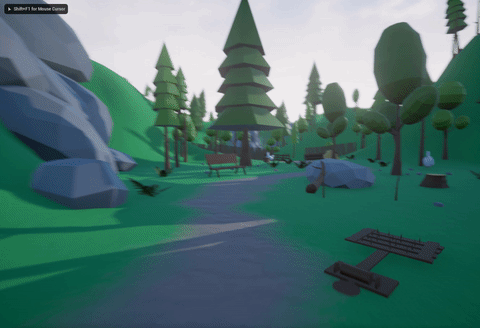 The main feature is the "controlled Ragdoll". Maybe not everyone knows what it is, but many people have seen it certainly . This is a condition when the character behaves like a rag doll. To pass some sections you will need to use this ability!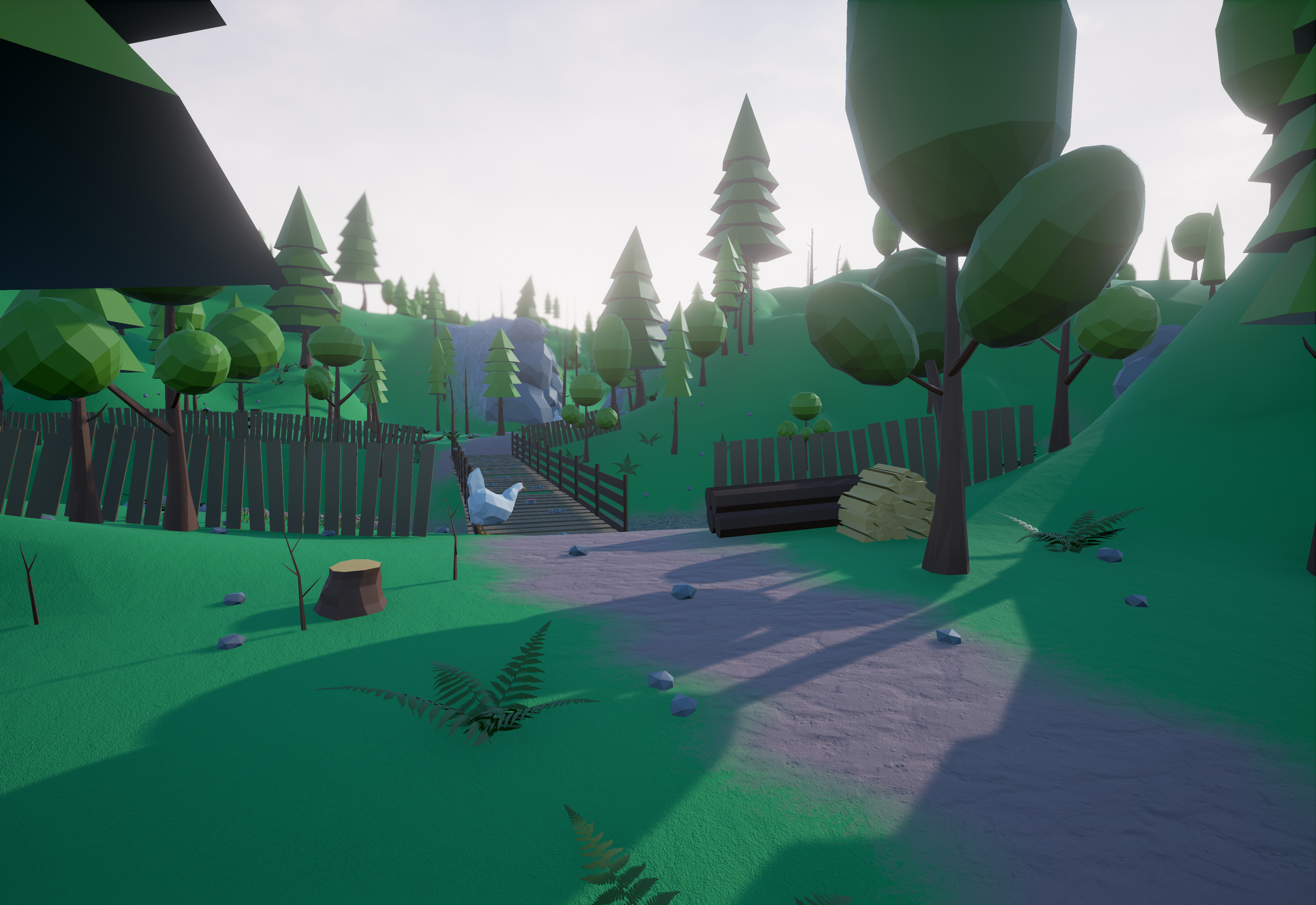 The main development is done by only 2 people. We are trying to sustain game's style as much as we can, but the lack of the concept artist impedes the development:) Now we have 6 types of obstacles, 3 forest levels, almost finished 2 competition levels (jumps as far as possible and jumps over the lava) and chicken that shoot the player with eggs. Why? ¯ \ _ (ツ) _ / ¯
3 new locations (forest, caves and snow mountains)
Some more challenging levels
A lot of weapons. Yes, it will be necessary to somehow fight back against the evil chickens!
Unique weapons for the most quick/agile/wise players (as a reward for challenging levels)
Skill system. To pass some levels you will have to think carefully what skills to use
And a lot of other content. All is limited only by the imagination!
Write in the comments sections below what do you like and do not. Your opinion is very important for us! If someone is interested enough to read up to this point and wants to take a part in the development, we really going to be needing a Concept Artist;)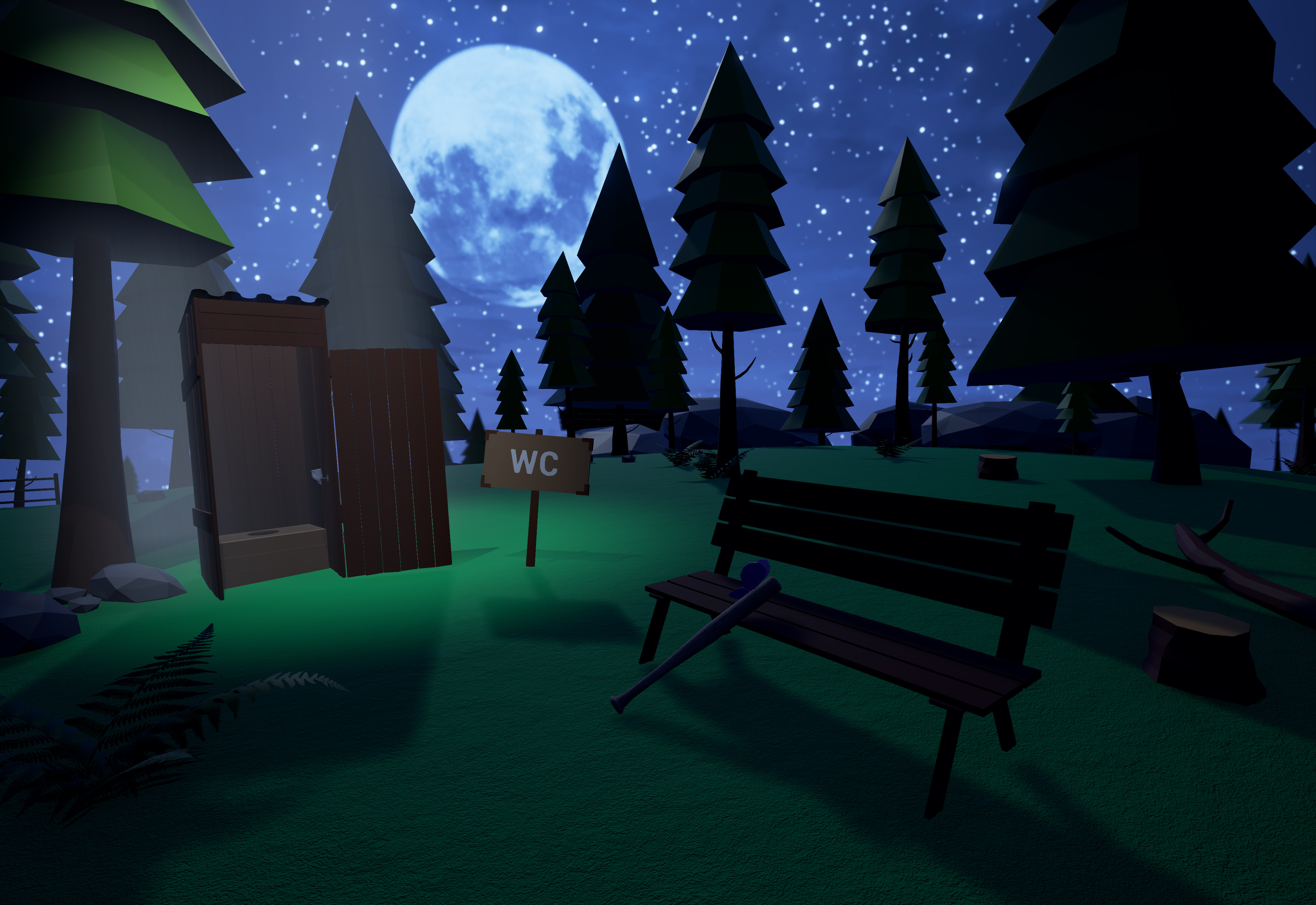 More info about gameplay will be later.
Thank you all for your attention! Good luck!
Our site: WinterBloom
VK group: WinterBloomVK
Facebook Page: Winter Bloom FB
Twitter: WinterBloomTwitter