Hello! We did not show development news for a long time, we were doing another project (you can check it out here) and saved the content for a fairly informative post.

In the program:
► New levels
► Updated graphics
► Gameplay updates
► Spoiler plot
Fasting will be long, but colorful: D Let's get started!
New levels:

As you can see on the first pictures in the post, the game appeared in the autumn location. One of its levels is just presented in the screenshots. The way of crossing the river is still a mystery, but you can always share the assumptions in the comments;)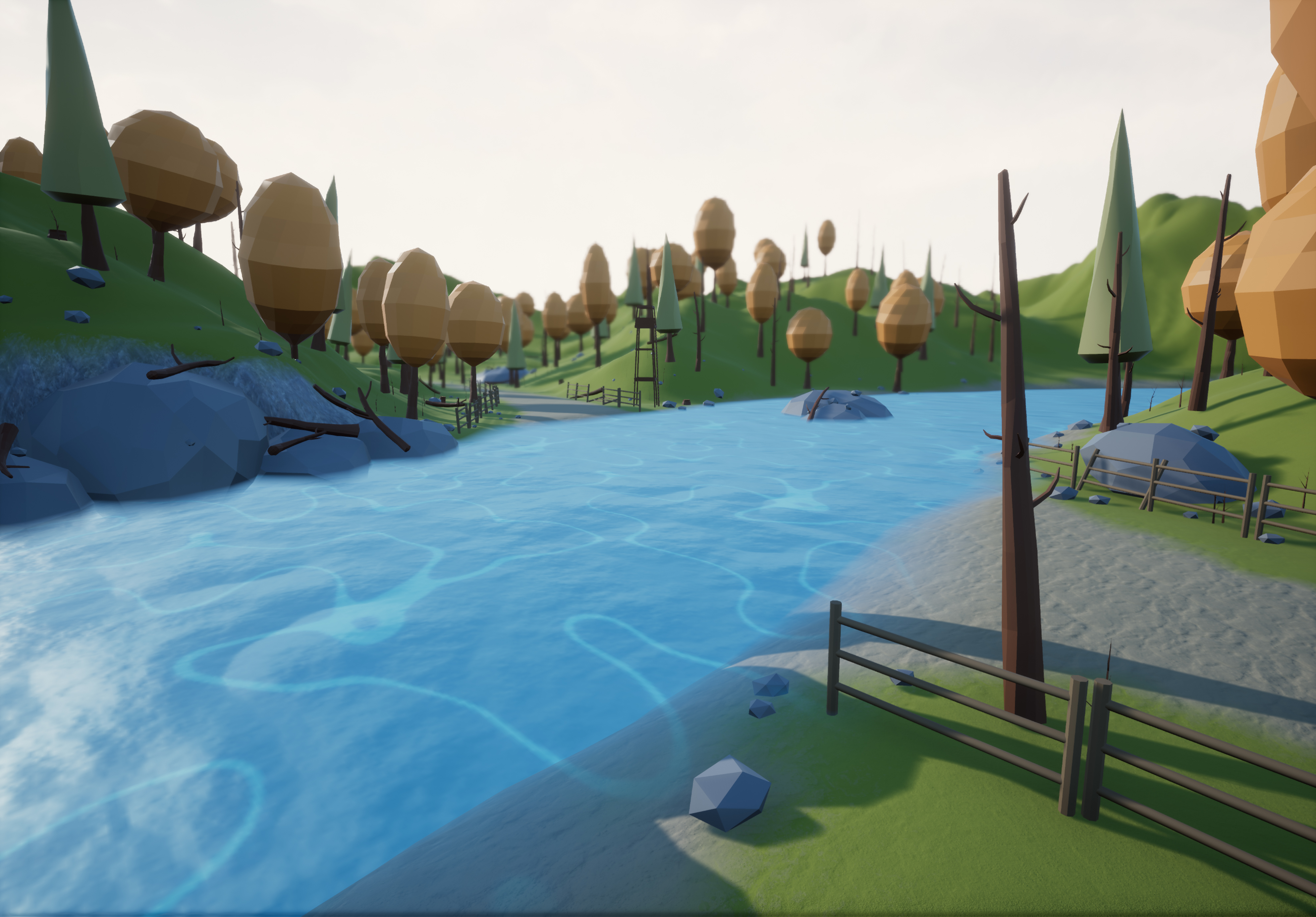 Updated graphics:

We started work on post-processing in the game and you can already evaluate the first results!
In the future, stylistics will only get better, everything takes time, all right? ;)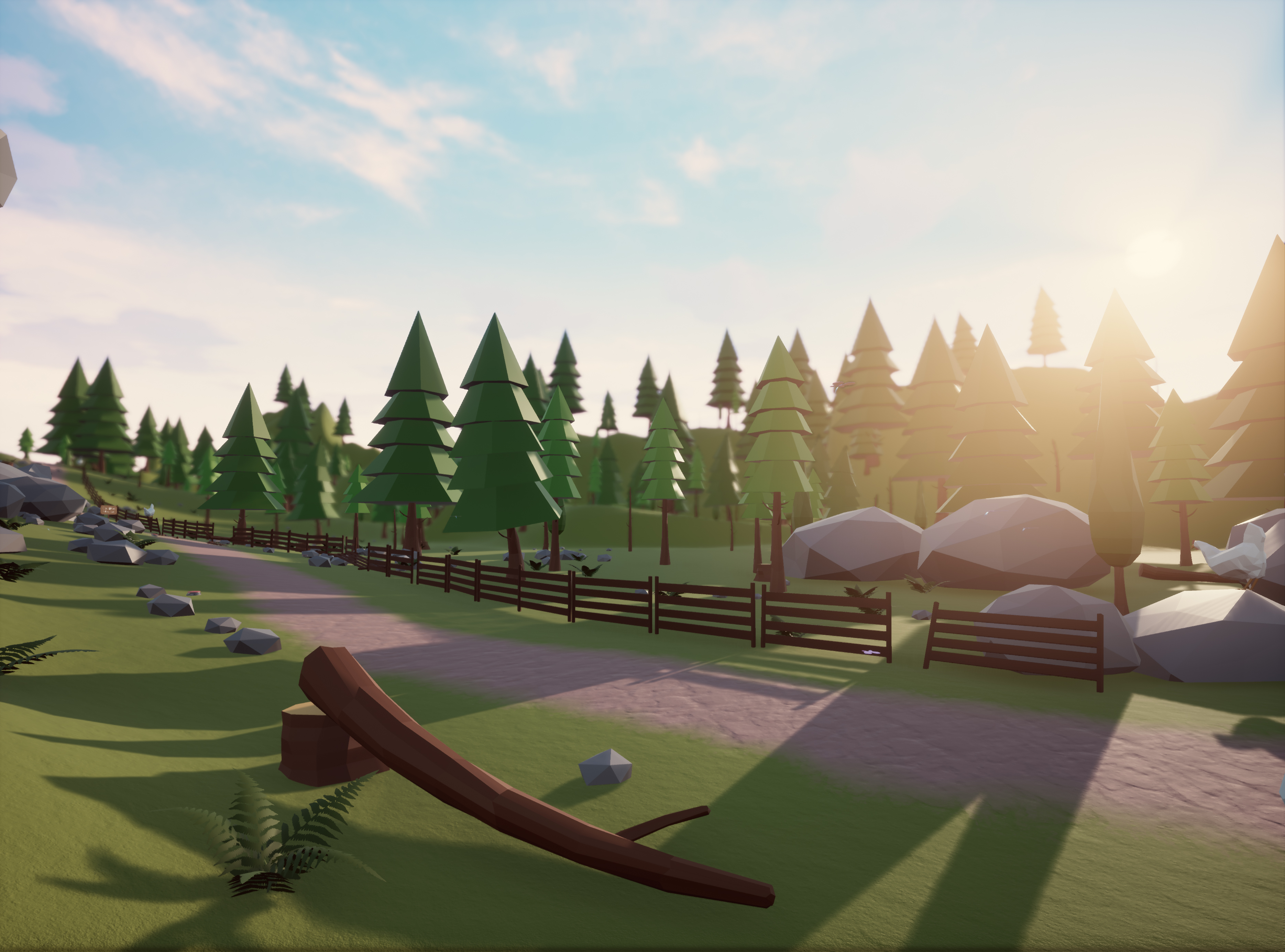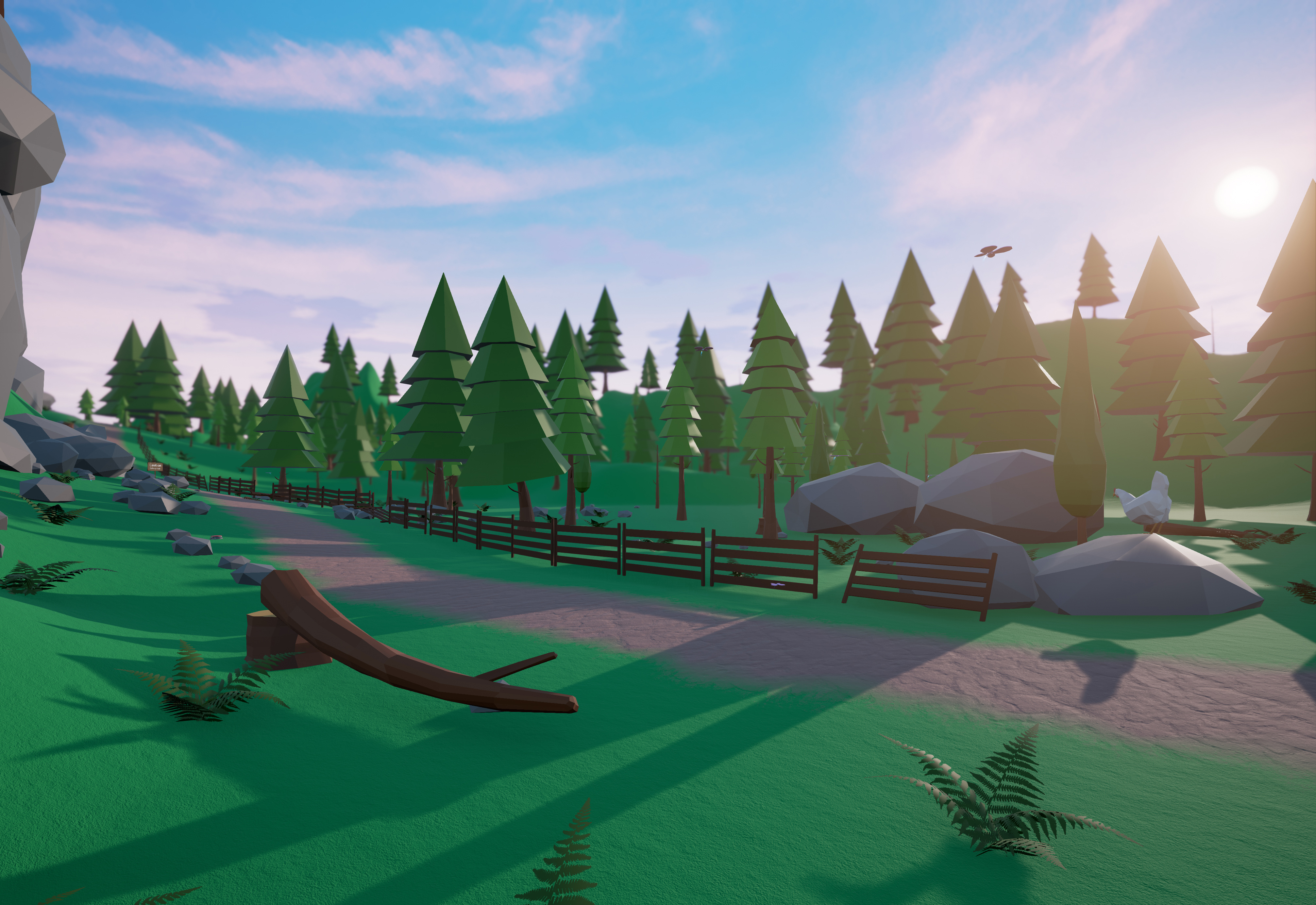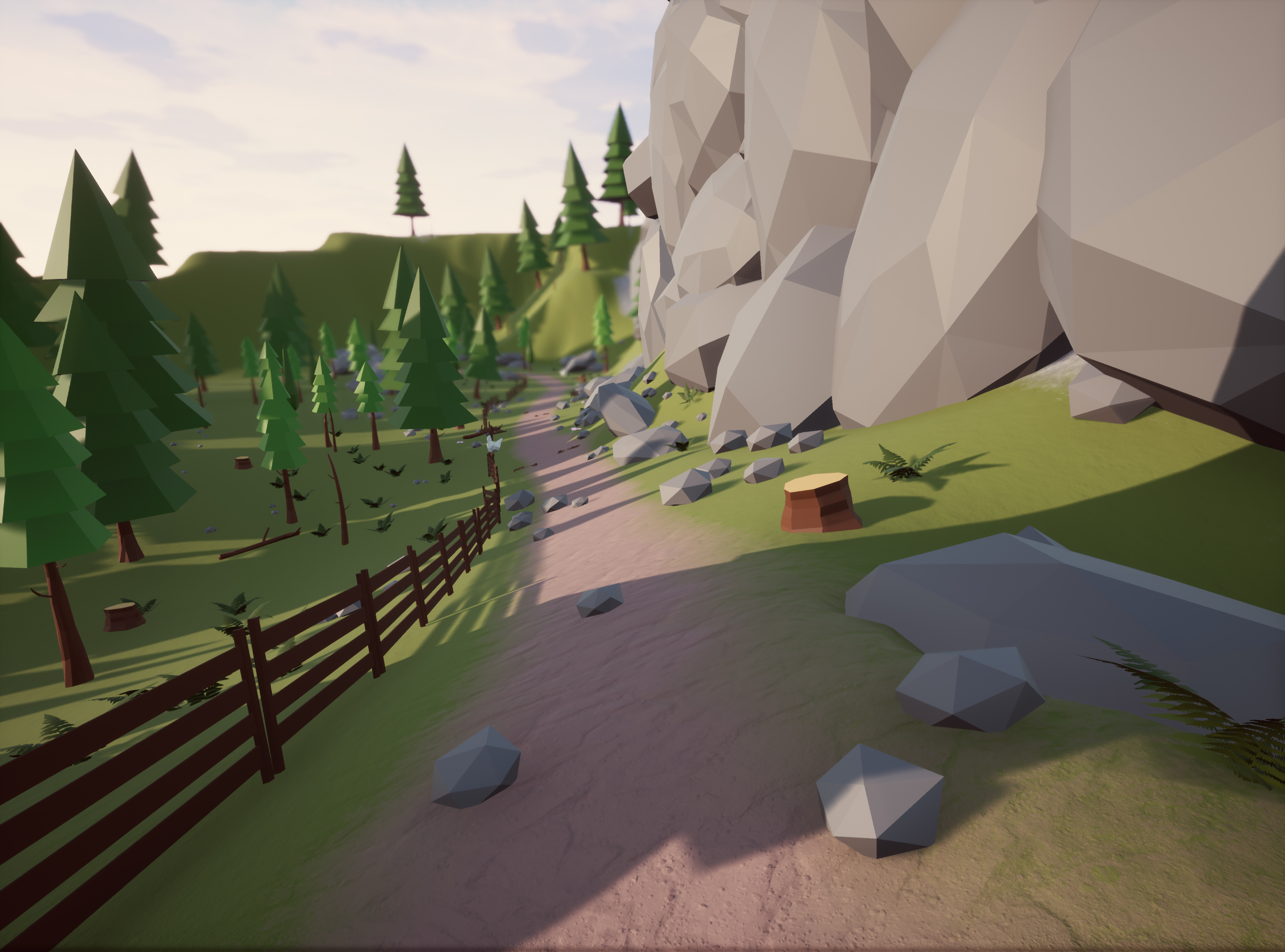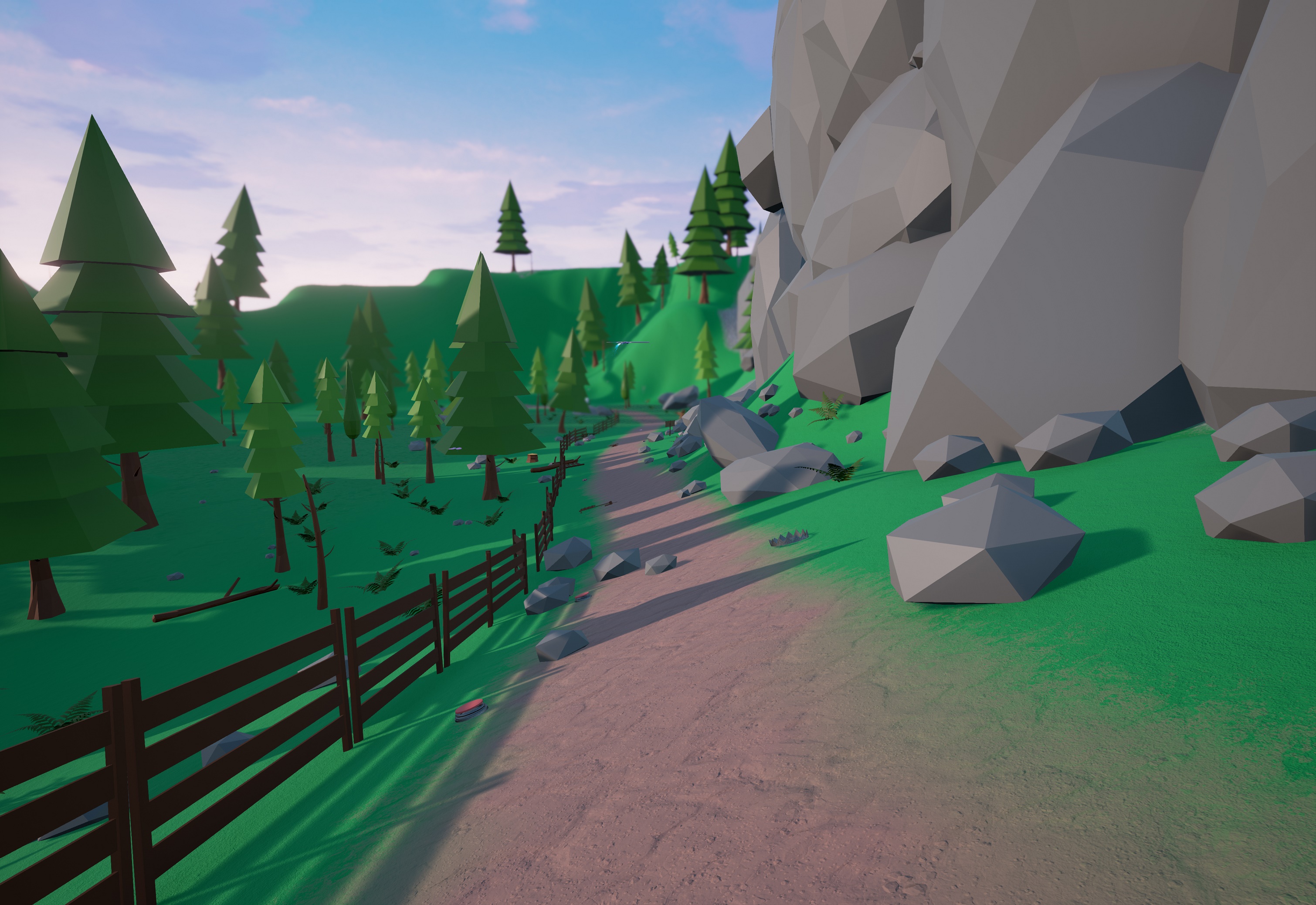 Gameplay updates:

We added a new kind of traps to the game: Circular-M250, this futuristic invention from grandfathers from the village will recount all your bones, unless of course it gets to you.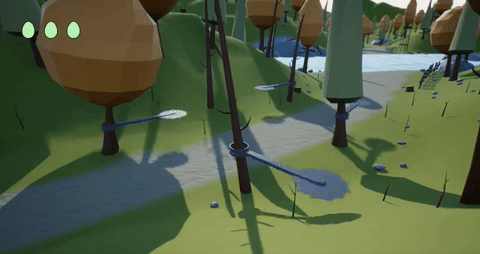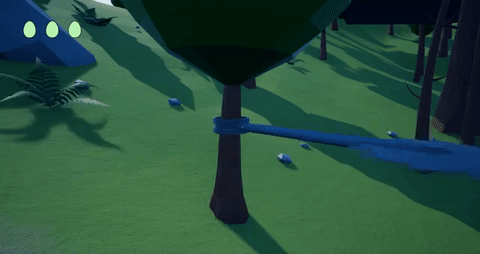 Also added a checkpoint system, which is 80% ready and working. Now you do not need to pass the level every time from the very beginning!


Spoiler plot:

The most succinct last;) Vadim clearly did not expect such a turn ...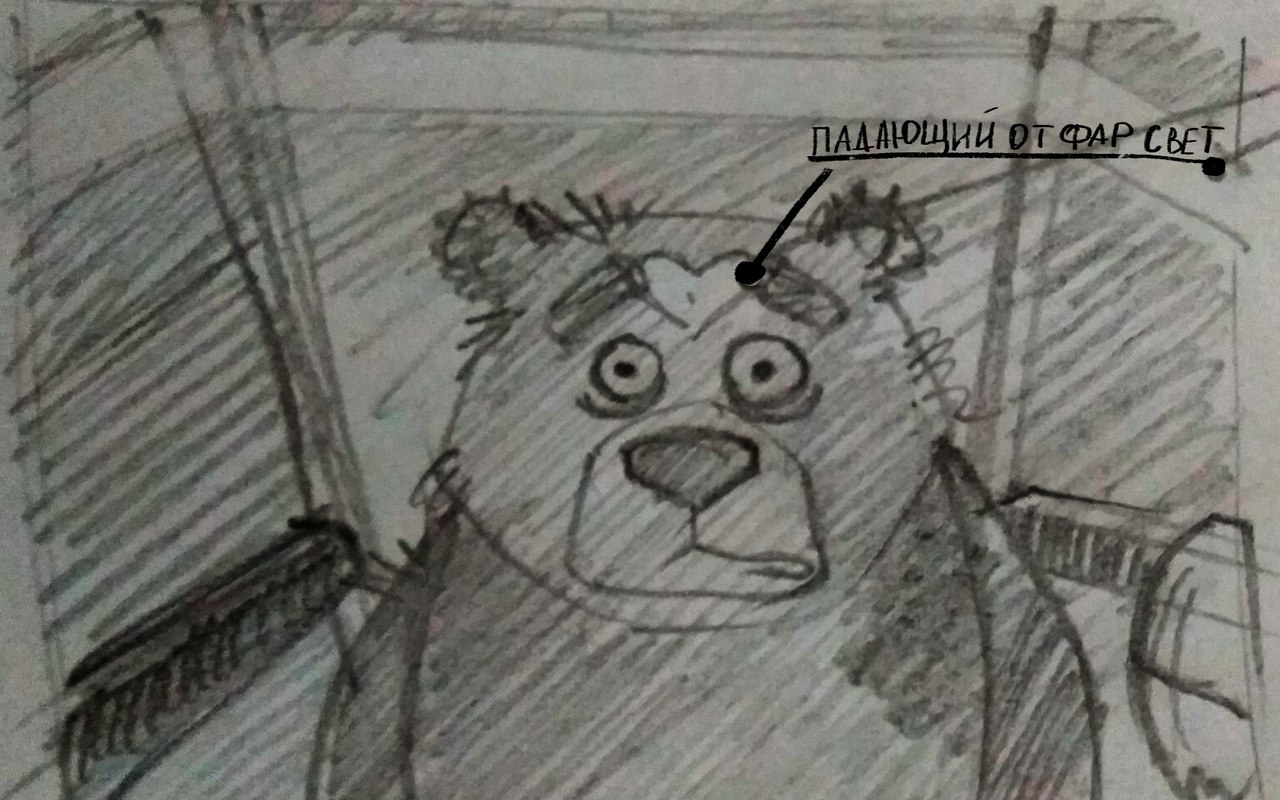 As usual, friends, write comments, talk about our work! Each opinion either gives confidence, or pushes to development! For all developers this is very important, whether it is a large studio, or a couple of people working in their spare time :) Qualitative feedback - no shortcomings and bugs in the final version of the game and you give it to us! Thank you for attention! Good luck and success in your own projects!