This game is not very simple to develop. The gameplay is based on the gyroscope's movements. Enemies will only be destroied by bullets of the same colour, that you'll be able to change by rotating the device!
4 possible rotations, 4 different colours.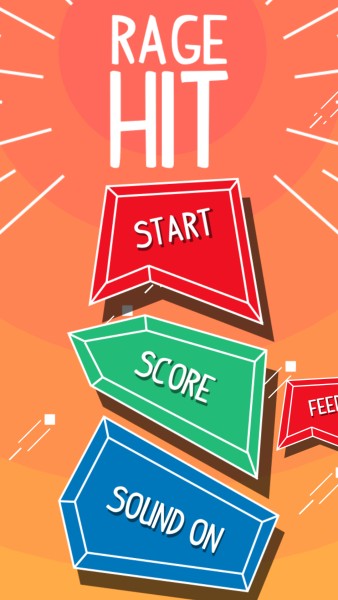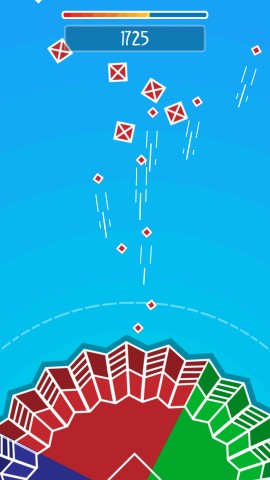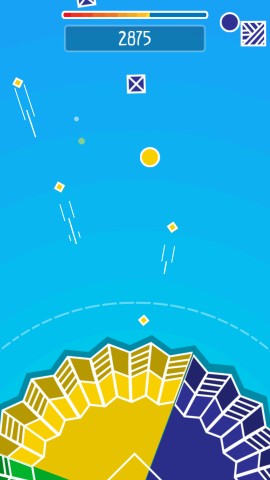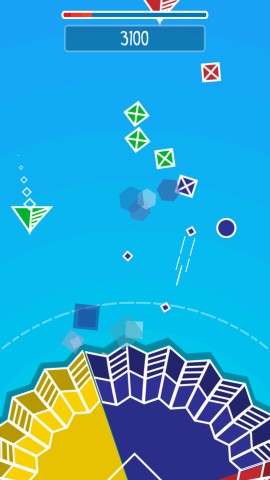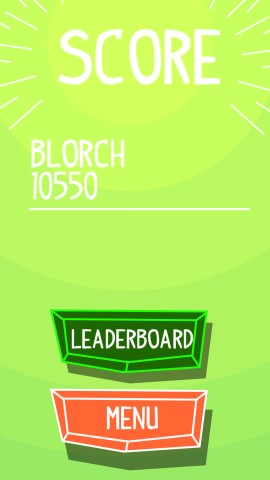 The meaning of the Beta Test is to find out which devices are good for this game!
If you want join the Beta Test, you have to send an email to:
in the object write "Join the Bad Beta", then write your device OS (iOS, Android, Windows Phone) and your email connected to the store (App Store, Play Store...)
In a few weeks we will send you an email containing the steps you'll have to follow to download Rage Hit and start the Beta!