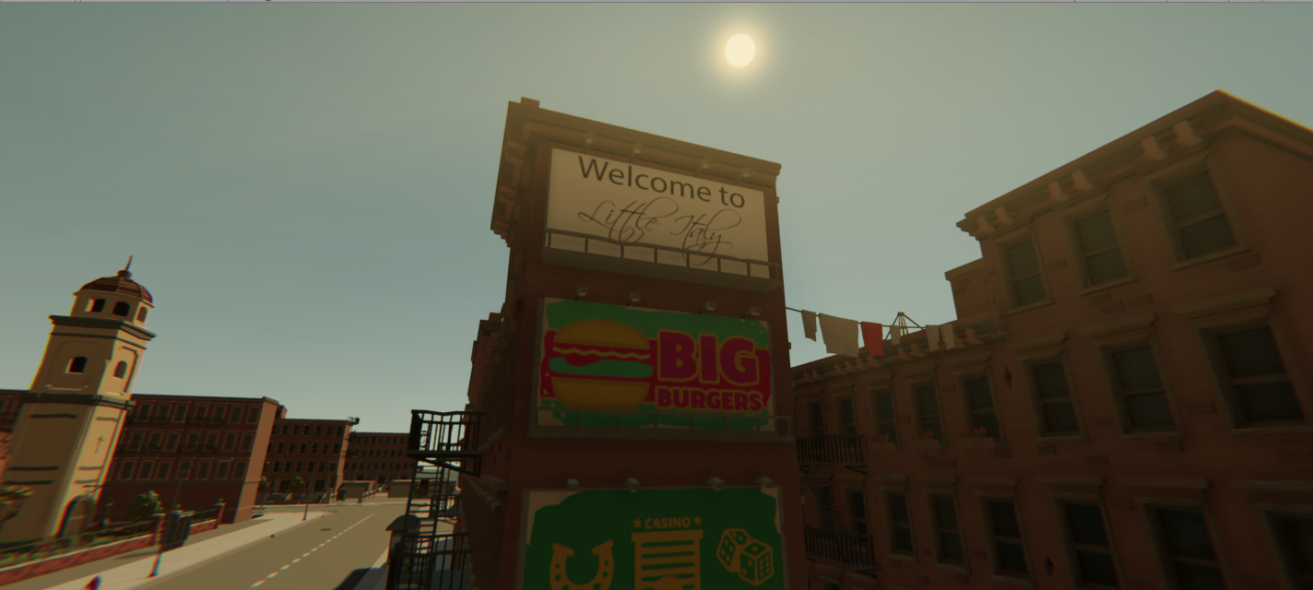 Hey, everyone!
I know it's been a little over a month since we've had our last update on the progress of the game. Development has been going good, we've been hard at work every single day! We've been working on different game mechanics for the game and one of them has been the racket bosses feature. A Racket Boss, is in short, a manager who runs your day-to-day operations of your illegal racket. Each racket boss specializes in a different type of racket, such as: Chop Shops, gambling, brothels, etc. The higher their experience within that specific area, the more efficient the racket will run. In order to get a racket boss to work for you, you must gain their trust by completing a mission or two for them. Doing so will allow you to place them in charge of a racket, and racket bosses are needed in order for a racket to generate money. Below we've attached a video showcasing some work on the businesses control panel.
We've also gone through and have made huge changes to our UI. We will be showing some before and after screenshots of them very soon! We've also finally got our website up and running! We'll also be posting news articles and other updates on there as well as indiedb, twitter, instagram, and facebook.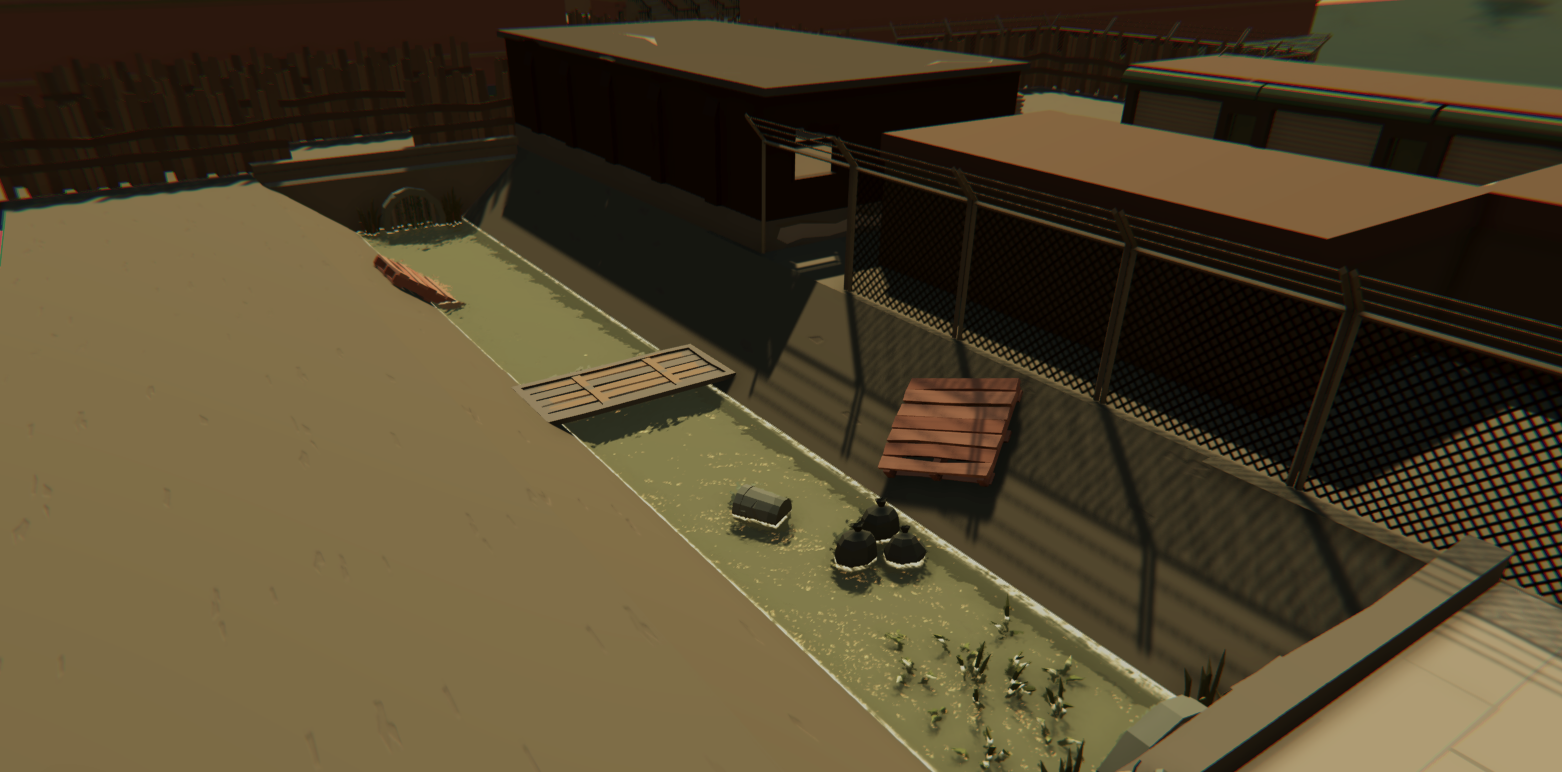 Social Media:
Be sure to follow us on social media to stay up to date with us during our development!
Facebook: Facebook.com
Instagram: Instagram.com
Twitter: Twitter.com
Youtube: Youtube.com
Website: Skullcrackers-ent.com