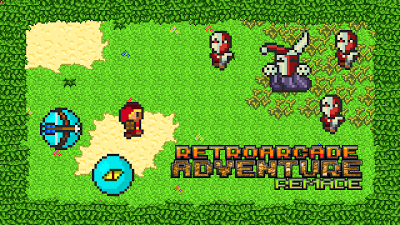 ALPHA-DEMO-DOWNLOAD
Happy Doomsday to all of you.
Let me know if you find any bugs or think something just doesn`t feel right.
This just a demo so it doesn`t represent the quality of the final game, please keep that in mind.
I hope you enjoy the Alpha Demo of Retro Arcade Adventure Remade.
Sincerely,
Marcus