The holidays equal parties, and what do we do at parties? Right, we play games! We're releasing our official holiday version today, with voice actor! Oh and we're changing the game's name. QuizTed becomes QuizWitz!
That's great… Wait, why change? Well, the first name, QuizTed, began as a working title. Things went great until we noticed the name had already been registered as a brand name in the Benelux (the union of states Belgium belogs to). We have been thinking over every possible quiz name over the course of months, and came up with this fun new name: QuizWitz! Our folder names have already been changed, but we'll still have to adapt.
Holidays and parties
Now that's out of the way, get ready for some great news! We've been working hard on our holiday release for the party game feature for the past few weeks, and it's here! We changed some designs, gave Ted a voice, created an app containing the remote with four buttons and made about 100 winter-y questions for you to enjoy! You can play the game here: Start QuizWitz, or download the app now!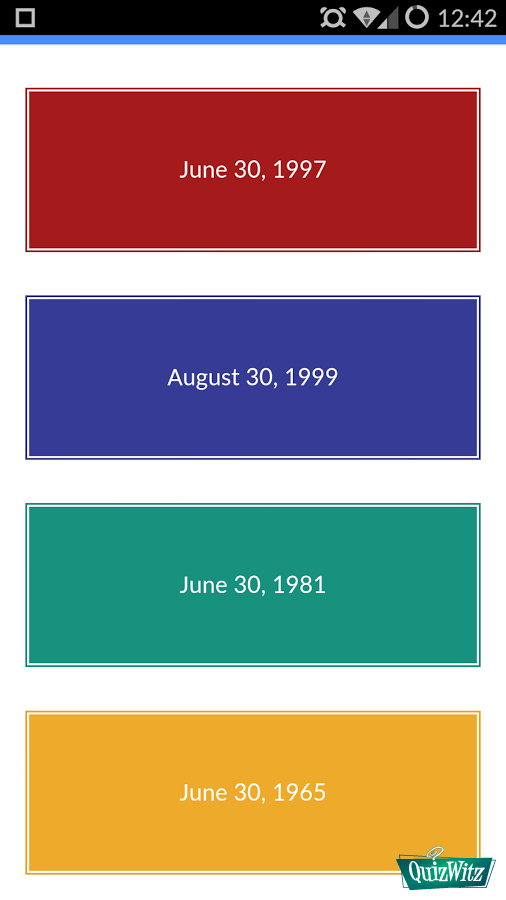 Feel free to discuss all these changes on our forum, or find our studio on Facebook!
As we said before: the app serves as our very own crowdfunding effort to be able to continue polishing the party game and create the community platform. Purchase is completely optional, but it makes joining a game easier. Plus, it would help us a great deal!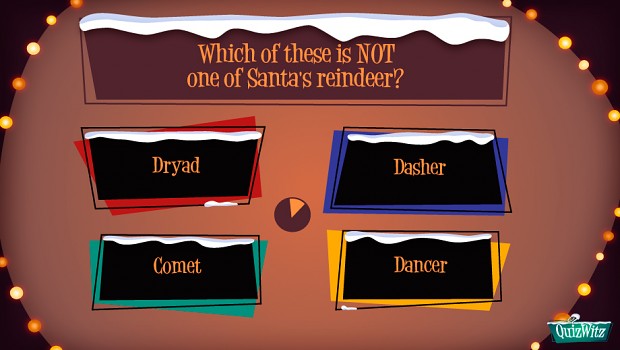 As an extra treat: here's the orignal moodboard for QuizWitz!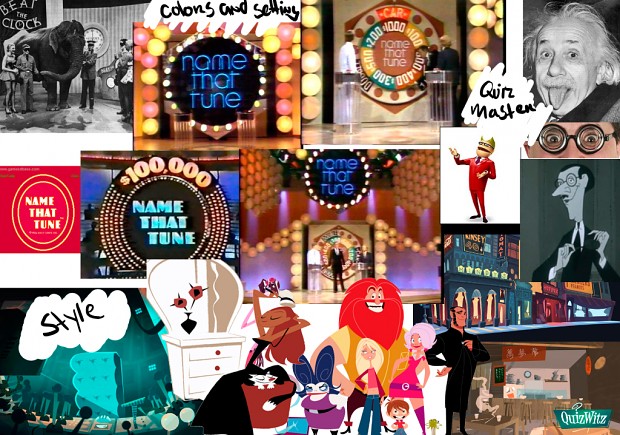 The only thing left to say now is: Merry Christmas!

We thank you in advance, and hope you'll enjoy playing it as much as we enjoyed making it!
And remember: don't forget to feed the cat!