We have been working hard to finish up the Party Game feature in Quizted. We would like everyone to enjoy it as soon as this holiday period!
Holiday Fun
That's why we're planning a holiday release. QuizTed is a browser-based party game anyone can join with their own device; smartphones, tablets, laptops, ... . This means the host starts a game in a browser on a main screen where the questions will be shown. Players can then join using any other browser supporting device, which will serve as controllers.
We will not be able to finish the social platform where you get to collect and create your own question packs, so we will provide over 100 questions about the winter holiday period and over 50 about the year 2014. There will be questions in all of our 9 categories!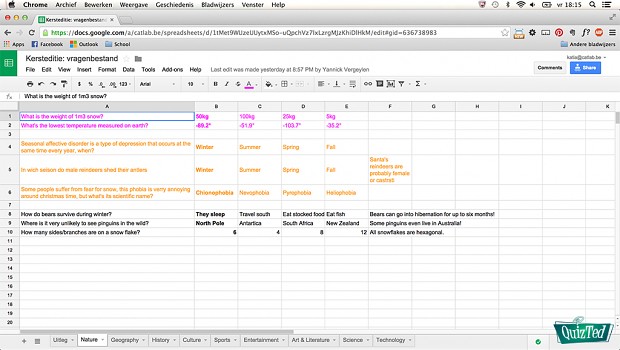 Crowd Funding
The holiday release will come with the option to buy your very own QuizTed app, which allows you to join a game more easily. Your small, optional contribution will help us develop the rest of the game! It's bound to be a global network of quiz enthusiasts! Of course you can still play for free in your browsers.
What will be funded you ask? Well, we're working on our QuizTed community platform where players will be able to collect Question Packs to their own personal interests. They can also create their own and maybe even upload them. People will have a personal profile, there will be a lounge where they can get in touch with each other and a ranking to keep track of the best quizzers and creators!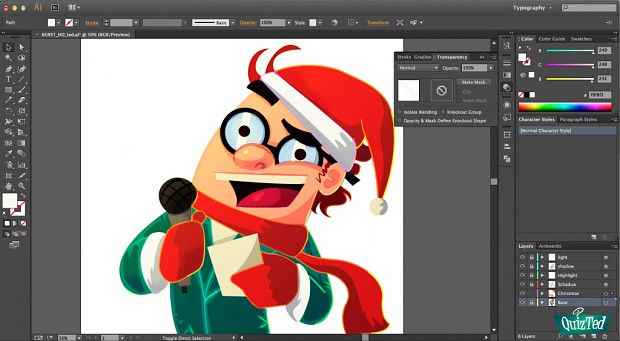 Development Forum
To get in touch with you guys and gals, we've started our own forum! Feel free to join the development team to throw in ideas and discuss anything you like! Also, don't forget to follow us on Facebook!
Thank you for supporting us, and here's a view on our categories so far!