We worked on a little quest-concept for the last weeks and got something we are happy with.
First of all, you don't go to random people and ask for quests, and they say something like "Oh hi, we need 12 missiles, we would pay you 500$ for them, can you help us? [YES/NO]". You can find messages like "The military transportship 'AP Brötchen' got lost in the sector 'Split Fire'. The police is searching for the ship, before raiders can find the deadly Ion Cannons onboard".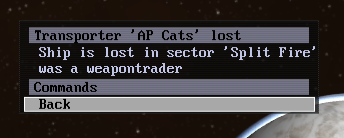 You can find these messages as news on a spacestation or for example in a wrecked spaceship as a treasure map. These quests are random generated and every player can see them, so you may be not alone on the search for the loot.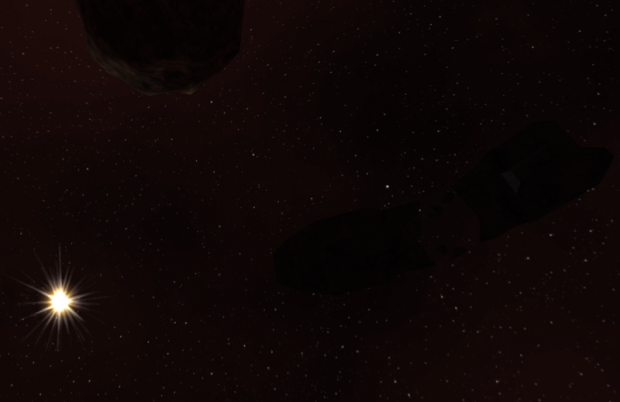 We also want to add bigger, non generated quests, like the original X-games. They will take more time and are more dangerous.