QuestRun v0.1.4
What's new
We added another Quest and another attached Profile. It's the Priest's Quest, in which you will have to manage wisely your Heal spells in order to survive.
If you can beat it, you will have access to the Priest alternative Profile : the Dark Priest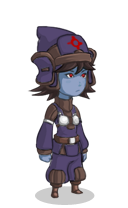 This powerful character is a bit tricky to play. She has a very handful stance which can help a lot but also consumes her life. She is also the first character to have an Ultra power : the HellFire ! This ultimate spell takes some time to charge but is deadly.
We also added another pet, the Sage :

It gives an experience point to the lowest character against any item.
Another big addition is the Merchant !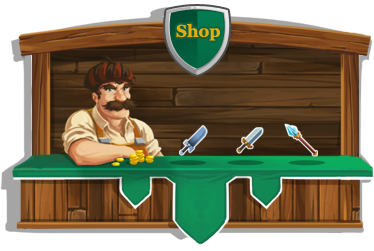 The guy sells some item you can get before a Dungeon. He will be upgradable in the future, so don't worry if he sells basic stuff for the moment !
We also changed the speed algorithm. The game is now a little bit faster and Speed skill is more useful.
Finally, we added some items.


The Magic Shield is more efficient against magic attack. It's new and under test, it will probably be modifier a bit in the future.
What's coming
The next update is a big one ! A second dungeon is coming in the next days, with its new monsters and locations ! It will be a lot harder than the first one.