Full Metal Combat: Quest System
The quest system in Full Metal Combat is split in to four distinct groups with distinct characteristics. They are Missions, Jobs, Rights of Passage and Quests.
Missions are tasks given by your nation, normally one on one matches to resolve a dispute in the outside world. As a reward for taking on jobs you get money and if you win your Patriot score increases. Your Patriot score increases how nice people from your nation treat you. Missions are unlimited and you get them by looking at the mission board in your nations house.
Jobs are tasks given by other competitors, normally collect this item for me or defeat this person for me. As a competitor you can also make jobs for others. The only reward for jobs beyond the skill points you get for doing the tasks is a money reward if you complete the Job. You get jobs from the job boards in the bar and hall of champions.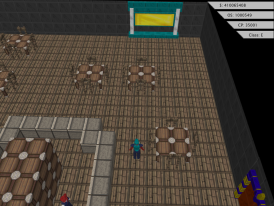 Rights of Passage are a finite collection of quests that must be undertaken to unlock parts of the game how ever you do not need to unlock all of the game to complete it. For example to unlock travel from one district to another you must first be of a certain rank and then defeat the District Bridge Guardian, once you have completed this right of passage you can move freely. There are a few ways you can find out about rights of passage, you can stumble upon them in the district, you can be told about them by some one or find an item that tells you about it.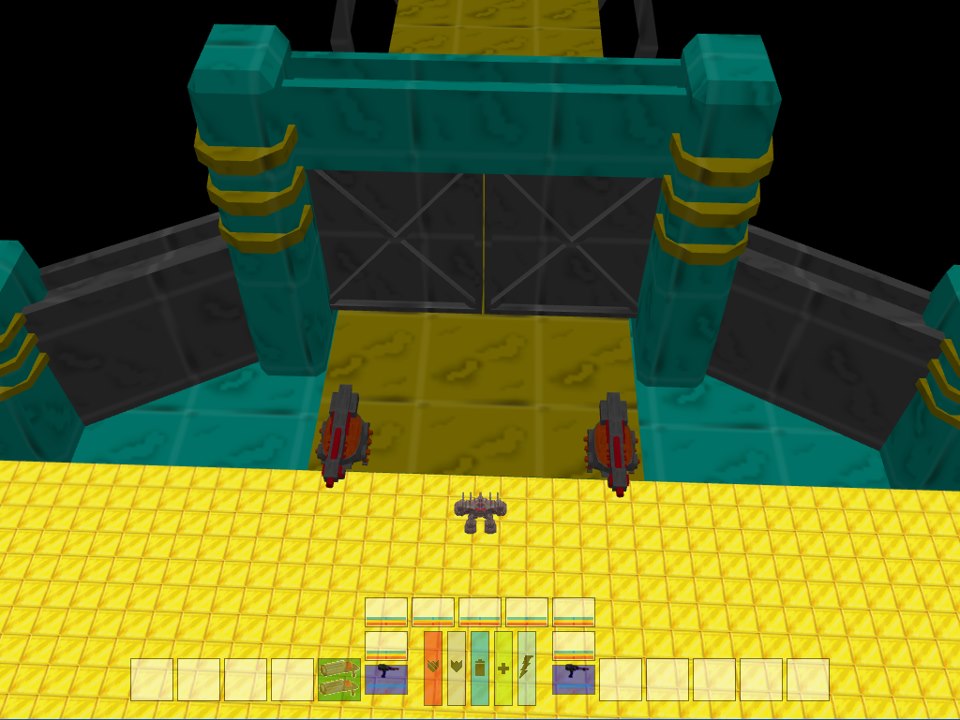 And finality quests are what you would expect from an RPG, go defeat this boss, go collect this item and so on. There are some big quests that all ways exist like the Dragon King quests and then there are smaller randomly generated quests that will come and go as they are completed.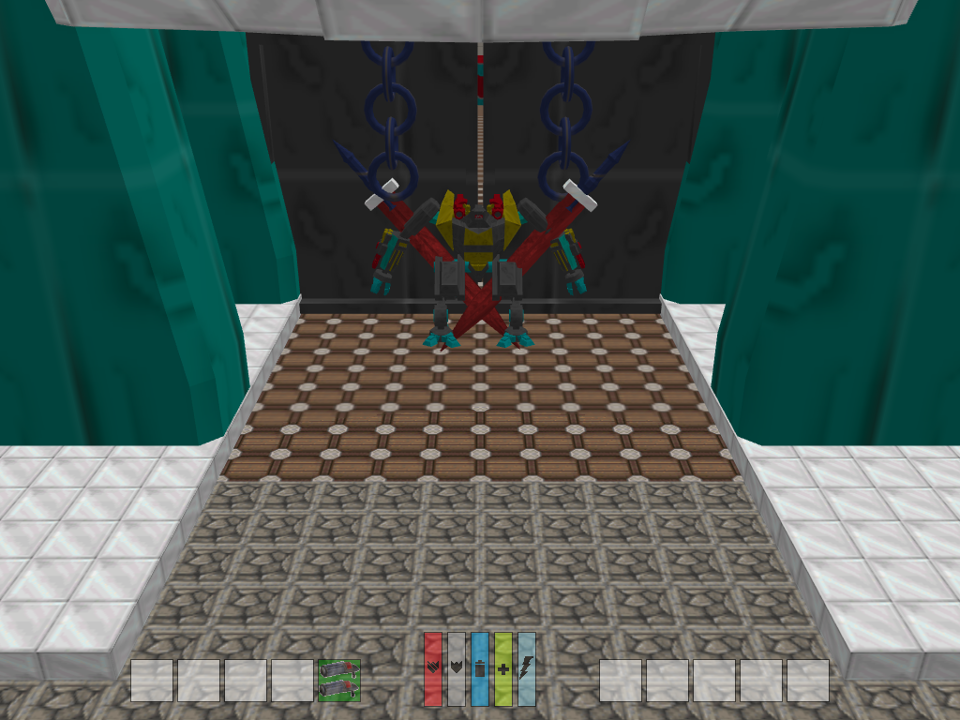 My current focus at the moment it coding all the separate items that are needed for the quest system and to this end I am making "scaled" quests. This means the mechanics that make the quest what it is are there but it is very compact and quick to finish. Once the system is to a point where I am happy with it I will make larger quests. So far I have added 2 quests to the game, the first is the Dragon King Quest where you must trigger 4 buttons to release the Dragon King then defeat him and collect a weapon as reward and the second is the Ultera Crab Challenge where you must find 2 keys and take them to the gate to unlock it (this then release the Ultera Crab from hiding) then defeat the crab to get your reward of a Death Scythe Crab as a support unit but the gate is just a decoy it never opens. I have taken videos of both quests and posted them so please take a look.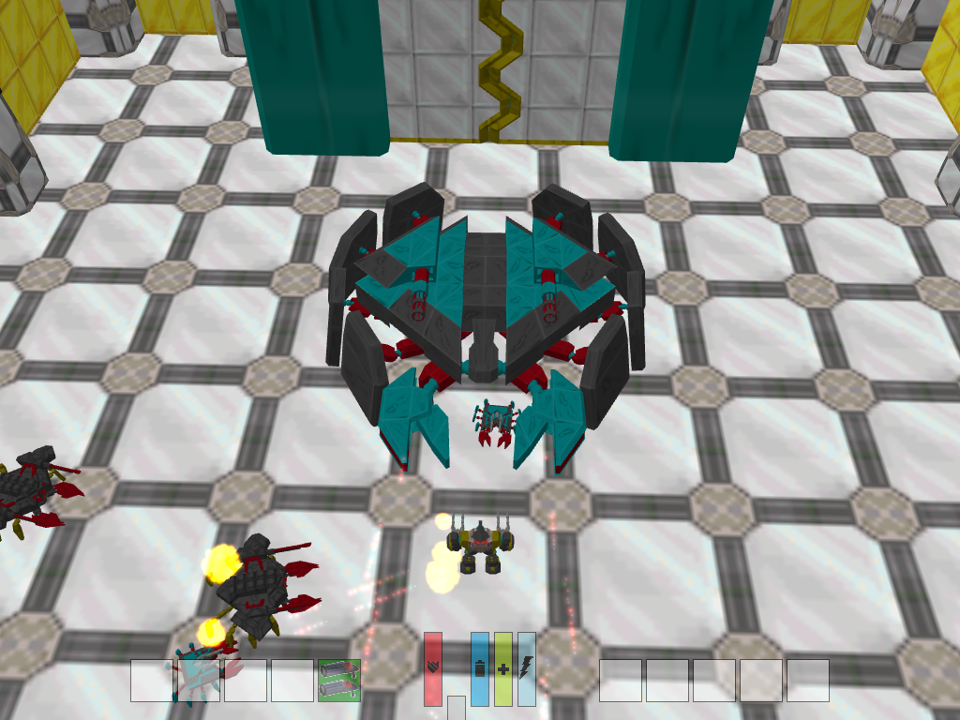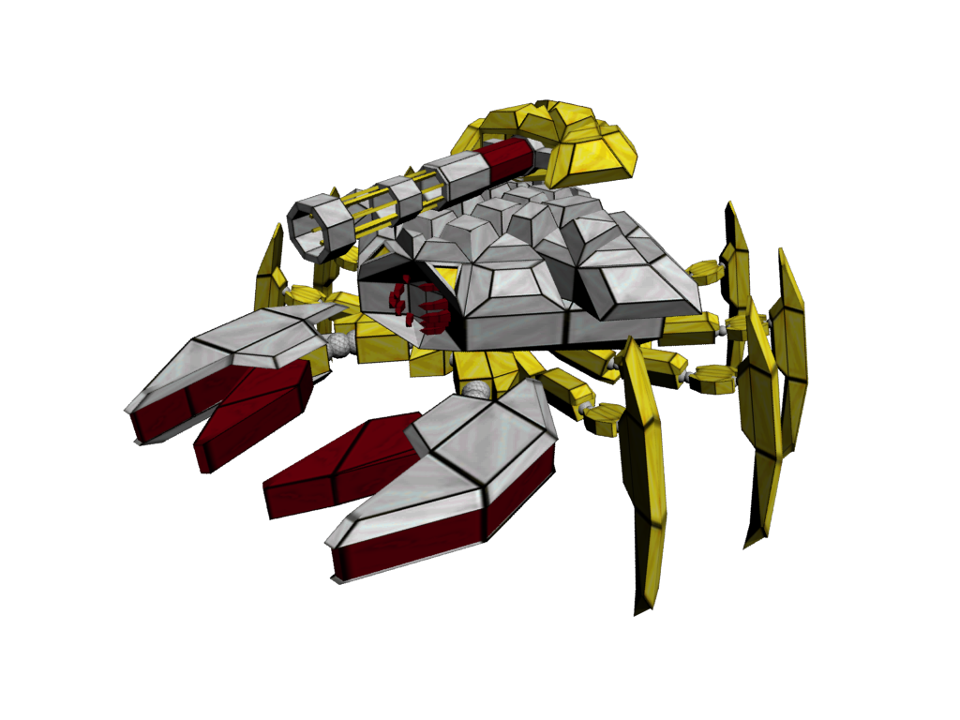 Next I will be adding the Right of Passage "Guardians of Kronos" in this you must fight each of the 7 guardians of Kronos in there respective Sanctuaries, once you defeat all 7 you get to claim one of there 7 unique weapons. I will be starting by adding in the 7th Guardian who is the last one you will face.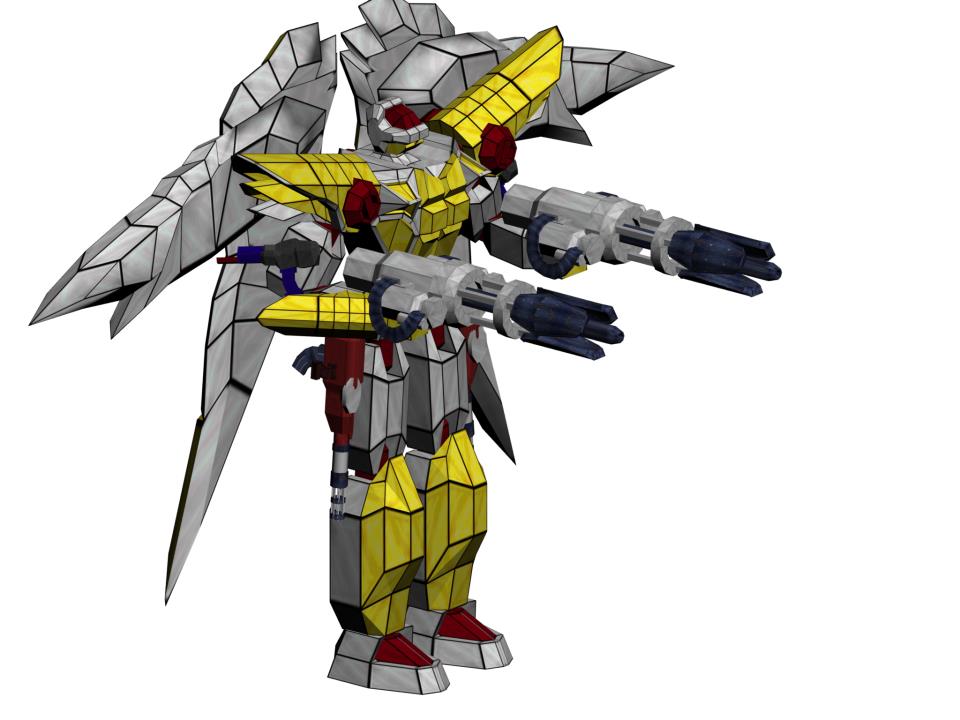 For more information and pictures about the game please have a look/like the games facebook page. There is a lot of information on there that is no where else. All coments and questions are greatly appreciated thanks for you time and interest.
Facebook.com