Creating custom tools inside Unity is surprisingly easy. Over the weekend I added a Quest System and a Dialogue System both with a node editor, which you can see in the image below.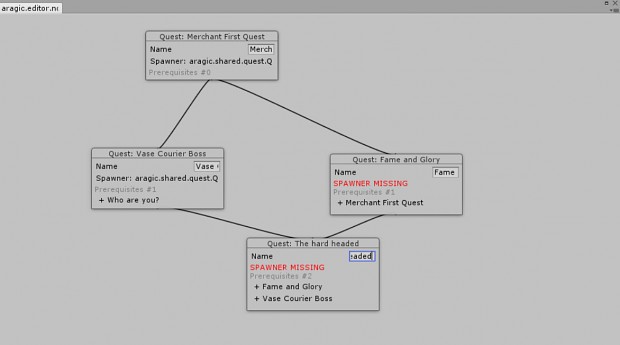 Those tools together can be used to create charming conversations, leading into story quests. All used graphics and conversations are still placeholders, but below you can get an idea of how conversations in cities might look like: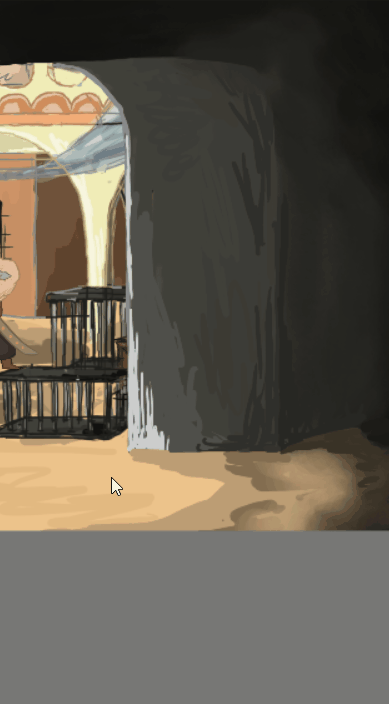 If you'd like to now how to create tools like the node editor or a quest system, leave a comment below and I'll post a short, comprehensive tutorial next week. I hope you enjoyed the short update!
- tschery