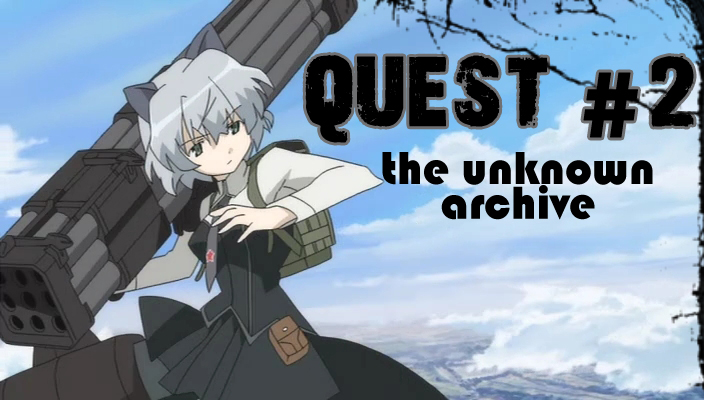 Here we are guys! Went straight up to Soviet Vehicle beta!
So when i decided that we're finally ready for beta i realized that i have never before compiled mods for ZH, and i dont know how.
So here is the task for you, my favorite followers!
I need complete tutorial of compiling mod for ZH
That means link for program to make BIG archive, how to get there mod files right, how to make shortcut, etc.
Yes its kinda long, boring and hard, but winner gets all! Enchanced version will contain bout 10 additional units! Not to mention he will get it earlier than everybody else!
As usual, i accept answers via PM or GMAIL... (LazyShi[at]gmail.com)
Good luck guys.