Hello Pilots,
Today we present you a big update with 2 new racetracks, the racers for tier 5 and many improvements and bugfixes. The highscore list is active again and the hunt for the top placements goes on. We wish you lots of fun on the new racetracks and look forward to your YouTube videos!
The tunnel track "Selenit Tunnels" is now available! (Tiers 1-9)
On this fast track the borders between up and down and left and right diffuse. As pilots race through the tunnels at breakneck speed they have to keep the perfect racing line in mind without colliding with one of the many moving obstacles!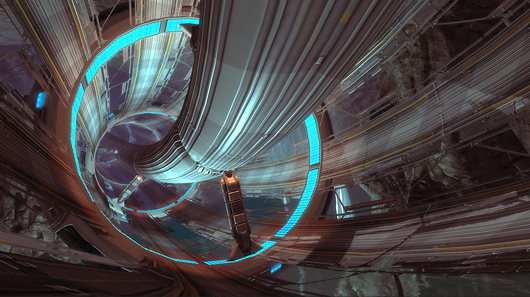 The volcano track "Chthonic Crater" is now available! (Tiers 3-8)
Beginning at the foot of a volcano, participants fight their way through tunnels and caves filled with lava until they reach the glowing peak. Only those using a good cooling system can keep their head cool!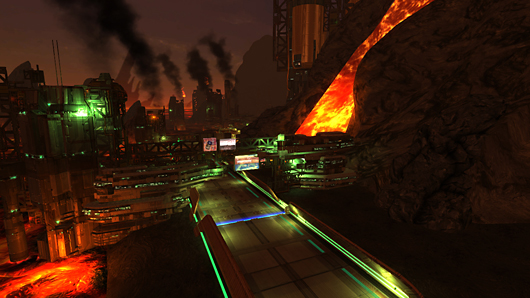 Tier 5 is now available!
Racer manufactures finally send their tier 5 racers into action, so you can show who drives the best vehicle on our brand new race tracks! From now on tier 5 racers can be researched in the usual way over the research tree.
Besides that we have substantial innovations, changes and bugfixes:
A full list of all changes is available here: Update – Content in detail
Your Quantum Rush team