Hello Pilots,
We're planning a great update for the coming week.
And as the greatest pleasure lies in the anticipation we'd like to let you know what the update will contain.
The Jump Start tournaments will be expanded by tiers 4 and 5
AI will be improved
The menus will be fully functional with the controller
Acrade mode will be available
Two new game modes will be added, "Hit the Target" and "Time Trial"
Three new bosses will appear in the game
And of course some of the bugs you reported will be fixed.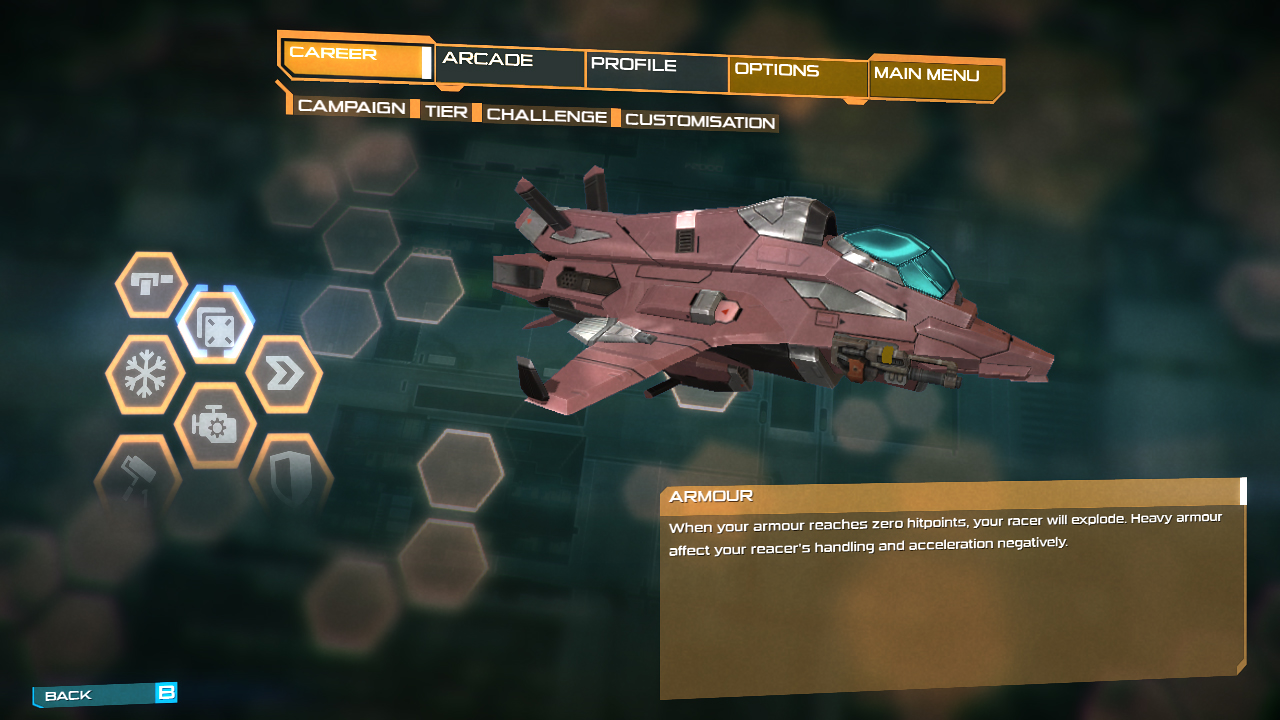 As you can see, we plan to do a lot.
Until then we wish you lots of fun on the race track!
Your Quantum Rush team