Our approach to systems development for the initial release of Aftermath was to stick to the theme and standards set by vanilla Freelancer. Before lore and aesthetics, we asked ourselves: "How fun is it going to be playing in this system?" and tried to polish things in that direction wherever there was room for it.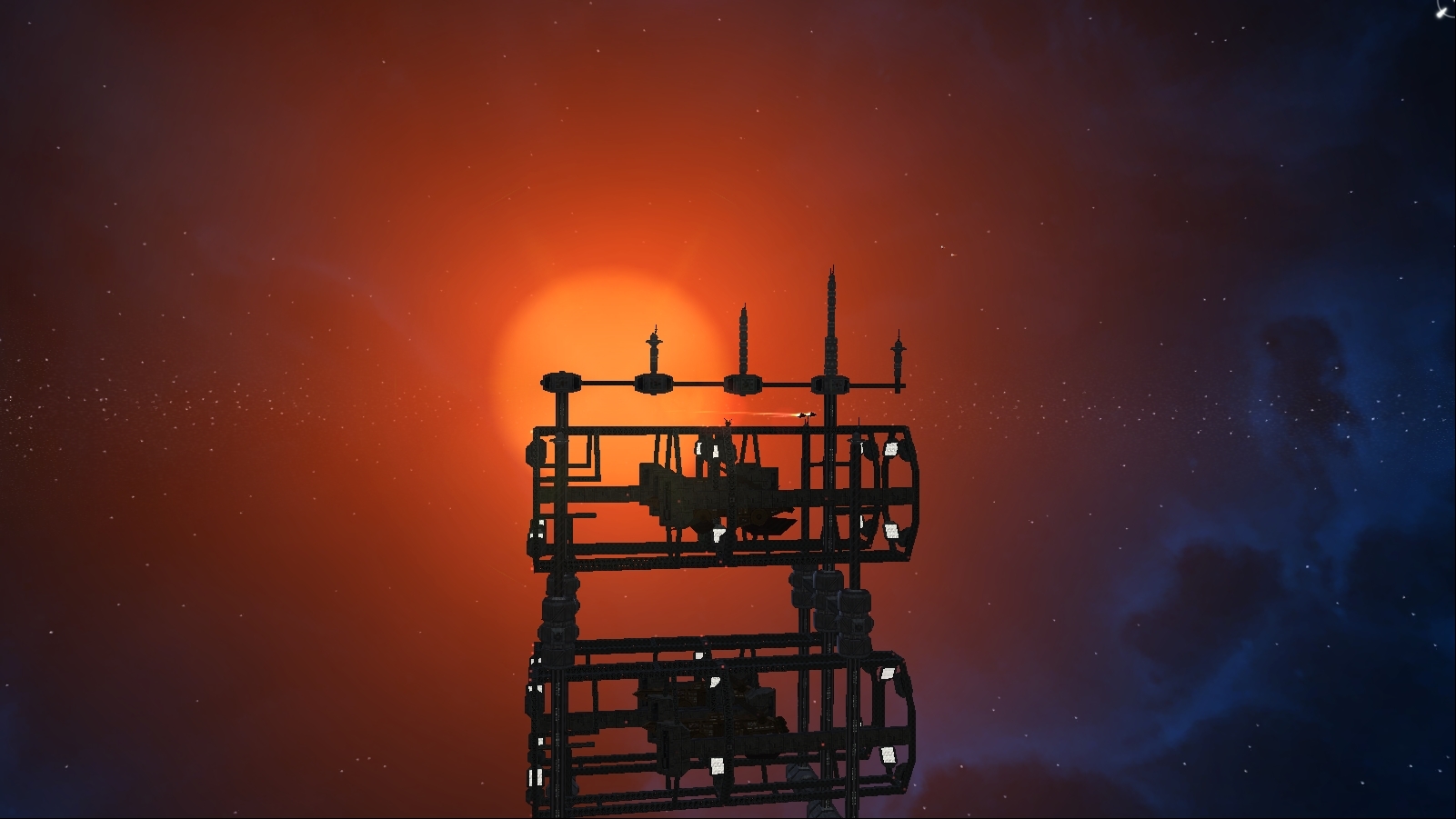 System developers worked side by side with story developers, ensuring that our alterations are solid on the lore side of things. This style of cooperative work has allowed us to create a more intimate, player-friendly environment that I am sure many people will enjoy.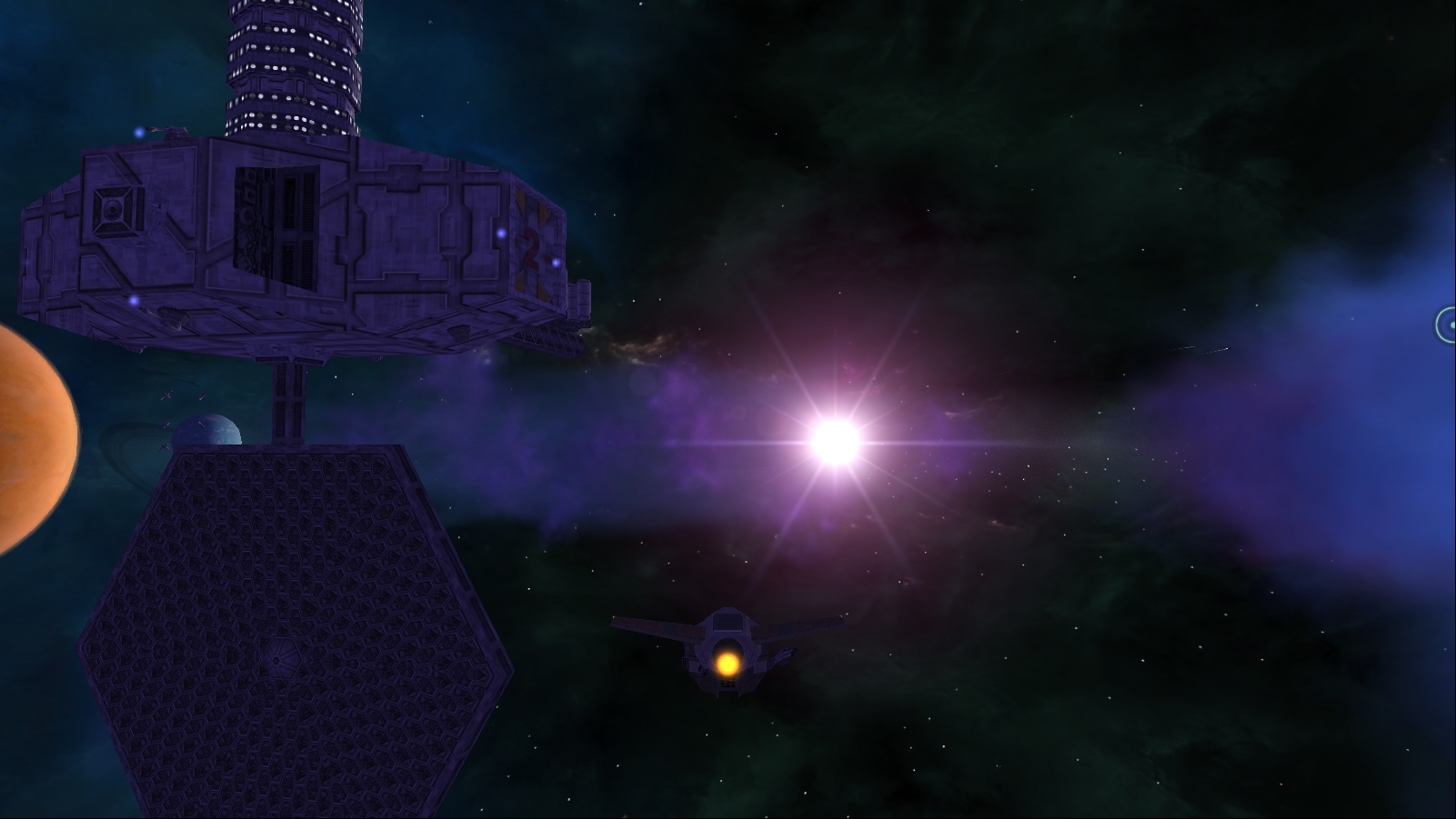 Travel distances and economy balance have been taken in account when systems are designed or reworked. We have a standardized way of ensuring minimum distance between certain objects in space, such as jump gates, bases, and jump holes. We also tried to shrink systems and reduce unnecessary travel time when there was room for it.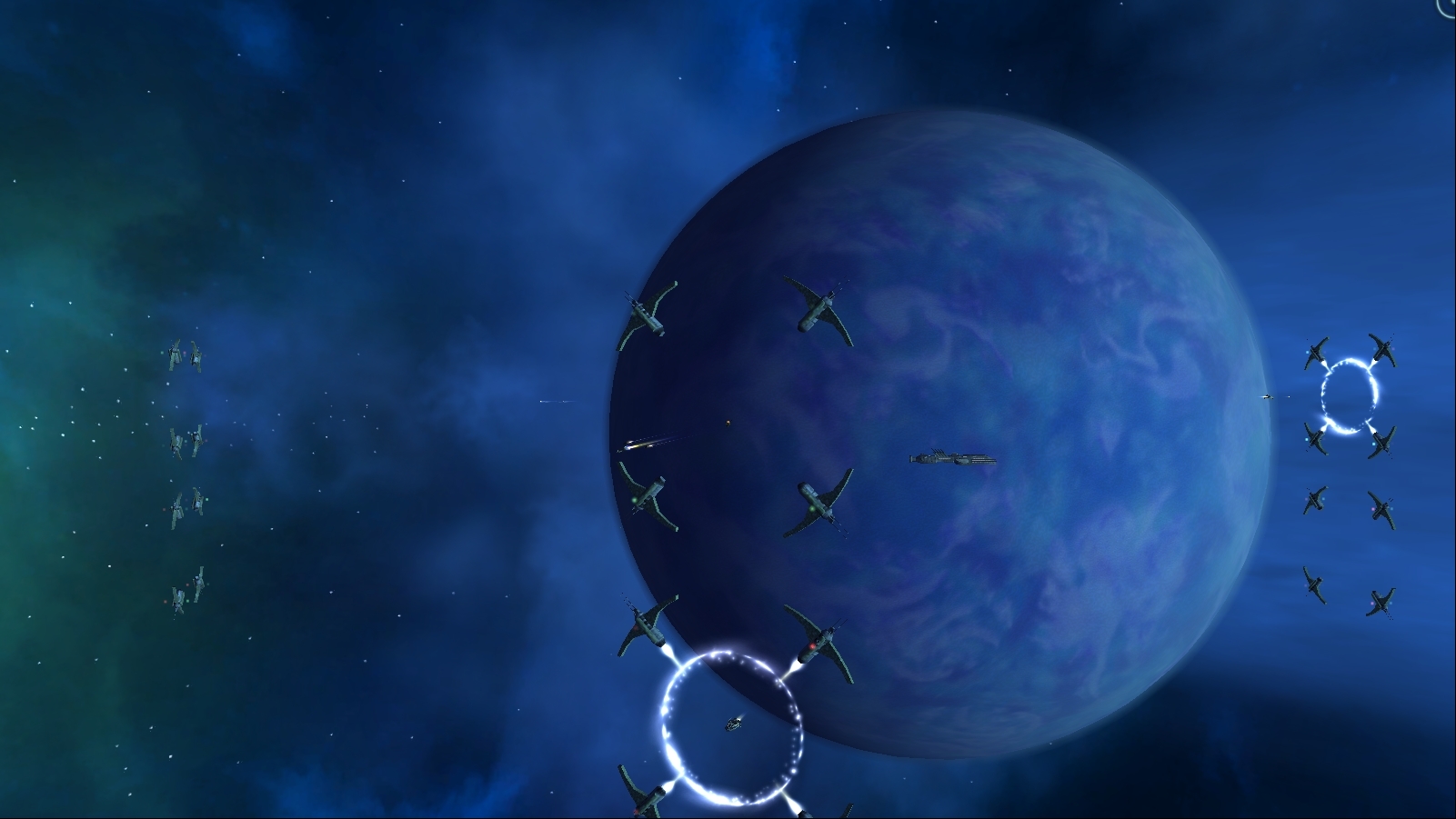 Systems are also built to take full advantage of projects that have been completed by the coding team. Things like custom dock animations, restricted jumps and more are possible thanks to their hard work.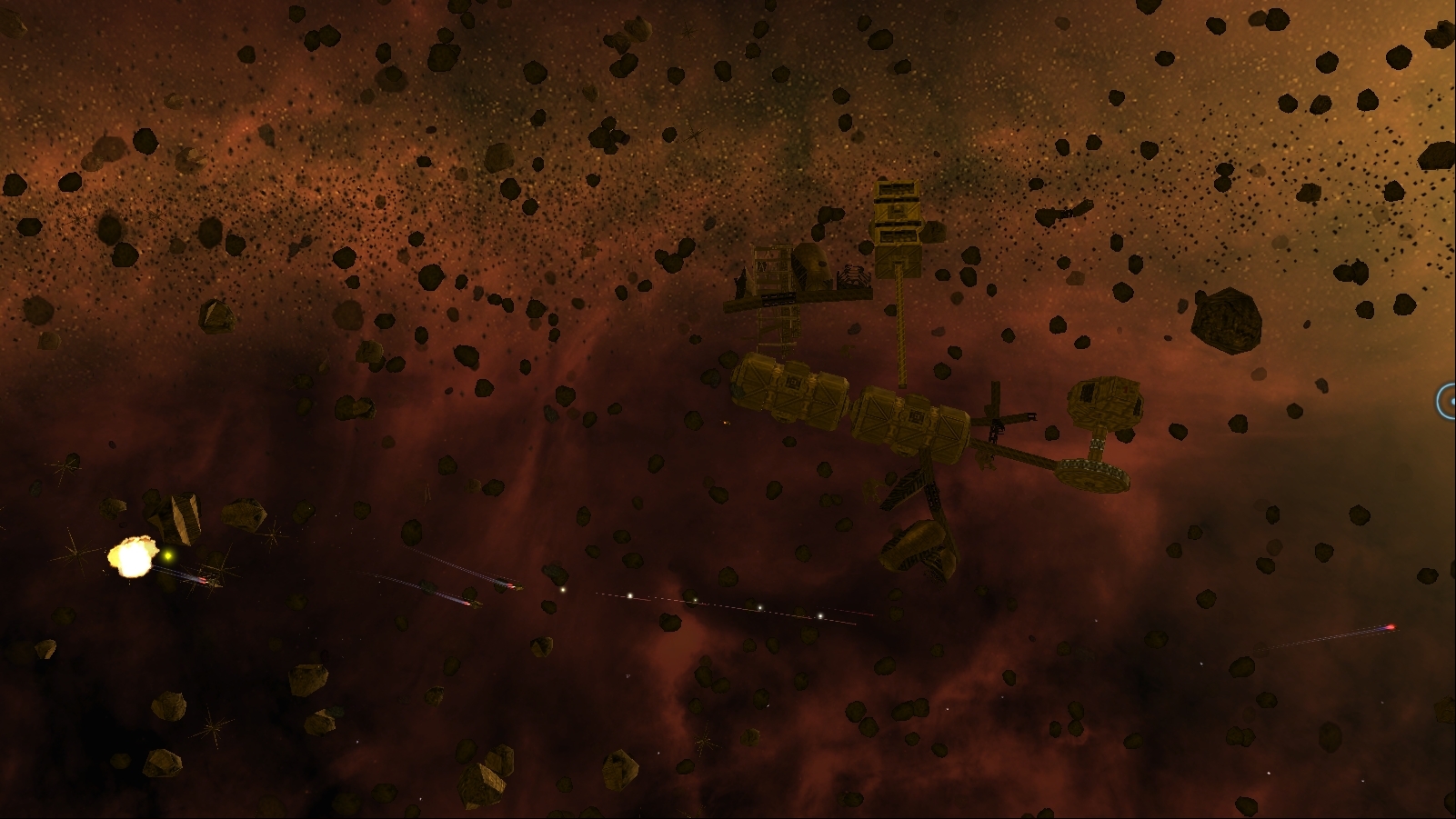 We've had our drawbacks of course, the most obvious being the lack of new models for in-space objects; Aftermath is very young and there hasn't been a chance to accumulate art and models yet, so we need to be creative with what we have. We also ran into some engine limitations and some problems caused by our (my) inexperience. For example visual problems connected to nebulae and exclusion zones, but we've overcome most of these issues, because we are the best.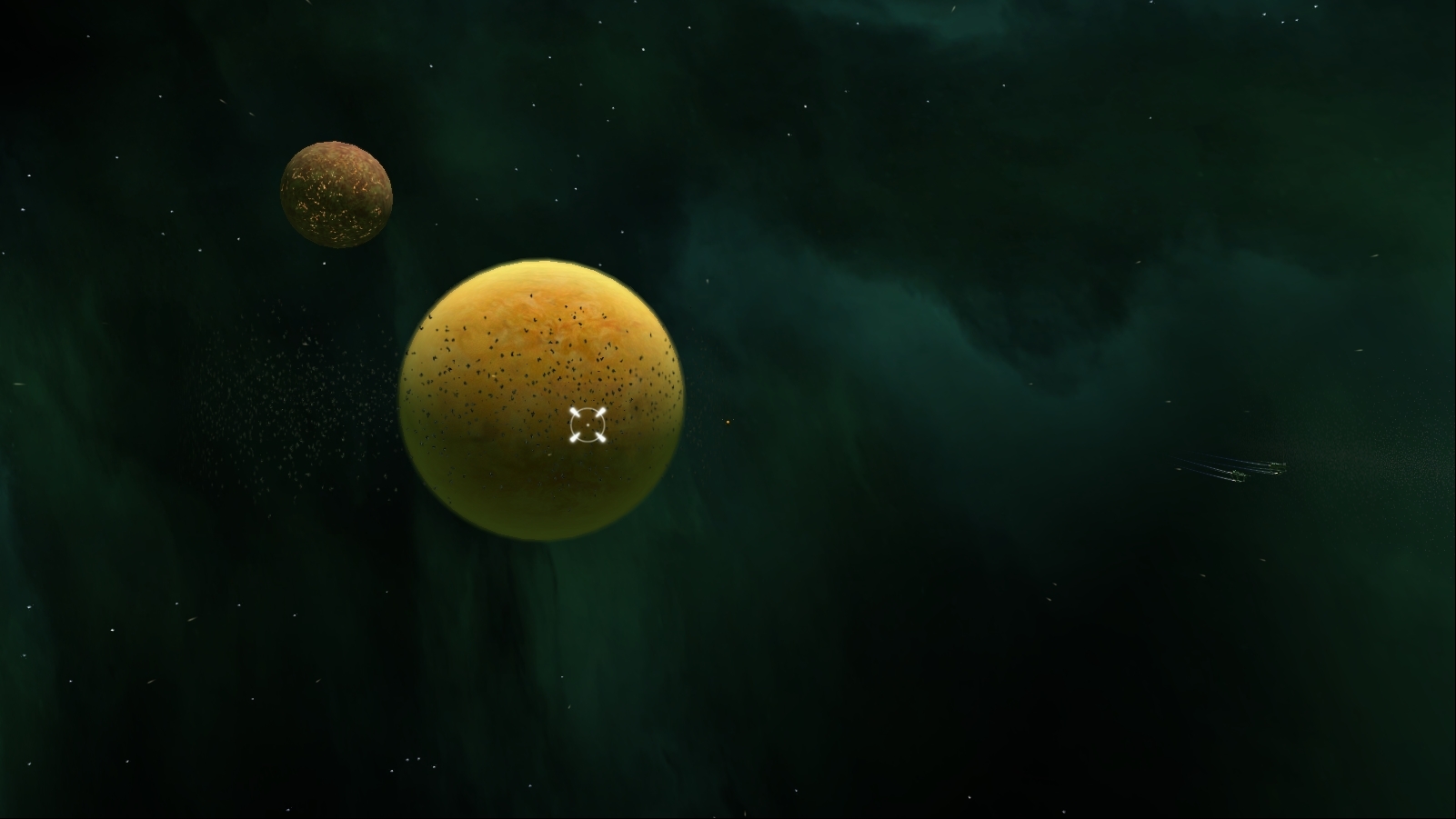 We have a lot of cool ideas that keep bringing Aftermath to life as I write this. Despite how time consuming system development can be, we've tried to enjoy our time working on it as much as possible and hope that you will also enjoy the fruits of our labor.