Hi folks,
some big updates today,
these are maintenance/quality changes for quake epsilon and it's present expansions, as well for Arcane Dimensions HD.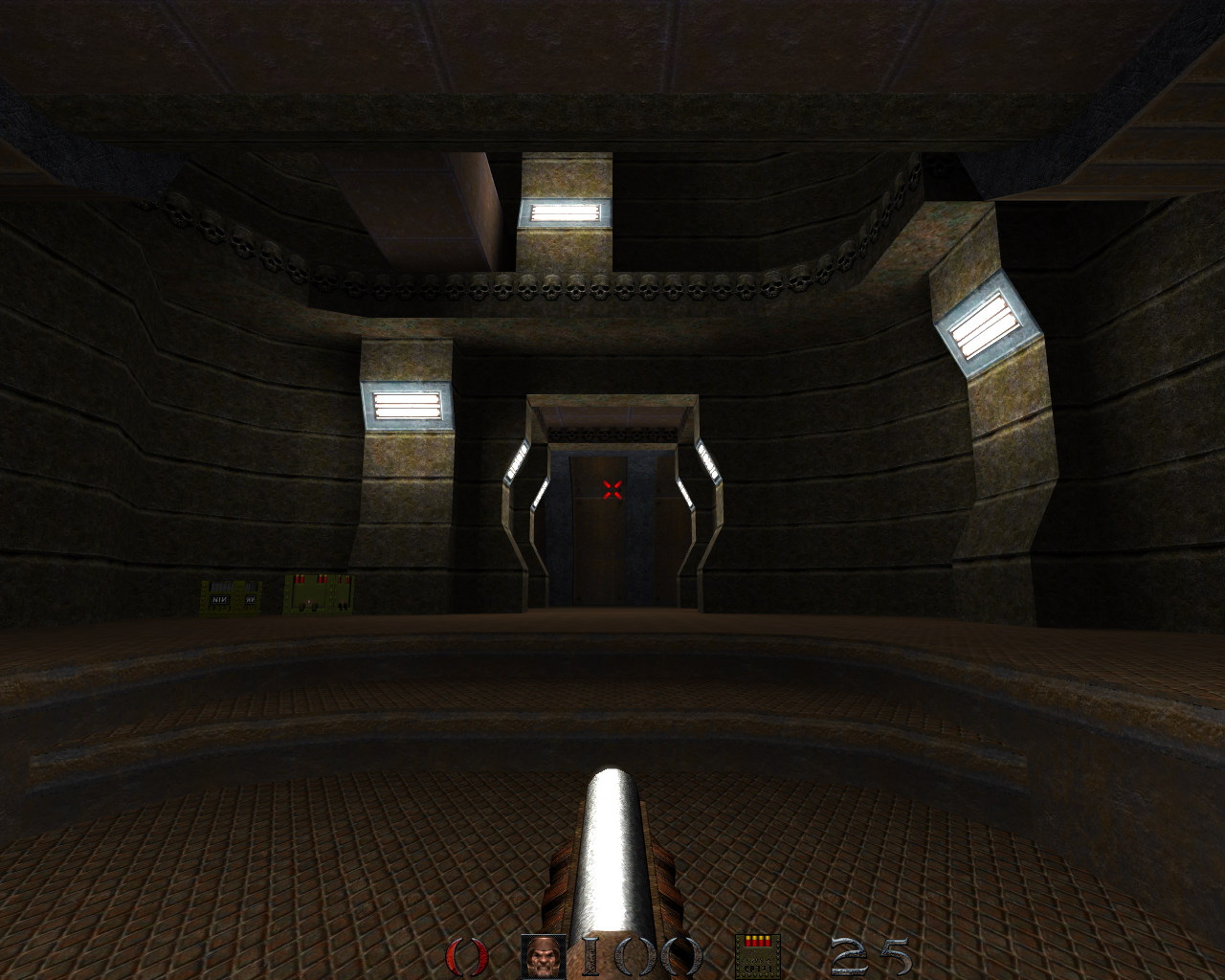 The changes for Quake Epsilon and it's expansions are as follows:
* Some additions and corrections to main texture pack
* Improved (hopefully) batch files for windows
* New .lit and .vis files for travail, dopa, mp3 and beyond belief
* Precursor (qt_pre02.bsp) level for Travail
* HD texture pack for Travail with some fixes by myself
* Updated textures for Travail prequel level, and launch scripts added for that level
* Fixed teleport graphic for Travail
* Seven's 'extended' package for Travail (edited to make walk sounds softer and less intrusive)
* Skull nightspike moved from Travail to MP2 (an enforcer also uses the nightspike in travail, which doesn't look right)
* Better juggernaut2 copied from dopa to travail
* Added Abyss of Pandemonium (Mission Pack 3) 2020 update patches
* Beyond Belief fix patch by Nightfright
* Better ogre texture combo for Beyond Belief
* Fix for Mac launchers to allow music in epsilon and all expansions
Note: there is no support for non-intel Mac's for any of the epsilon games.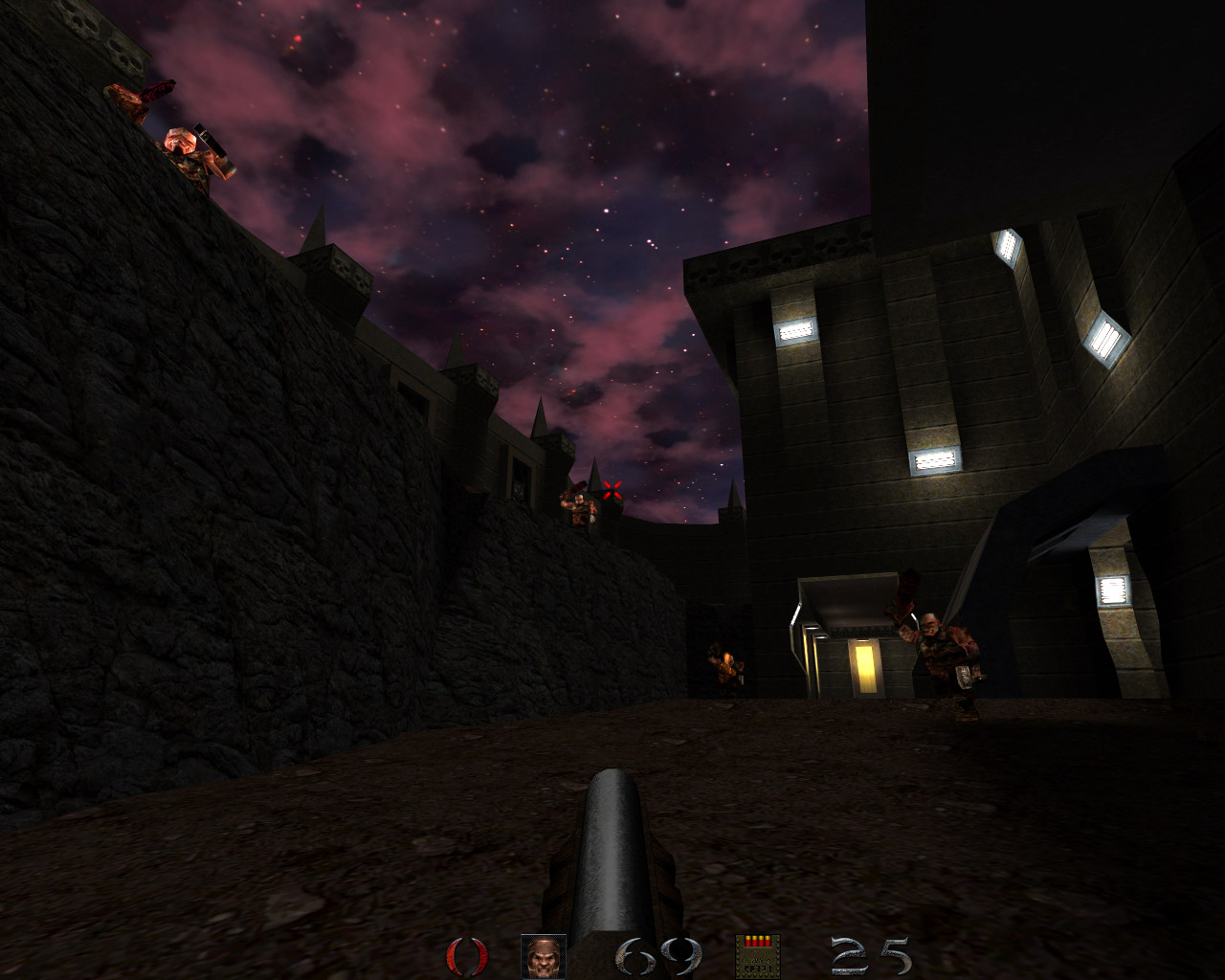 The updates for Arcane Dimensions HD are a liiiiitle more extensive, and are largely side-benefits from the 'More Dimensions' development process:
* 25% more HD textures covered by the consolidated texture pack than in the v1.0 release.
* "Full" lighting mode is now available for ad_swampy and ad_crucial, courtesy of hemebond, but only in 'ultra' or 'high' graphics quality levels. You will need to select 'full lighting' from the options menu. Many levels still will not work with 'full' lighting, so switch back to 'high' lighting for those. "Full" lighting will automatically be disabled upon game load (via autoexec.cfg)
* Sound fix (previously, hi-res sounds were not included in a way that would actually get picked up by the game)
* Much improved shambler and bogboss textures
* Improved boil/swampling/voreling textures
* A few extra neural-net upsampled textures eg. books
* Added more textures for ad_fuma and start
* Improvements to ogres, zombie knight, d_fury, zombies, voreling, swampling, boil and some other creature textures
* Skill pillar texture overhaul
* Better teleport textures
* Large texture improvements/additions for The Mire and Start maps
* Improved textures and normal maps imported from the rogue and hipnotic QRP packs
* Corrections to batch/bash scripts
* Updating of dependencies for linux
* Fix for Mac launcher to allow music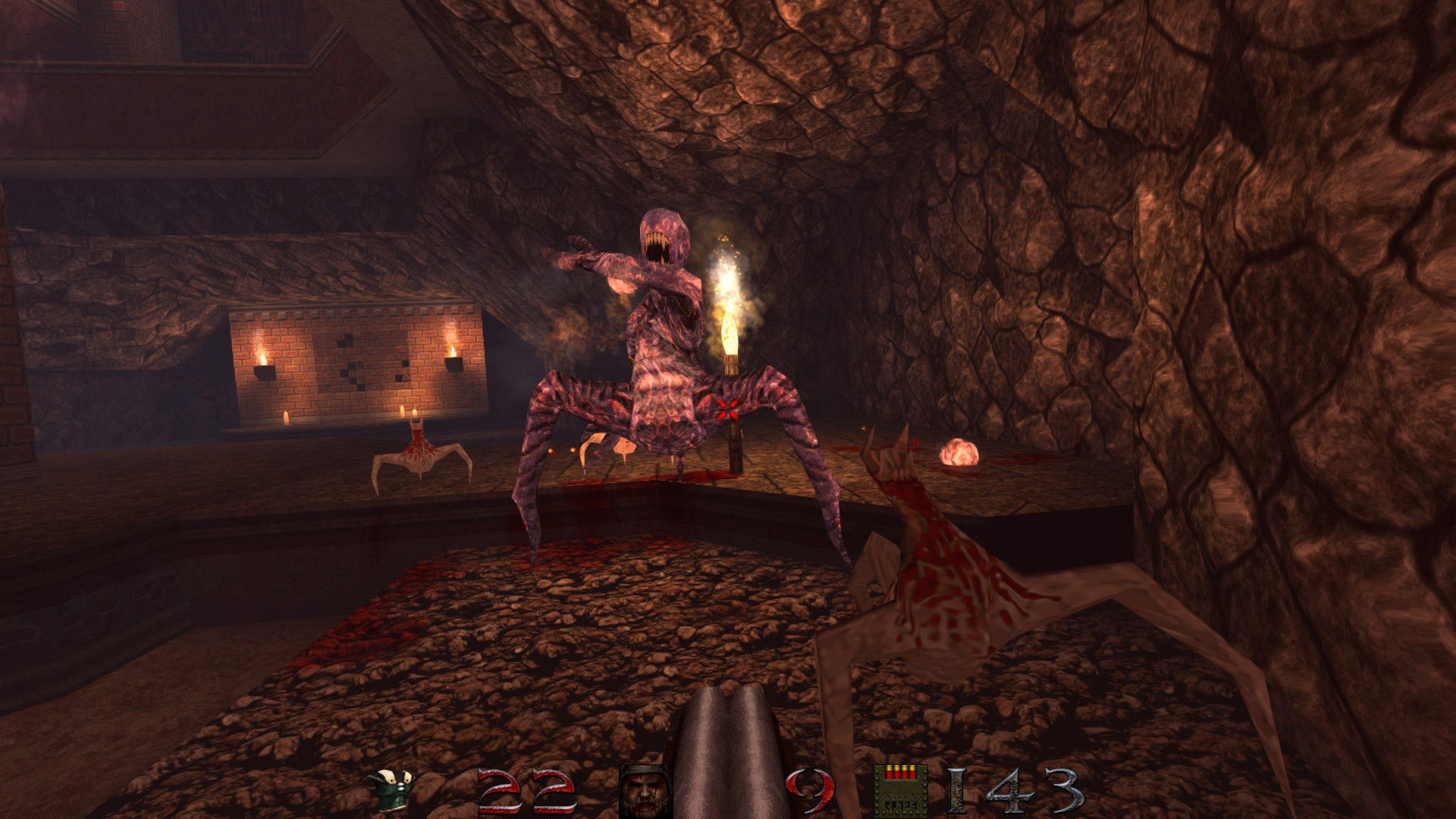 Note: Arcane Dimensions HD is still v1.7 of the arcane dimensions release. The latest release at the time of writing is v1.8. The reasons for this are (a) several of the AD v1.8 levels don't work in the older versions of darkplaces (b) the newer versions of darkplaces don't run on older hardware or onboard graphics cards (eg. 2018 intel onboard video) (c) those levels are covered in the 'More Dimensions' release, which is still in-process, but not far off.
I am sticking with the quakespasm-spiked engine for that, because it works flawlessly with all the AD levels, and unlike the newer beta builds of the darkplaces engine, or vhquake, runs on older hardware and/or onboard graphics cards. That's always been the aim of Epsilon - to make HD quake doable for as many people as possible. One downside of the quakespasm-spiked engine is there is no build for Mac, so unfortunately if you're on mac - you're unable to run it. If you're unfamiliar with More Dimensions, see the previous post-
Cheers!